Travelers from India! What's stopping you from leaving India, visiting blue beaches, trekking up imposing hills, exploring ancient monuments, and feasting on exotic food? While many countries have yet to reopen borders due to the Omicron strain, there are many others that are eager to welcome your wanderlust soul openly, with safety, of course. So, here are six countries that are now reopening to Indian tourists. Ghum India Ghum being a leading travel agents in Delhi and Tour operators for India is here with a recent travel update.
Bali
India's favourite vacation spot Bali will soon reopen its doors to tourists. While Bali officially opened to visitors from Japan, China, New Zealand, and a few other countries in mid-October, there haven't been enough direct flights. Bali, known for its lush green paddy fields, beautiful beaches, and ancient structures, is a popular tourist destination among Indians. While this is welcome news, it comes amid a steady rise in Covid-19 cases in Indonesia, so make an informed travel decision.
NOTE: From February 14, There will be no more Quarantine for International Travellers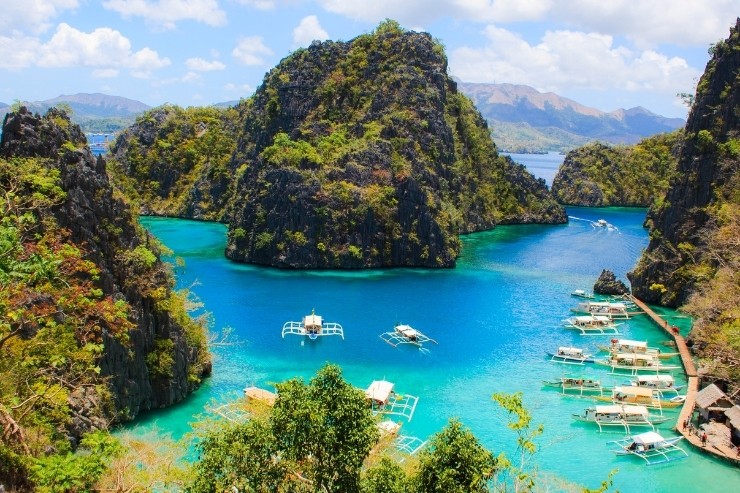 Philippines
From February 10 the Philippines has started welcoming visitors from 157 countries around the world. The Southeast Asian country had planned to reopen its borders in December, but the decision was postponed due to an increase in Covid-19 cases. According to Presidential Spokesperson Karlo Nograles, fully vaccinated foreign nationals can enter the Philippines for tourism and business purposes if they arrive from a country on the Executive Order 408 list or a non-visa required country. The country has also waived mandatory quarantine for fully vaccinated foreign visitors and Filipinos who test Covid negative. Do visit Ghum India Ghum which is a travel agency in delhi for latest travel updates.
Singapore
People planning a trip to Singapore can now do so thanks to the relaxation of travel restrictions. According to the most recent travel guidelines, mandatory Covid tests and testing for vaccinated passengers have been eliminated. Furthermore, vaccinated tourists in Singapore are exempt from testing. If vaccinated travellers experience mild symptoms, they are isolated for 7 days instead of the previous 10 days so that children can recover at home.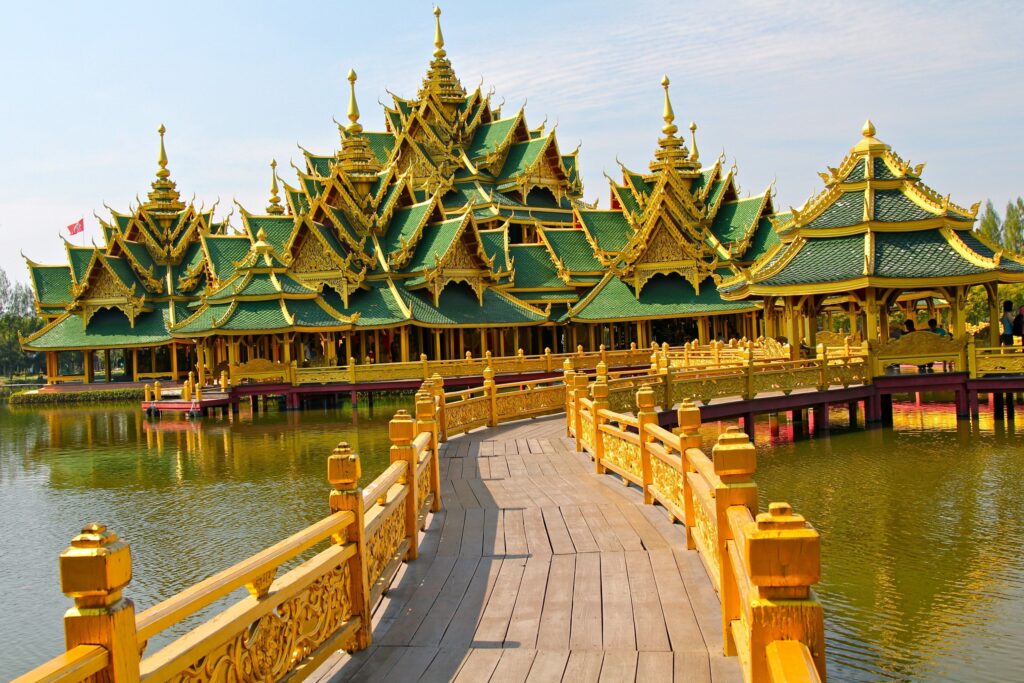 Thailand
If you've been wanting to visit Thailand's stunning beach and adventure paradise, now is your chance. The country will soon offer vaccinated travellers a quarantine waiver, as well as relax more rules for tourists, including offering quarantine-free travel beginning February 1. International tourists who are planning to visit Thailand should apply for the 'Test & Go' entry programme, which has begun from February 1st. However, there is a catch: upon arrival in Thailand, you must be prepared to undergo not one, but two Covid tests. The Noida Corporate Suite is best 3 star hotel in noida sector 62
Vietnam
Travel enthusiasts, if Vietnam is on your bucket list, it's about time your wishes were answered. That is exactly what has occurred. Vietnam reopened its doors to international tourists on January 1. They must, however, show proof that they have been fully vaccinated or that they have recovered from the coronavirus. Travelers must undergo Covid-19 tests before flying to Vietnam, followed by a three-day quarantine at hotels and another PCR test. If your test results are negative, you must continue to monitor your health for the next two weeks.
United Kingdom
Following the success of vaccination and booster programmes, the United Kingdom has relaxed travel restrictions to the point where testing requirements will be completely removed for all eligible fully vaccinated travellers. The new rules went into effect on February 11th. Furthermore, the United Kingdom will allow unvaccinated travellers, but they must undergo a pre-departure test and PCR test on or before the second day after landing in England. Keep in mind that you will need to complete a Passenger Locator Form.
Writer Sarika Chauhan
For further Brand related content, contact me: sarikarchauhan@gmail.com
Follow me on Instagram: @Sarikarchauhan
Follow me on Twitter: @ChauhanSarika
Hello:-
If you'd like to chat about visit India or need help finding a holiday to suit you we're very happy to help.
Ghum India Ghum team.
+91-8860139194/ +91-9971089194
info@ghumindiaghum.com / ghumindiaghum@gmail.com