Ghum India Ghum being a leading travel agencies in Delhi and travel agents in Delhi is here with a blog on the best way to explore the Gokarna Tour Package. Gokarna is one of the most beautiful tourist destinations in India. Slowly and steadily Gokarna is attracting tourists day by day. Gokarna is getting more popular day by day. Gokarna is for tourists looking for a peaceful beach destination in India which is less crowded. Gokarna is situated in Karnataka state and is famous for its beautiful beaches like Half Moon beach , Om Beach, Paradise beach and many more. Nearest Airport to Gokarna is Goa or Belgaum which are 3-4 hrs drive from Gokarna. You can also reach Gokarna from Bangalore by train or road journey. We being a responsible travel companies in Delhi , tour and travel in delhi is here with best tour plan for Gokarna Travel.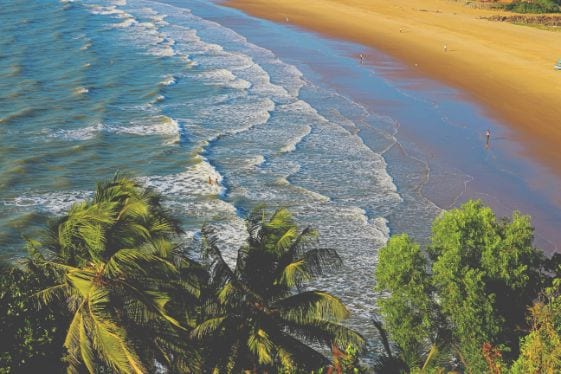 You can plan your Gokarna trip for 3-4 days, in which you can not only explore local beaches and Famous temple in Gokarna like The Bhadrakali Temple of Goddess Uma, as well as go for day trips from Gokarna tour of ancient Murdeshwar Temple and Jog Fall which is only 120kms from Gokarna. Best time to visit Gokarna is from October to March.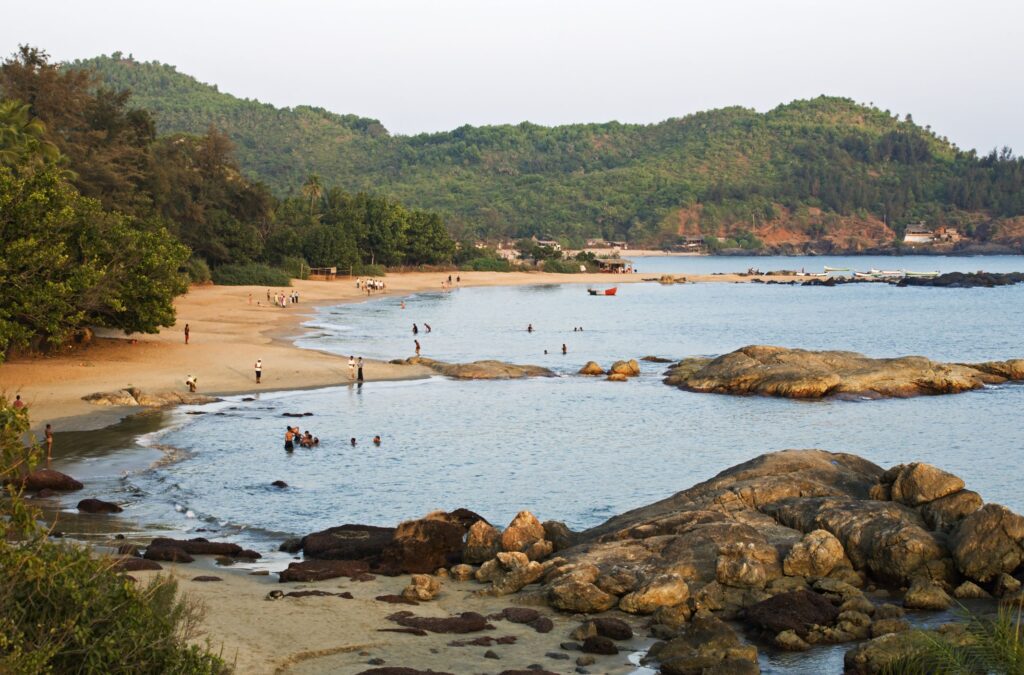 Gokarna is one of the best destinations for Honeymooners in India because it is less crowded then Goa and both are fun filled beach destinations in India. Gokarna is offer of both secluded and Pristine beaches in India as well as ancient religious sites, Gokarna is perfect honeymoon and tourist destination in india for sure.
Hello:-
If you'd like to chat about visit India or need help finding a holiday to suit you we're very happy to help.
Ghum India Ghum Travel Agency in Chennai, Tamil Nadu
Ghum India Ghum – Travel Agent in Delhi | Tour Operator in Delhi
Grab a cab :- Delhi's best car rental company
Ghum India Ghum team.
+91-8860139194/ +91-9971089194
info@ghumindiaghum.com / ghumindiaghum@gmail.com