Kerala Tour is one of the best places for tourism in India. With its exotic nature and pristine sea beaches, this state on the Malabar coast gives you the best tourism experience in coastal regions. You can enjoy the scenic beauty from a quiet houseboat or power-packed rafting on the whitewater rivers. However, if you want to enjoy peaceful rafting, you can float along the backwaters of Kerala Tour. Moreover, Kerala is rich in cultural heritage. So you will love Kerala's unique culture while pacifying your foodie demon with mouth-watering local cuisines. Travel companies in India offer alluring package deals for their Kerala tour.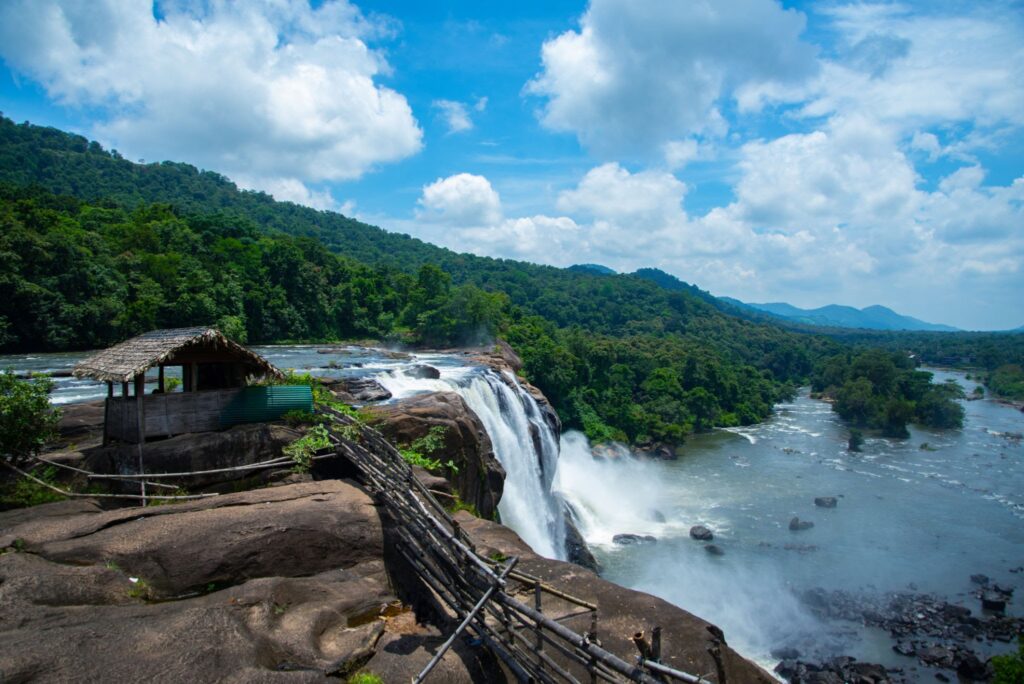 However, there are some pivotal points that you should keep in mind before booking a travel agency. But, if you are availing from Delhi to Kerala, you can book the best travel agencies in Delhi for the best travel experience. Check the following points before booking your agency:
First thing first, make a budget for your trip. A pre-planned budget gives you a better idea of your expenses. Moreover, you don't have to worry about forthcoming and sudden expenses. To you will enjoy a tension-free holiday, contact affordable travel agents in Delhi.
Before you finalize your deal with your travel agency, ensure that the agency provides you with supreme security. Check their registration number and go through their portfolio. Moreover, read their client reviews and reputation in the market. You cannot risk your safety to any random travel agency. Tour operators in Delhi are transparent and guarantee your safety on your holiday.
The price of a tour package depends on the season. If you want to visit Kerala from September to March, you may have to pay the agency more because those months are peak seasons to visit Kerala. However, you can also visit Kerala off-season, but be careful of heavy rainfall.
Before you finalize your deal with your travel agency, please ensure the mode of transportation there. You can visit Kerala by roadways, railways and airways. Talk to your agency and relay the mode of transportation you are comfortable in. Check if your agency is ready to provide the same.
A holiday without fair facilities always goes in vain. Ensure your travel agency promises you better facilities like good hotels, comfortable cars and food. Furthermore, check if your agency provides you with a doctor for emergency services.
A good travel agency will ensure that you enjoy maximum tourist spots within your holiday session. Before the journey, travel companies in Delhi will give you a clear idea about which part of Kerala you will be visiting and connect you with local history while showing you different sites.
Conclusion
Tour and travel in Delhi are now much easy and safe. You get assured facilities and maximum sightseeing options without your affordable budget. Moreover, you can enjoy the scenic beauty on a road trip from Delhi to Kerala. Therefore, take a leave from your hectic life and pack your bags. Please carry your essential documents and post-Covid-19 e-pass carefully. This summer, you go off to Kerala!
If you'd like to chat about visit India or need help finding a holiday to suit you we're very happy to help.
Ghum India Ghum team.