Residing in Delhi, you can make a short trip of 5 to 6 days close to Mother Nature in a snowy atmosphere. Leh-Ladakh may be the first preferable destination to spend your quality time. Whether for a honeymoon trip or an average yearly trip, Leh-Ladakh can be the perfect destination.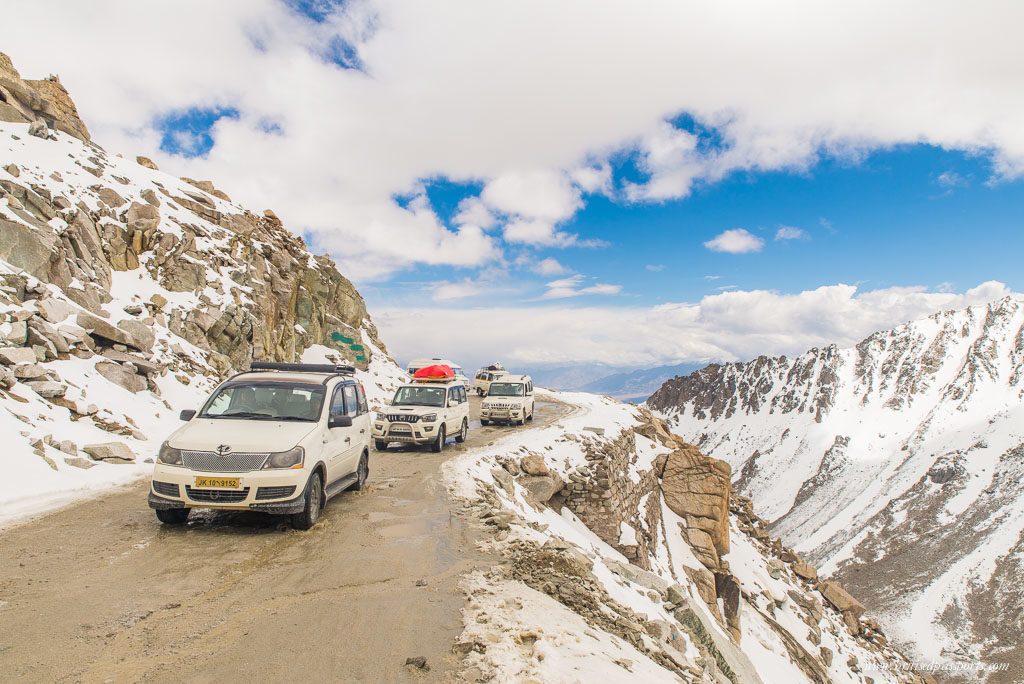 There are so many travel agencies in Delhi that offers multiple facilities within the tour package. However, you must ensure that the concerned agencies have certain features in the tour. Here in this blog, you'll find some of those multiple points.
Points to be considered
When you hire a tour package to Leh-Ladakh from an agency of tour and travel in Delhi, you need to consider the following points before availing of the service.
Variety of Destination
The variety should be there in the list of destinations provided by the travel agents in Delhi. Leh-Ladakh contains more than mountains and valleys. There are some villages where you can spend quality time with your partner. For instance, Alchi and Nimmu are famous villages for some Buddhist monasteries. There you can enjoy the hospitality of the locals with their culture and food offerings. Therefore, you must check an agency's destination list before planning a trip with them.
On-time services
When you make a trip with famous tour operators in Delhi for Leh-Ladakh, you must read through the services list provided by them. If an agency offers on-time services for food and other things, you can undoubtedly rely on them for a lovely trip. For instance, a company may conduct an expedition to side scenes by private four-wheelers for the convenience of their clients. Therefore, you better go for the agency to avoid any inconvenience.
Well-extended Packages
You can find many travel companies in Delhi that provide a low-cost price for a trip to Leh-Ladakh. However, more than hiring them may be required as they cover only some of the side scenes of the place in a short-time package of 2-3 days. The main motto for going to such a terrific place is to collect memories. Will it not be disgusting if you can't cover all the side scenes there? Instead, you better choose an agency with a well-extended package of 6 to 7 days. Therefore, you can cover up all the side scenes of the place.
Excluded GST and other fees
You must know about all the charges applied on your tour to Leh-Ladakh. It is because so many travel companies in India add a GST to the package. On the other hand, numerous travel agencies exclude GST from the tour package. Moreover, they exclude entry fees to visit some monuments and palaces of Leh-Ladakh. Therefore, you better avail of packages from these agencies to save extra money during the tour.
Bottom Line
In conclusion, there are some other metrics to measure the quality of a tourist agency in Delhi. However, checking these facilities will help you to find the best one for your trip to Ley-Ladakh.
Hello:-
If you'd like to chat about visit India or need help finding a holiday to suit you we're very happy to help.
Ghum India Ghum Travel Agency in Chennai, Tamil Nadu
Ghum India Ghum – Travel Agent in Delhi | Tour Operator in Delhi
Grab a cab :- Delhi's best car rental company
Ghum India Ghum team.
+91-8860139194/ +91-9971089194
info@ghumindiaghum.com / ghumindiaghum@gmail.com