Agra Overview
Agra, a city steeped in history and culture, is home to several iconic landmarks. One of its most famous attractions is the majestic Taj Mahal, an epitome of love and an architectural marvel. Another must-visit is Agra Fort, a UNESCO World Heritage site, which showcases stunning Mughal architecture and offers captivating views of the Taj Mahal. The Fatehpur Sikri, an abandoned Mughal city, is known for its grand structures like the Buland Darwaza and Jama Masjid. Mehtab Bagh provides a picturesque view of the Taj Mahal across the Yamuna River. Don't miss the Tomb of Itimad-ud-Daulah, often called the "Baby Taj," and Sikandra, the tomb of Akbar the Great. Agra promises a journey through time and a glimpse into India's rich heritage.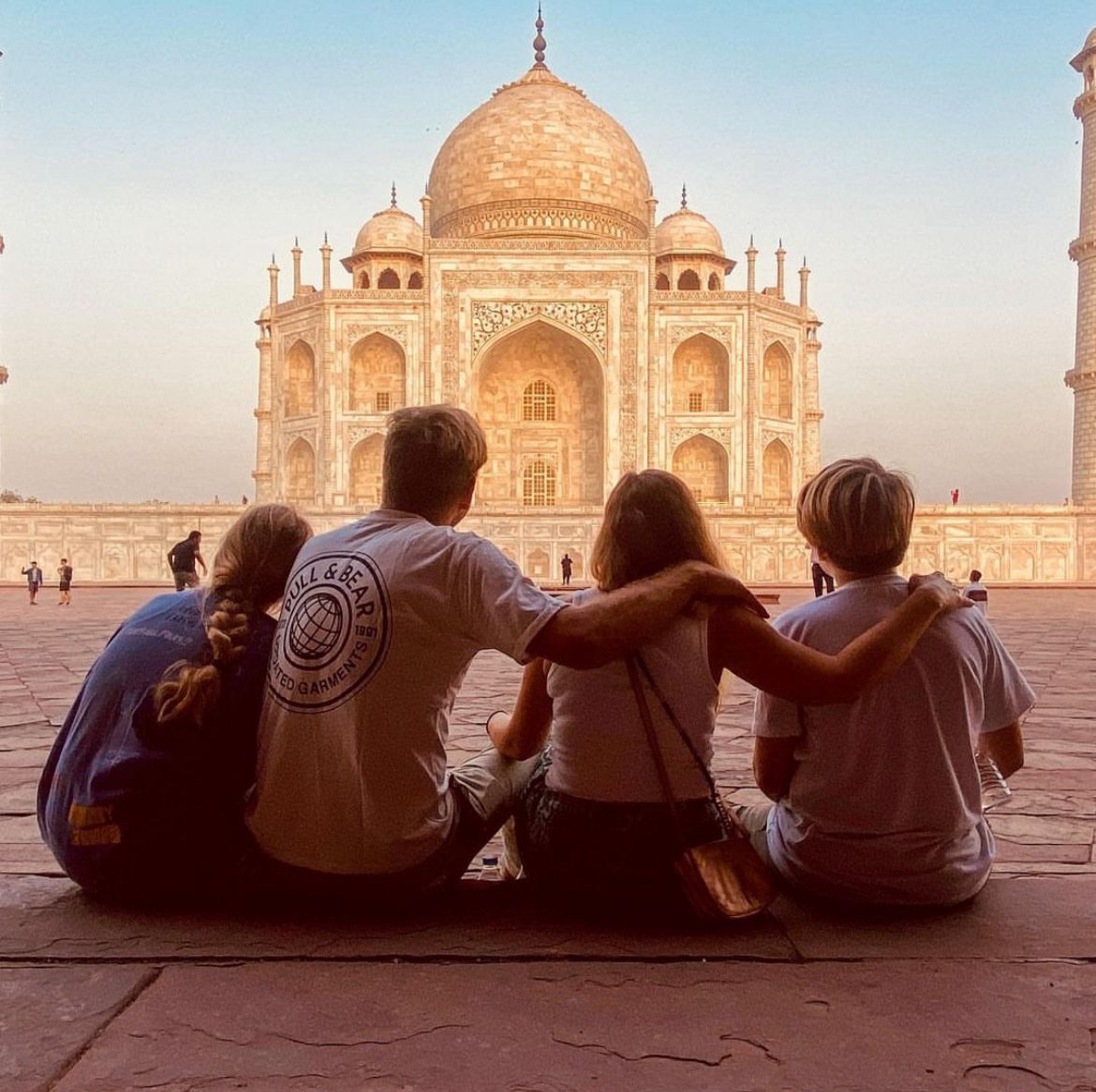 Registrations/Certifications/Awards
**All tours are organised and managed by government authorised travel agency and guides. Ghum India Ghum is registered with Government of Delhi(India) under act 1932 no. 9 and Also registered under Ministry of Corporate Affairs, Government of India & Tourism Department of India.