Since we are approaching yet another month during the ongoing COVID-19 pandemic. Slowly the unlock process is starting or businesses are getting reopened and hotels are also getting reopened in India. You may like to book a vacation. But the fact is Covid pandemic is still far from over and experts still suggest to stay home as much as possible. However you decide to go on vacation in India in coming months you need to keep safety precautions before booking your vacations. Ghum India Ghum which is leading top travel agents in Delhi as well as best travel agency in Delhi is here with our suggestions.
1. Wisely picking your destination – Most important is to choose your destination wisely if possible, avoid places which are seeing spikes in coronavirus cases. Less no of cases in a city less chance of spreads.

2. Before booking a stay – Double check with hotels what protocol they are following to keep guests and staff safe. Since coronavirus mostly spreads through touch, So the less contact you have with other people, the better off you will be. Fact is you can't control others' actions but you can check with hotels what they are following to safeguard safety of the guests and staff. Whether hotels are providing masks or not? Sanitiser available at every point or not what they are doing for maintaining social distancing. How regularly hotel common areas are getting sanitised.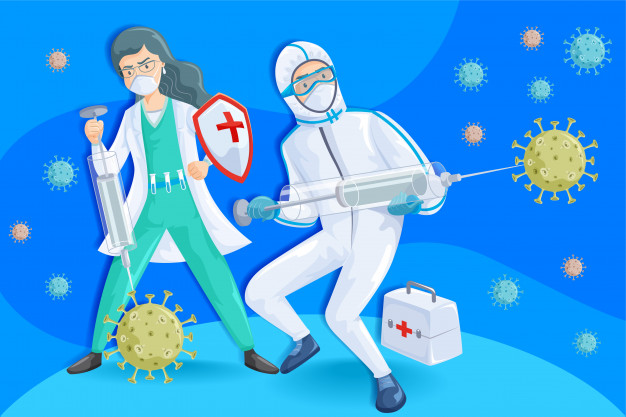 3. Check arrangements for Emergency doctors on call services – If you all of a sudden are not feeling well and you are away from your hometown so need to know what procedure the hotel is following for it, how far is the nearest medical facilities.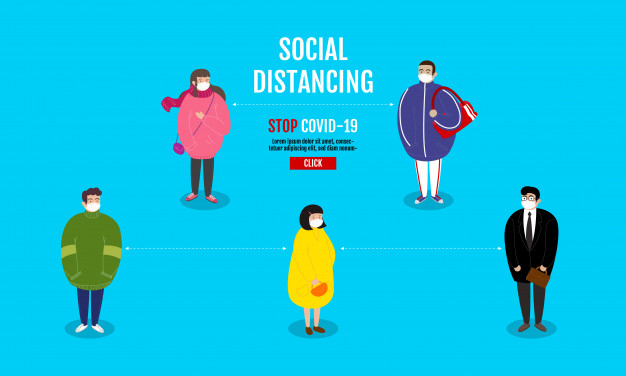 4. Always wear a mask and maintain 6feets social distancing – Precaution is better than cure following that you always follow all safety guidelines for Covid19 by WHO, Wear masks all the time in public spaces and always maintain a distance of six feet with others. For purchasing covid-19 safety products or industrial safety products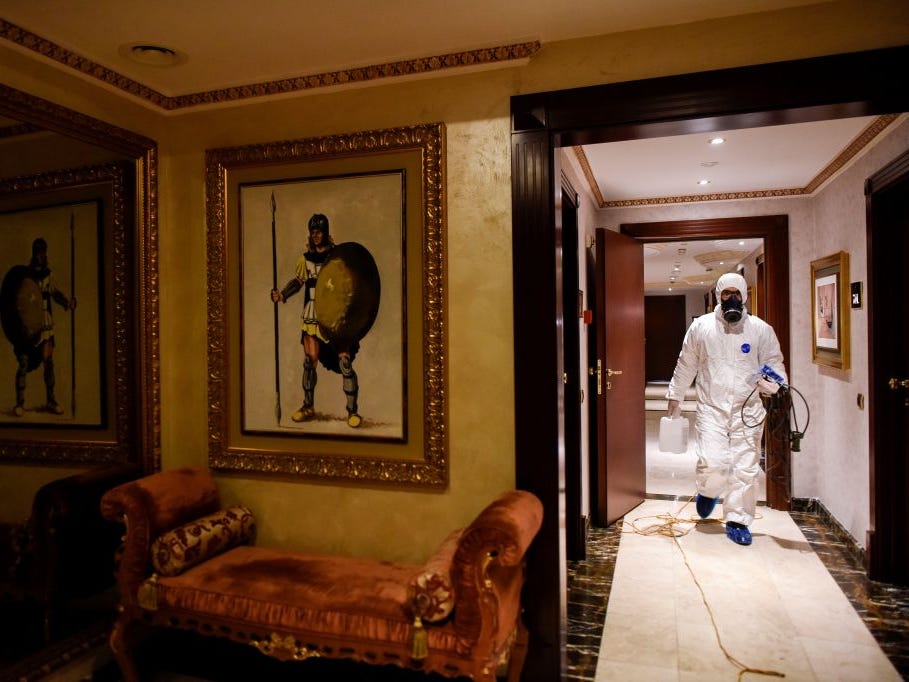 5. Go for rooms which are not occupied from the last few days – For safer stay and less risk always ask the hotel to allot rooms which have not been occupied from past few days and ask for rooms which are not occupied from the last three days because it's better safe than sorry.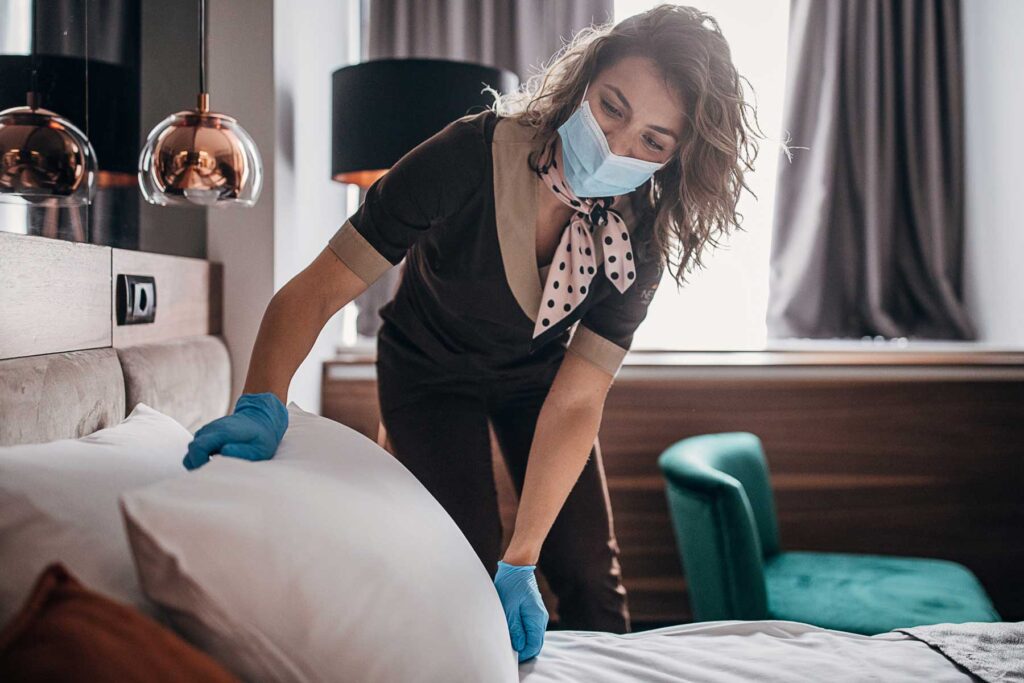 6. Sanitize your room upon arrival – It is a common procedure followed by hotels to sanitise and make rooms ready well before check-in of guests. But it's better to go for a sanitising room and belongings inside in front of you.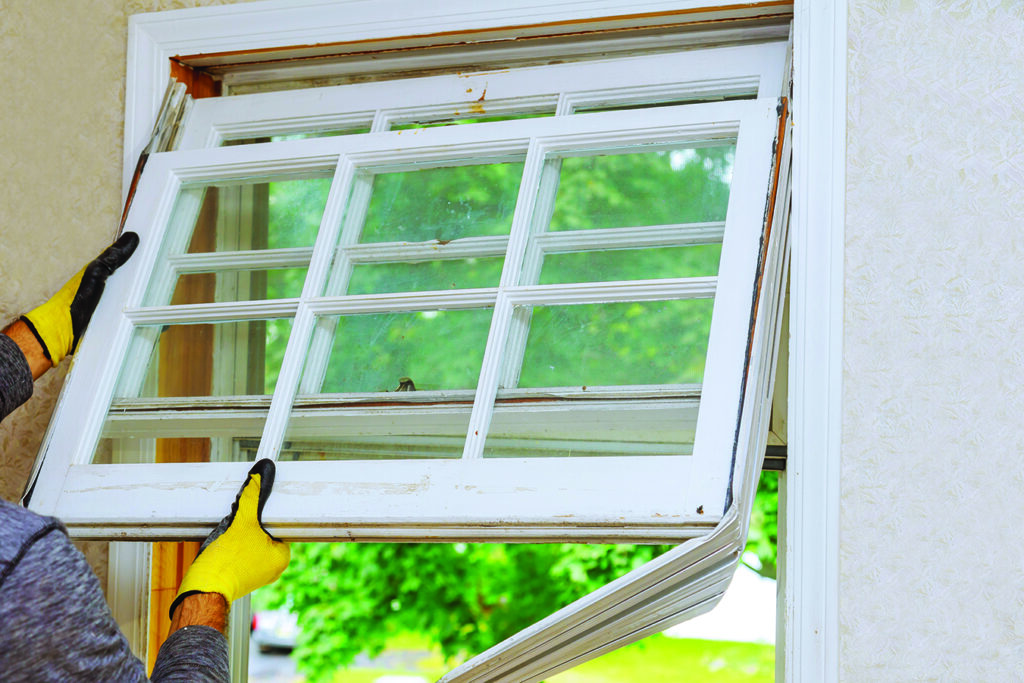 7. Open your windows for ventilation – But if you let the windows in your room open, you will allow fresh air in anyway. Good ventilation facility can help in reducing the risk of coronavirus spread.

8. Decline housekeeping services to reduce the number of people in your room – If possible limit use of housekeeping facilities, you will won't have much contact with other people and will reduce the chance of spread. But, you can always ask for fresh towels to be dropped off outside your door.
9. Go for room service rather than dine out – Dining in your hotel room will limit your contact with others, so room service would be a safer alternative than going to an outside restaurant or in house hotel bar and restaurants.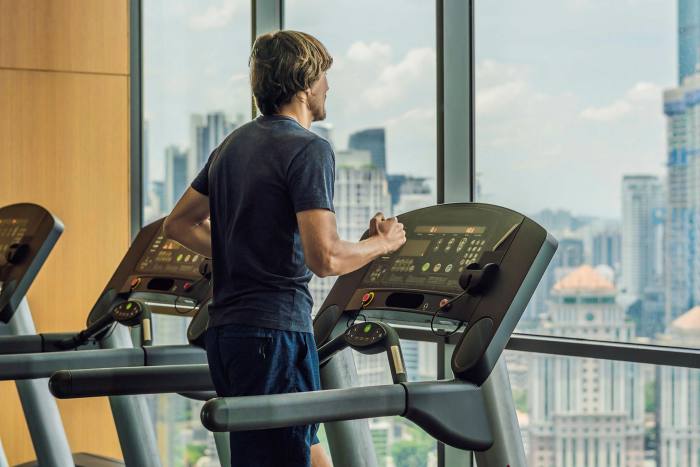 10. Try Avoid hotel facilities like the gym and spa which are shared most of the time – Working out in The gym is going to be really problematic because always getting people to use masks may be challenging. Before booking your treatment, definitely ask questions about the spa's safety and cleaning protocols or procedures, and if you have any doubts, skip that massage.
Hello:-
If you'd like to chat about visit India or need help finding a holiday to suit you we're very happy to help.
Ghum India Ghum Travel Agency in Chennai, Tamil Nadu
Ghum India Ghum – Travel Agent in Delhi | Tour Operator in Delhi
Grab a cab :- Delhi's best car rental company
Ghum India Ghum team.
+91-8860139194/ +91-9971089194
info@ghumindiaghum.com / ghumindiaghum@gmail.com