India's tiger population has nearly doubled in 12 years this news is much required good news for everyone in this tough time of Covid-19 Pandemic.
This is a result of tough measures which the government took from the last several years such as by increasing protection areas for tigers by creating more national parks where tigers can breed, introducing and implementing tougher sentences for poachers, as well as working with village people of nearby village areas where tigers come into contact with humans. These steps were necessary because for roaming Tigers need a lot of space and sometimes hundreds of Kilometers. This is very encouraging news to everyone who are working towards stopping the extinction of more than 1 million species.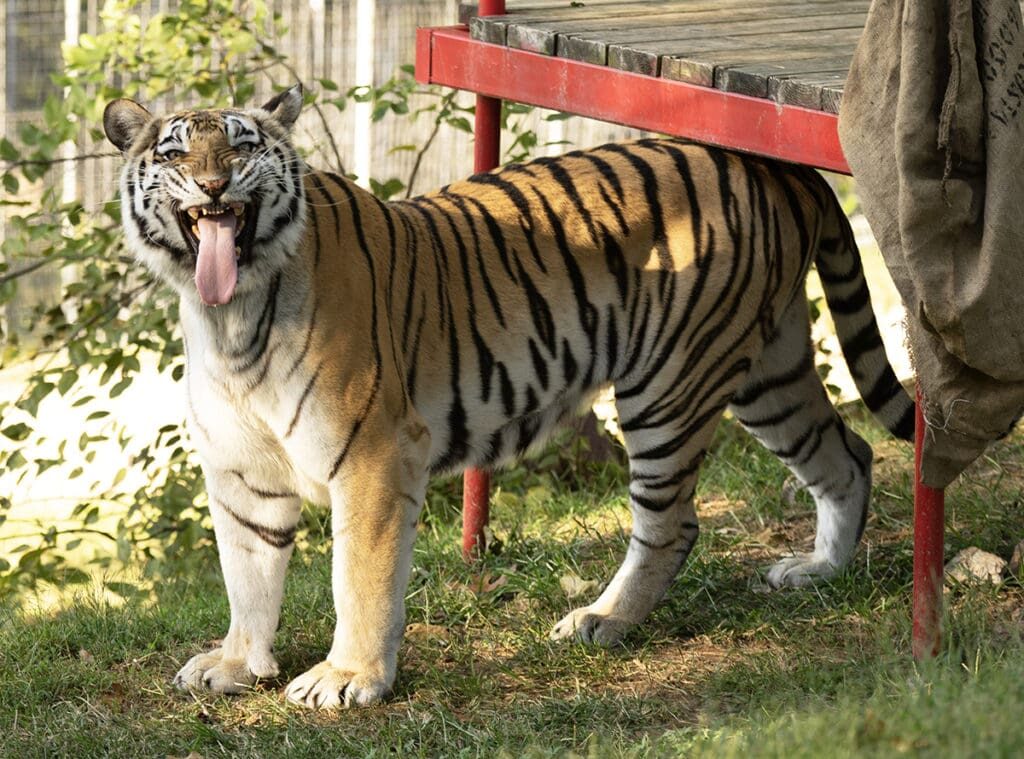 Fact of the matter is 33% of tiger population in India has risen only in the last 4 years which shows dedication of government than Where there's a will there's a way. You will be surprised to know that a century ago almost 100,000 tigers roamed the planet. In 2014 India only had 2200 wild tigers, the numbers were less due to poaching and continuous destruction of habitats. Now in 2020 India tigers count is nearly 3000. This is a big boost and very exciting news for the incredible India tour which can now attract more tourists as well as wildlife tourism in india. Ghum India Ghum is a tour operator in India and we have tour packages for all parts of India.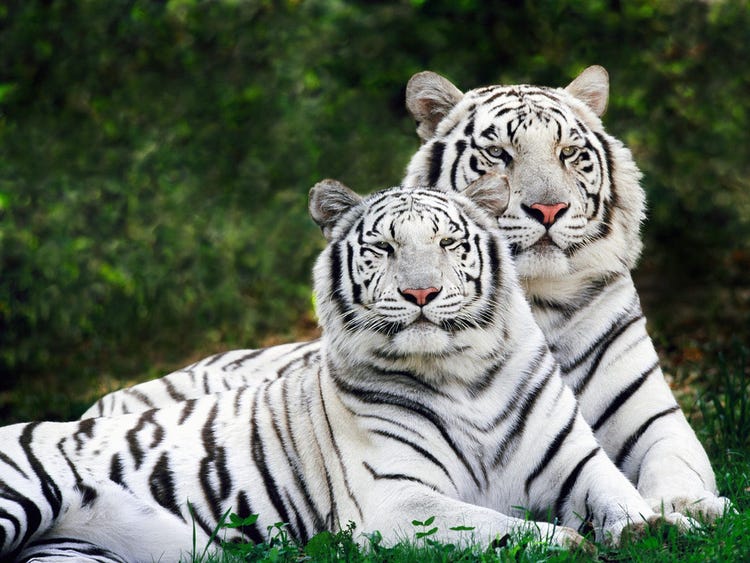 More than 70% of the global wild tiger population is in India or you can say 7 out of 10 tigers of the world are in India. Govt alloted around Rs 380 crores or 50.5 Millions USD to the project tiger in the current union budget. In 1973 when project tiger was launched India had only 1800 tigers and Jim Corbett, in Uttarakhand was the very first national park to come under Project Tiger. In the starting years of the project Tiger had only nine tiger reserves in India. But at present time, there are 47 such tiger reserves located in India into18 tiger range states of India. The initial reserves which were covered under Project Tiger were the Jim Corbett in Uttarakhand, UNESCO certified Manas National Park or Manas Wildlife Sanctuary in Assam, Ranthambore National park in Rajasthan, Simlipal tiger reserve in Orissa, Bandipur national park in Karnataka, Palamau tiger reserve in Jharkhand, Sundarbans in West Bengal, Melghat tiger reserve in Maharashtra and Kanha national parks in Madhya Pradesh.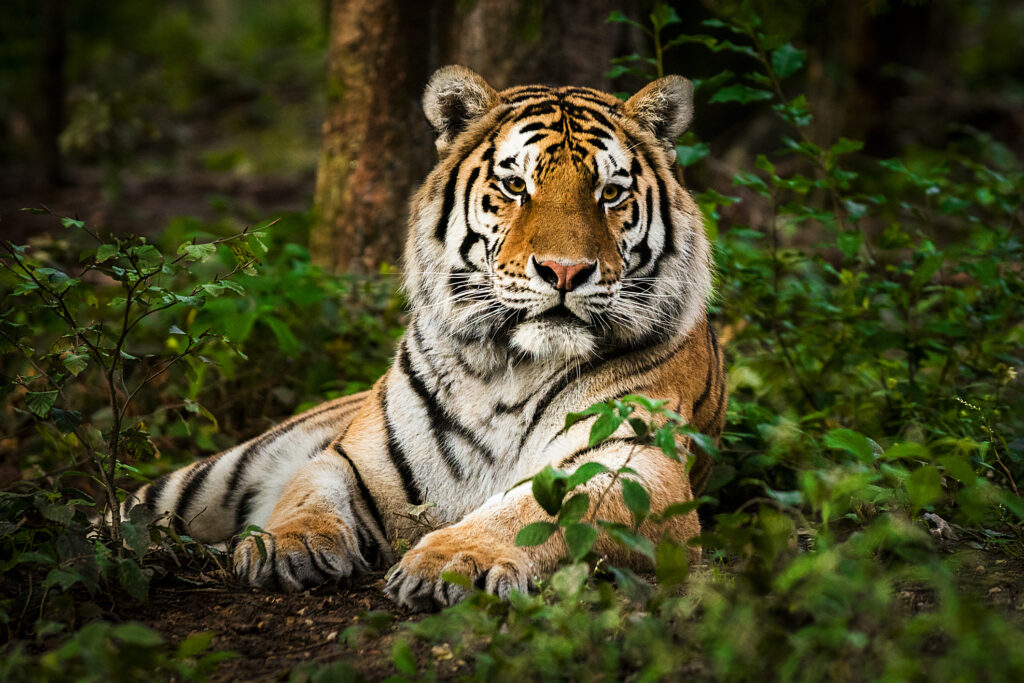 Madhya Pradesh which has six tiger reserves explores tiger reserves of Madhya pradesh with Ghum India Ghum which is a leading top travel agent in Delhi and also has maximum numbers of tigers 526 addition of 218 followed by Karnataka which have 524 tigers. Madhya Pradesh is also famously called as the 'Tiger State' of India as it harbors nearly 20% of India's Wild Tiger Population and as well as almost 10% of the world's tiger population. Uttarakhand has 442, Maharashtra has 312 and Tamil Nadu has 264 tigers. India is not looking forward to forming alliances with other countries too to save tigers by sharing Indian expertises. Visit India for wildlife tourism with ghum India ghum which is a tour operator in Delhi and travel agency in Delhi.
Ghum India Ghum is here with five Best places to spot tigers in India out of which three are in Madhya Pradesh.
1) Bandhavgarh National Park in Madhya Pradesh 2) Ranthambore National Park in Rajasthan3) Kanha National Park in Madhya Pradesh 4) Jim Corbett National Park in Uttarakhand and 5)Satpura National Park in Madhya Pradesh.
Hello:-
If you'd like to chat about visit India or need help finding a holiday to suit you we're very happy to help.
Ghum India Ghum Travel Agency in Chennai, Tamil Nadu
Ghum India Ghum – Travel Agent in Delhi | Tour Operator in Delhi
Grab a cab :- Delhi's best car rental company
Ghum India Ghum team.
+91-8860139194/ +91-9971089194
info@ghumindiaghum.com / ghumindiaghum@gmail.com