Delhi is the city of heritage, and it is also the capital of India. Delhi has many heritage sites, monuments, temples, and fun and interesting things. If you want to spend a weekend in Delhi, there are many things to do and many famous places to visit. Suppose Saturday and Sunday are your weekends, and you live in Delhi; then it is easy to visit many places on the weekend. But if you are living outside of Delhi, the best thing you will do is get out on Friday night for Delhi.
 This day Delhi is divided into two main parts- Old Delhi and New Delhi. So on your weekend, exploring these parts is the best option and 2 to 3 days is enough for a Delhi tour. On your weekend trip, you will visit Delhi's main attractions and famous places.
With the help of the best travel agency in Delhi, you can easily gain access to the best transportation facility. They will also have good knowledge about the best hotels and other places for food accommodation.
Choosing an unreliable travel company will surely cause a lot of trouble which can affect your trip in many ways. So, it is always better to choose the best travel agents in Delhi, like Ghum India Ghum, to get the best results. Using their service will provide an opportunity for you to experience excellence.
Best places to visit on a weekend
So here we listed some names of top places because you have only one weekend.
Heritage Places
Heritage places are always the main attraction in any tourist place, and Delhi is no different from them. Because here you see many famous historical architectures.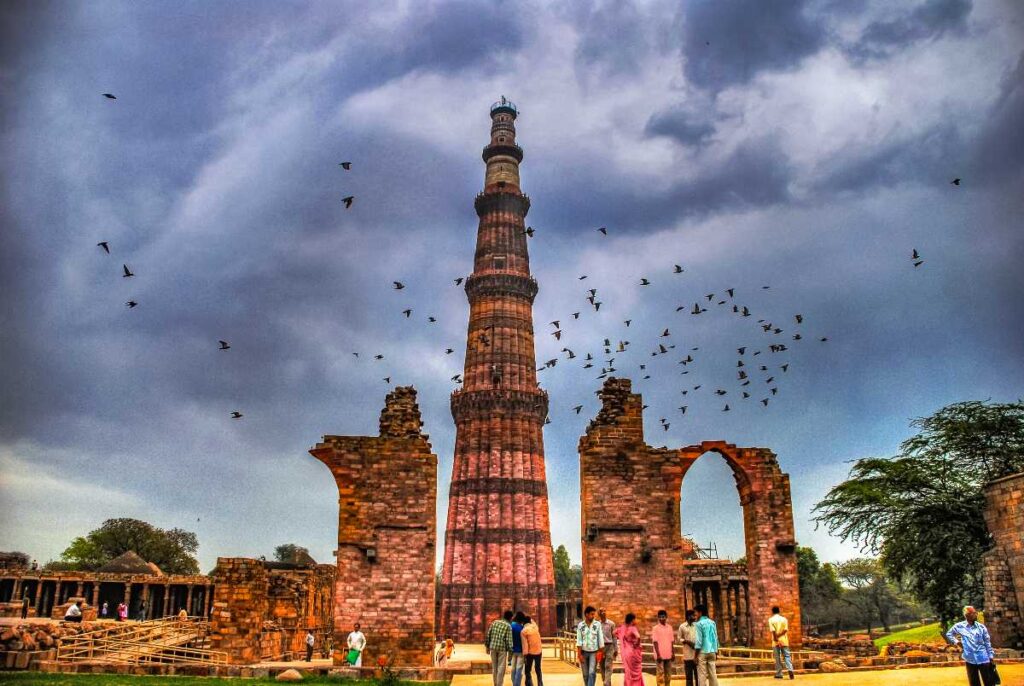 Qutub Minar: This monument all times the main attraction in Delhi. Qutub Minar is considered a UNESCO world heritage site.
Red Fort or Lal Quila: Lal Quila is one of the most visited places in Delhi and is recognized as a world heritage site. Shah Jahan built the Red Fort.
India Gate: India Gate is the iconic architecture in Delhi, and India gate is the pleasure of every Indian. It is very famous all over the world.
Jantar Mantar: Jantar Mantar is an astronomical clock; and built by Sawai Jai Shing II in 1724.
Humayun's Tome: Humayun's Tomb is another world heritage site and a popular tourist attraction in Delhi.
Other than these places, there are many heritage places in Delhi, but for a weekend trip, these prominent places are perfect.
Religious Places
In Delhi, there are many temples and mosques presents. So these places are a great choice for your weekend tour.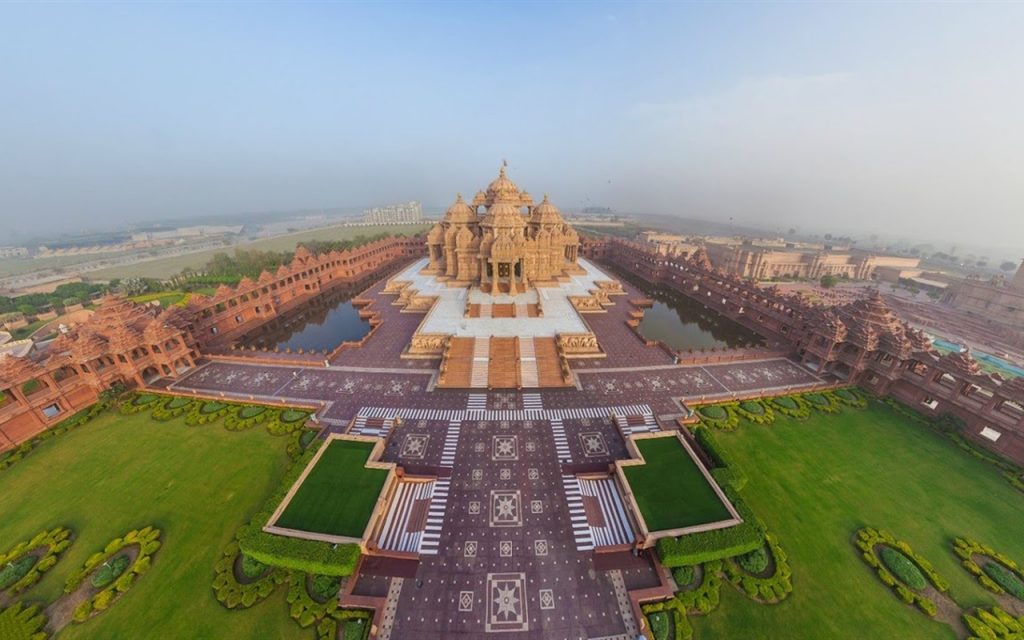 Jama Masjid: One of the largest mosques in India and the world. This is located in the middle of Old Delhi.
Akshardham: This is one of the biggest temples on earth and very well-known among tourists.
Lotus Temple: Lotus Temple is famous for its lotus flower-like design.
Gurudwara Bangla Temple: This Shik palace is one of the most popular and significant religious places in Delhi.
But apart from these, more religious places are present, like Birla Mandir, Kalkaji Mandir, and ISKCON Temple.
Modern Palaces
On your weekend trip, you can keep some modern places.
National Museum: This museum is the first among all museums in Delhi.
National Science Centre: This is a great place for children because this museum is a place where you can experience various scientific principles.
Rail Museum: This museum shows various historical locomotives and troy trains.
Nehru Planetarium: This place is very popular among students and children. It hosts various astronomical subjects in audio and video mode.
I hope this article will be helpful for you. This article lists some important, popular, and most visited places in Delhi where you can easily go on a weekend. So pack your belongings and get ready for an exciting trip.
Hello:-
If you'd like to chat about visit India or need help finding a holiday to suit you we're very happy to help.
Ghum India Ghum Travel Agency in Chennai, Tamil Nadu
Ghum India Ghum – Travel Agent in Delhi | Tour Operator in Delhi
Grab a cab :- Delhi's best car rental company
Ghum India Ghum team.
+91-8860139194/ +91-9971089194
info@ghumindiaghum.com / ghumindiaghum@gmail.com