Beginning on March 25, Delhi Tourism launched heritage walks to highlight the allure of the city's major centres and to give in-depth knowledge about all the monuments and their associated histories. Six circuits have been chosen for the aforementioned history walks, according to the reports.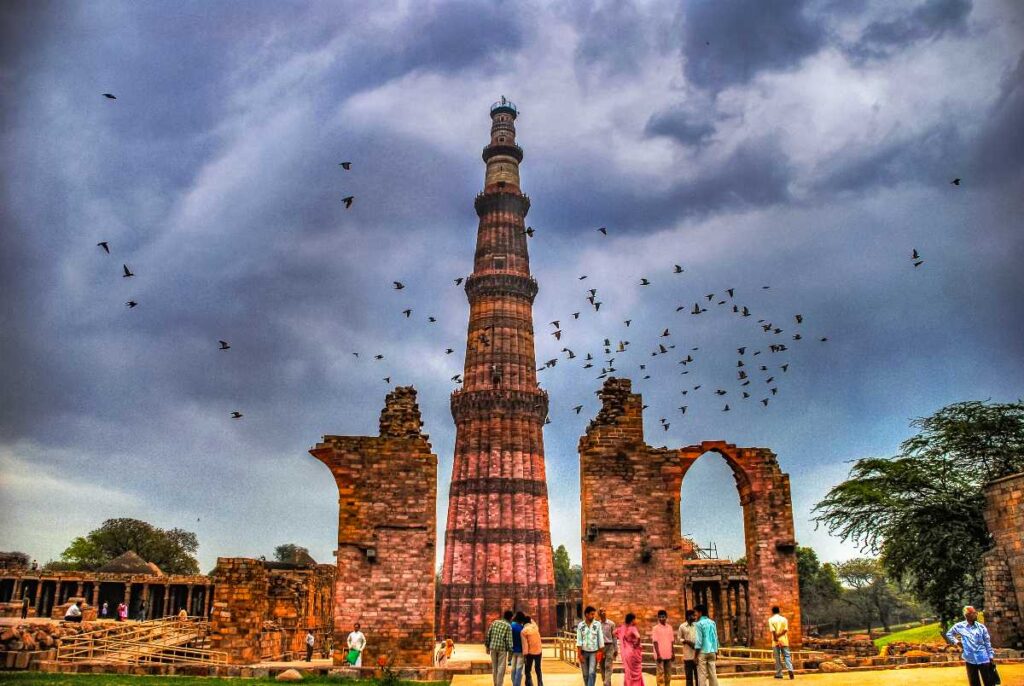 Geetika Sharma, the general manager of Delhi Tourism, said that they have chosen six different walks in order to focus on offering a totally immersive experience. Geetika noted that in addition to the walks of the Qutub Minar, Mehrauli Archeological Park, Hauz Khas, and museums and memorials, there are also two walks in Old Delhi and one in Shahjahanabad.
On March 25, Atishi, the Delhi government's tourism minister, officially started the heritage walks. It will also continue on Saturdays and Sundays from 6:30 AM to 9:30 AM, the general manager noted.
According to reports, these guided walks will last about three hours and be led by government-licensed guides with extensive expertise of these circuits. These tour guides have been chosen via a careful selection process and are accredited by the Ministry of Tourism, according to Geetika.
Sharma went on to say that Hauz Khas would be just one location where the walk would cover everything, including Delhi's water history and how people in the Middle Ages obtained water from Baolis, lakes, and other sources of water. And in this way, these heritage walks will help to enable both the beauty and the in-depth understanding about all these landmarks and little known facts.