Day trips are a new way of tour nowadays especially post covid19 because people want to spend a few hours of quality time with loved ones and return back to their comfort zone. Ghum India Ghum being a leading travel agency in delhi is here with a list of five cool day trips from delhi. You can consider our suggestions whenever you are Planning a day trips from Delhi. You can book your comfortable cars for day trips from Grab a Cab which is a car rental company in delhi,
1) Sariska Day trip from Delhi
Its most underrated day trip from Delhi, Ghum India Ghum being a travel expert we are recommending everyone to try this tour once, because it is full of surprises and adventure specially if you are going with kids and Family. You need to book your Jungle safari well in advance if you want to witness the best of these Sariska tours.
2) Alwar and Neemrana Day trips from Delhi
This is another fascinating day trip from Delhi. It covers a tour of two historical cities of Neemrana and Alwar, both in the state of Rajasthan. Neemrana is an ancient city 130 kms from Delhi and home to Iconic Neemrana fort which is now turned into a Heritage hotel. On other hand Alwar is one of the oldest cities of Rajasthan, Famous for Rajput Kingdoms and Alwar fort and alwar museum.
3) Mathura and Vrindavan day trip from Delhi
This tour is a spiritual gateway from Delhi , Both Mathura and Vrindavan are important and famous religious sites in India, Mathura is birth place of Lord Rama and it is 3hrs drive from Delhi, Vrindavan is few kms and Mathura and place where Lord Krishna spent most of his childhood. Both these places are famous for ancient era temples as well as newly built massive temples.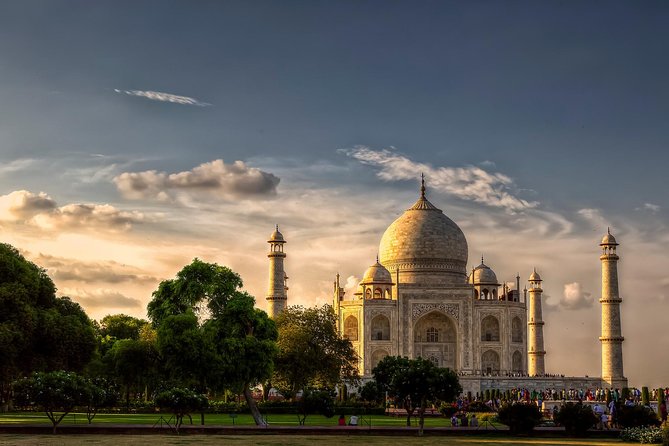 4) Agra Day Trip from Delhi
Any blog on day trips from Delhi is Incomplete without including Same day Agra tours from delhi. Agra is a historical city situated in Uttar Pradesh and Famous for Taj Mahal and other historical monuments from Mughal Era. Agra is 4 hrs drive from Delhi via Yamuna Expressway, Agra is home to two UNESCO World heritage sites in India. Taj Mahal is regarded as the best preserved Symbol of Love in the world.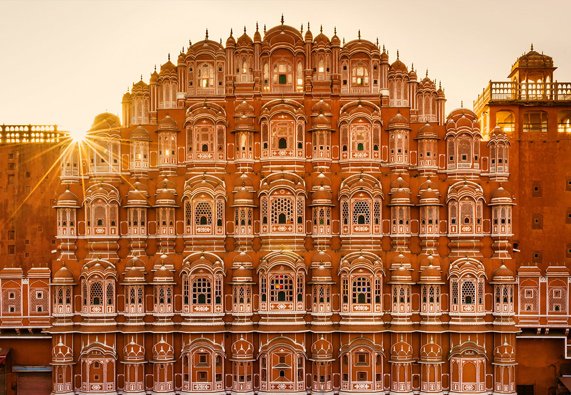 5) Jaipur Day trip from Delhi
This is another iconic day trips from Delhi, Jaipur is a historical city and Capital city of Rajasthan. Old City of Jaipur was recently included in UNESCO world heritage sites. Amber FOrt and Jantar Mantar in Jaipur are also part of UNESCO world heritage sites. Jaipur is 5hrs drive from Delhi and its totally different place compared to Delhi. if you are looking for a budget hotels in Noida stay at the noida hotel.
Hello:-
If you'd like to chat about visit India or need help finding a holiday to suit you we're very happy to help.
Ghum India Ghum team.
+91-8860139194/ +91-9971089194
info@ghumindiaghum.com / ghumindiaghum@gmail.com