Are you planning to visit some of the famous places in Gujarat? Having accomplished your tour and travel in Delhi, you can take a trip to Gujarat. As this state has many cultural and religious places to visit. Not only this, but you may also experience a new lifestyle and could learn by enjoying it. 
Gujarat holds some of the pleasurable things that could only be possible in this state. You should pack your bags and visit Gujarat to explore the pleasures.
The following are the things you can do on your trip to Gujarat:
Catch Sight of Asiatic Lions at Gir Forest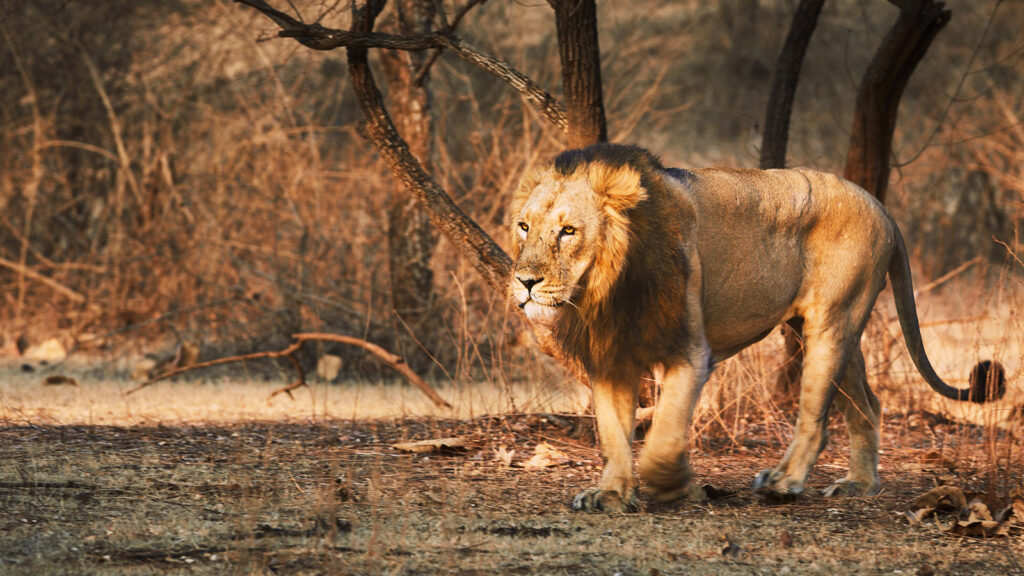 The major attraction of visiting Gujarat is its Gir National Park and Wildlife Sanctuary. This is the only habitat still in existence for Asiatic lions. You will have a unique experience while visiting Gir park. This forest plays an important role in preserving our wildlife. You must add this place to your to-do list on your Gujarat trip. But you cannot see lions here without a licensed tour supported by the forest department. So, book the best tour operators in Delhi to bring you here. 
Admire the beauty of Swaminarayan Akshardham temple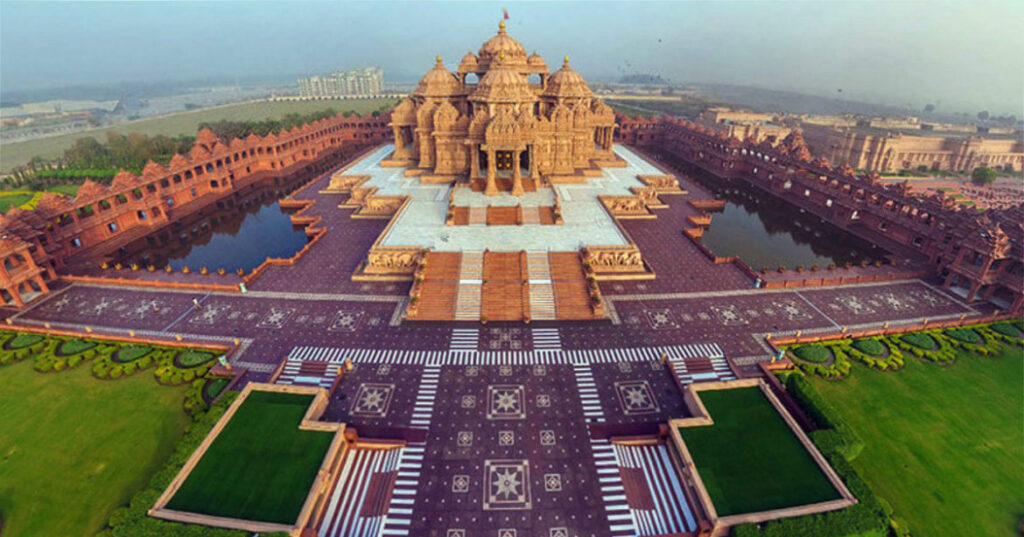 This magnificent and splendid temple is located in Gandhinagar, Gujarat. Akshardham temple was constructed in the year 1822 and dedicated to Narayan Dev. It is a house of worship for Hindus and has spiritual and cultural values. The temple comprises a massive campus, aesthetic beauty, tranquility, and aesthetic beauty. Thus, it attracts millions of people every year.
Enjoy the nightlife of Gujarat
Gujarat is also known as a dry state which means here you cannot drink. But when you visit here, you won't need a drink to enjoy your trip. Surprising? Yes, this state has a lot of things to enjoy at night. You can look for many restaurants where you can have a taste of Gujarat. Or, you may sit need a river or lake and relax in the peaceful atmosphere. Further, if you are near the coast, you can sit there and enjoy the moonlight. For more, you may ask the best Travel agencies in Delhi you are likely to book.
Visit the famous Sabarmati Ashram 
If you are fond of our history, you must have a look at Sabarmati Ashram. This place was the house of Mahatma Gandhi. If you are planning to book the known Travel companies in Delhi, ask them to take you here. After India got independence, this place is recognized as a national monument. 
Eye-gazing birds at Vadla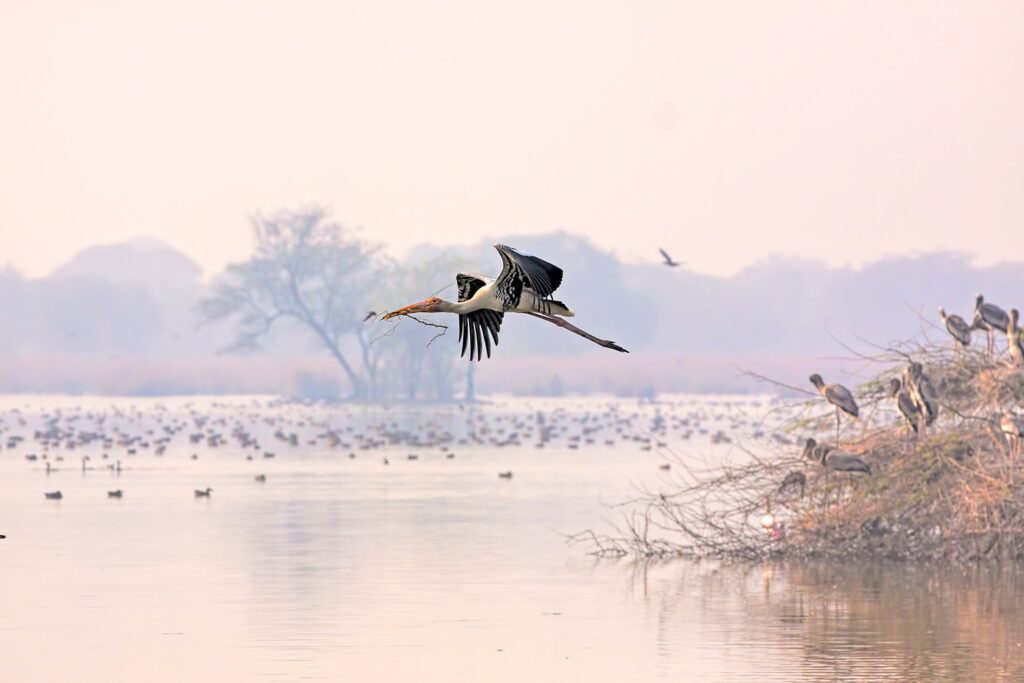 Vadla is a hidden gem and is popular only among the locals. You can watch migrating birds once you visit this place. This place is only a few kilometers away from Ahmedabad. If you are a bird watcher and be sure to mark this place on top. Search for the best travel companies in India to take you here.
Conclusion
You must mention all these activities and places on your bucket list and enjoy them on your trip to Gujarat. For more, book the best Travel agents in Delhi.
If you'd like to chat about visit India or need help finding a holiday to suit you we're very happy to help.
Ghum India Ghum team.