Kerala is known as the 'God's Own Country.' Over the years since 1986, Kerala Tourism has been one of the most favorite domestic and international tourist destinations. Wrapped in greenery and backwaters, Malabar Coast offers scenic bliss of peace, tranquillity, and mouth-watering local cuisines. Moreover, you can enjoy pristine beaches, rich wildlife and empowering cultural heritage of this coastal state. Therefore, pack your backpacks and get ready to visit the natural beauty of God's own country, Kerala Tourism.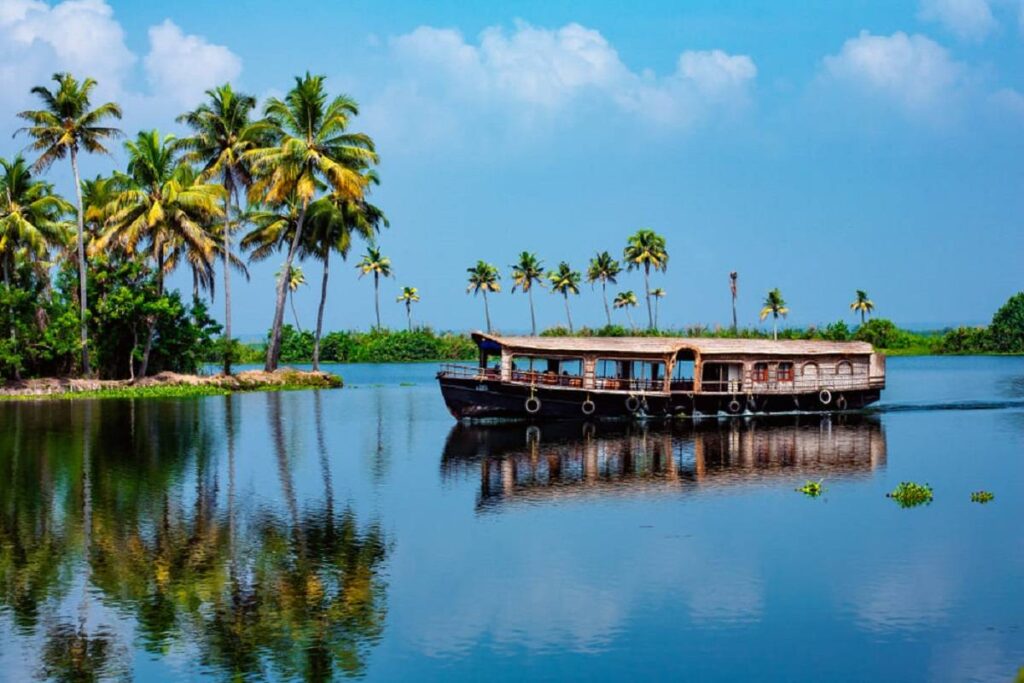 Travel companies in Delhi offer affordable packages for a complete tour of Kerala Tourism. As an international tourist, you can get affordable and luxurious package deals according to your budget.
How Should You Go to Kerala?
There are several ways to visit Kerala if you are a domestic travel enthusiast. However, airways are the best option if you are an international visitor.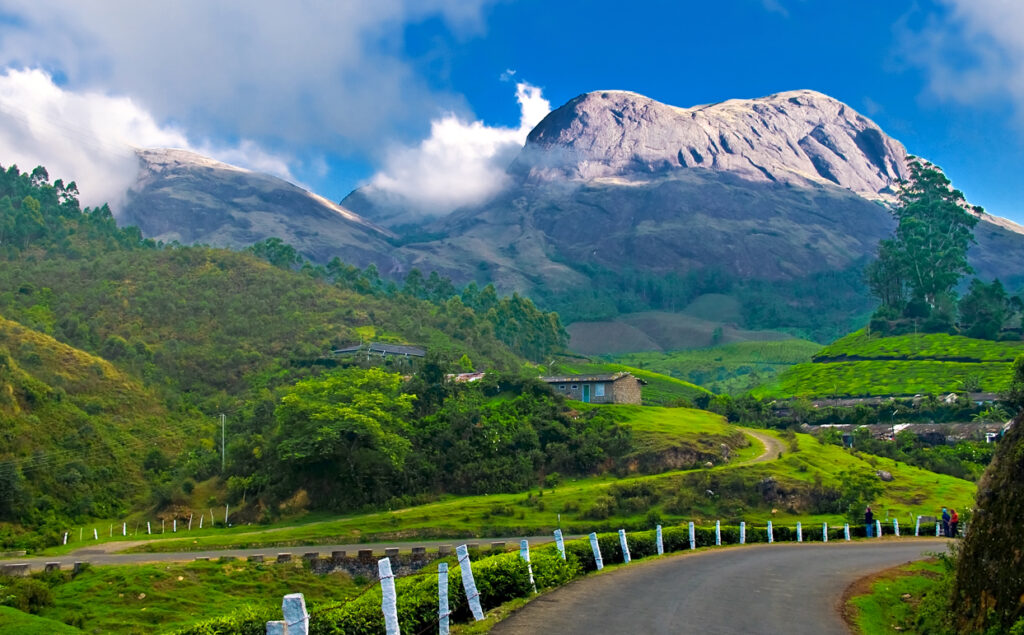 If you are a fan of long drives, then roadways must be your best travel option. If you are availing from New Delhi, it may take nearly two days to cover 2709.6 km. Take necessary documents and post Covid-19 e-pass. However, you can also consult travel agents in Delhi for your road trip.
This is the cheapest way to travel to Kerala from New Delhi. Many express trains from New Delhi to Kerala include the prestigious Rajdhani Express. However, the Kerala Express takes the fastest route to Trivandrum from New Delhi. Travel agencies in Delhi offer easy booking and cancellation of train tickets.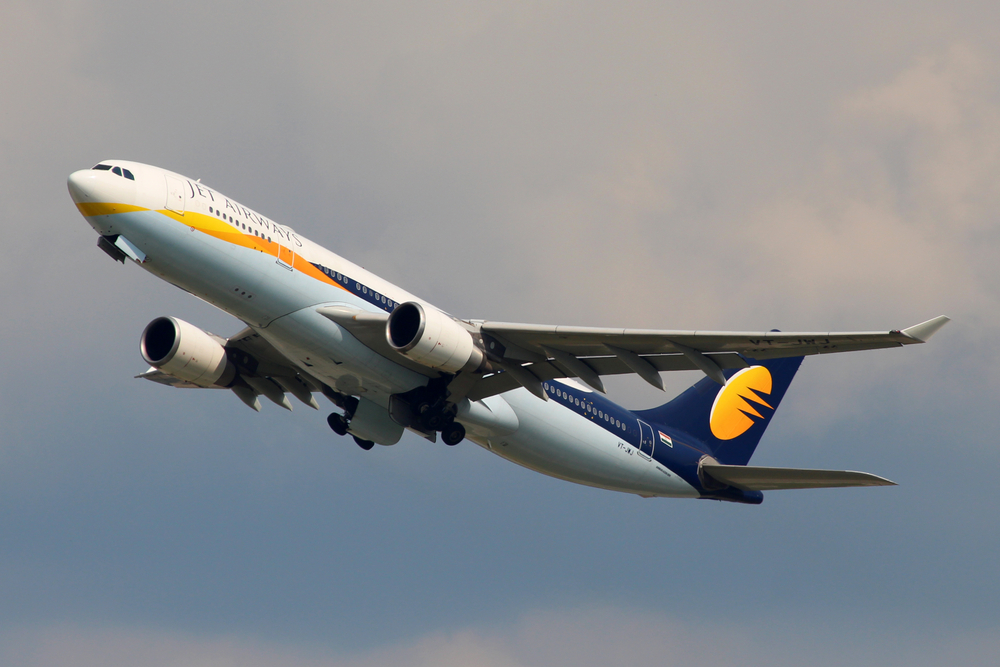 If you don't want to spend your time on the road, you can go to Kerala by flight. Your tour operators in Delhi will book your flight tickets from New Delhi to Kochi, Calicut or Trivandrum.
Things to Do in Kerala
There are a lot of things to do once you land in Kerala. However, if you are a big foodie, you can start your food journey with delicious street foods. Travel companies in India ensure maximum site visits within your tour days. Moreover, you can enjoy the following:
Bamboo rafts along the rivers like Periyar, Pozhuthana and Kabini.
Cruise on a houseboat along the backwaters
Scenic train journey
Munnar tea estate
Ayurvedic spas and resorts
Cultural heritage like paintings, boat races, dance forms
Different temple visits
Tranquil sea beaches
Leave Urban Pollution and Inhale Fresh Air in Kerala
Kerala is well-known for its scenic beauty and clean air index. The state enjoys rich natural vegetation and fresh air thanks to heavy monsoon rainfall. Therefore, if you are stressed and tired in the polluted city of Delhi, soothe your mind and body amidst the serenity of Kerala.
Conclusion
You can visit Kerala any time of the year if you want. However, the best time to visit Kerala is between September to March to enjoy the exotic nature. Therefore, you can ditch the chilly winter of Delhi and enjoy Kerala's warm and comfortable climate. Moreover, if you want to enjoy a fresh spring break, visit Kerala in March. Tour and travel in Delhi are fairly hard, as most millennial Delhites prefer traveling in places away from noisy cities. So contact your travel agencies at least three months before your trip so you don't miss the chance to visit Kerala at peak time.
If you'd like to chat about visit India or need help finding a holiday to suit you we're very happy to help.
Ghum India Ghum team.