Himachal Pradesh is the gold mine of scenic landscapes surrounded by mighty mountains. Although Himachal Pradesh includes in the popular travel itineraries by travel agents in Delhi as it witnesses thousands of footfalls every day, some places are still roads less traveled and places unexplored. Here are some of Himachal's best kept secrets.
Jibhi
A spectacular, small hamlet situated amidst the luxury of dense pine forests surrounded by quiet mountains, Jibhi has become a part of the offbeat trips to Himachal Pradesh. Jibhi is the center for many treks through rustic routes with spellbinding views of the Himalayas. It has recently been discovered as one of the most scenic hill stations in Himachal, with some of the most popular spots like Kullu, Jalori Pass, and Jibhi Waterfalls. For a trip to Jibhi, ask the travel agents in Delhi to make an itinerary for you.
Karsog Valley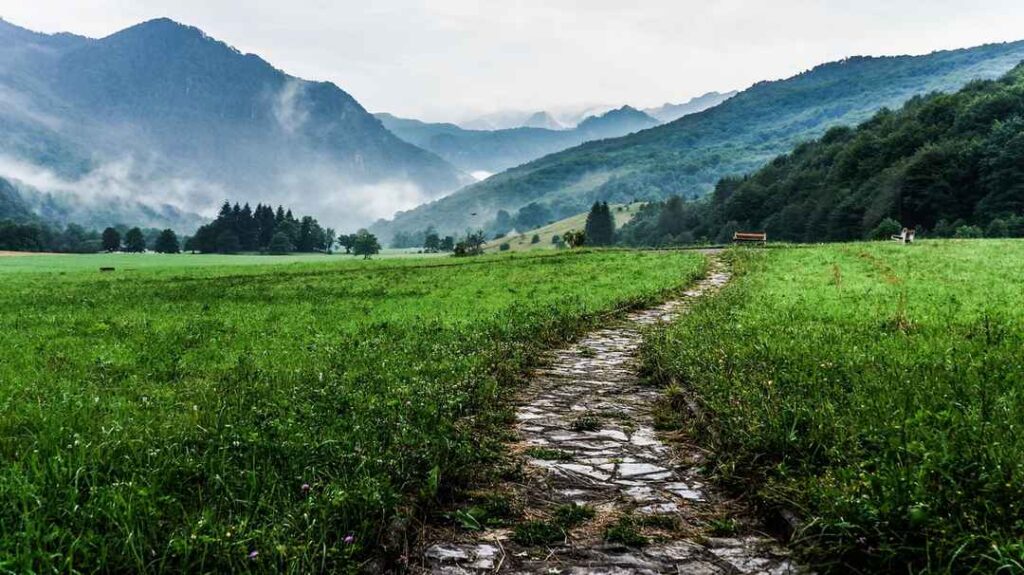 Famous for its rich apple orchards, lush green pine and deodar forests, and ancient temples whose roots go back to the age of Mahabharata, Karsog Valley is a quaint place that does not get much crowd throughout the year. This is one place in Himachal that looks the best in every season. The monsoon has a different take on this picturesque valley while the clouds play hide and seek, while the time between June and July features the apple harvest.
Thanedar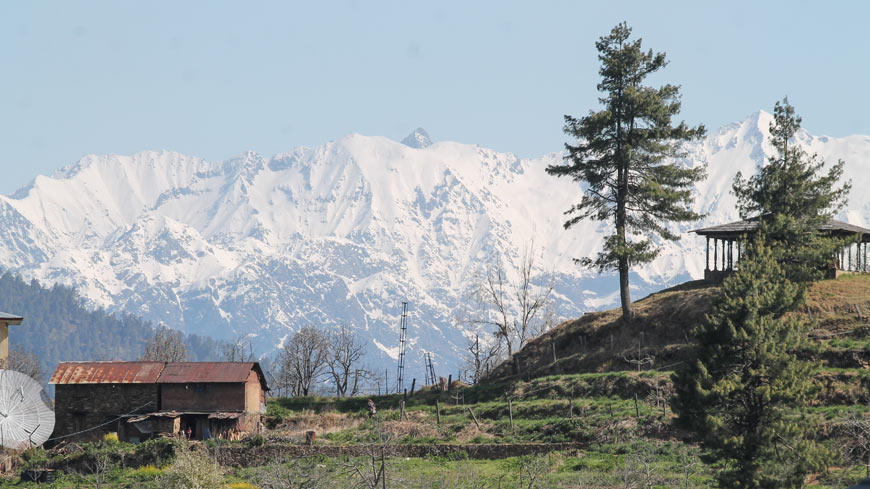 Many tour operators in Delhi are planning tours for Thanedar, one of those untold stories of Himachal Pradesh that is slowly gaining popularity. A tranquil mountain hamlet is a place for relaxing and enjoying nature. If you like to travel for sightseeing, shopping, and fun activities, this place is not for you. In Thanedar, you get the raw and rustic views of the lives of rural Himachali people and wake up to the majestic views of the mighty Himalayas. This fruit-growing region of southern Himachal Pradesh is known for its serenity.
Theog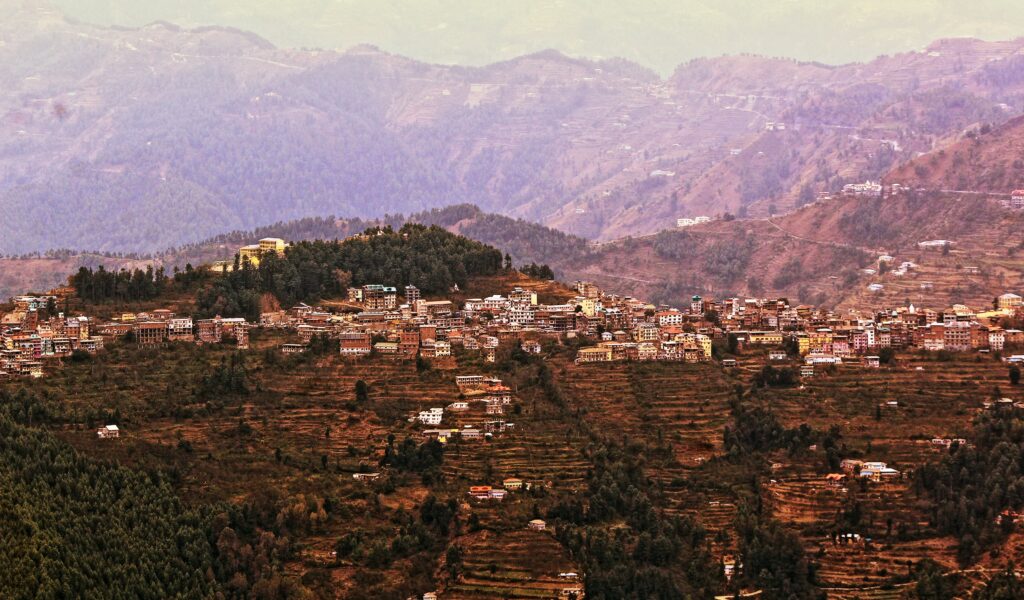 If traveling is medicine for your soul and you want to lay your heart bare in front of the majestic Himalayas, Theog is perfect. Himachal is full of hidden gems, and Theog is one of them. If crowded tourist places are not your cup of tea, you must plan for Theog with the help of the tour operators in Delhi and get geared up to unveil the beauty of raw nature in its most pristine form.
Fagu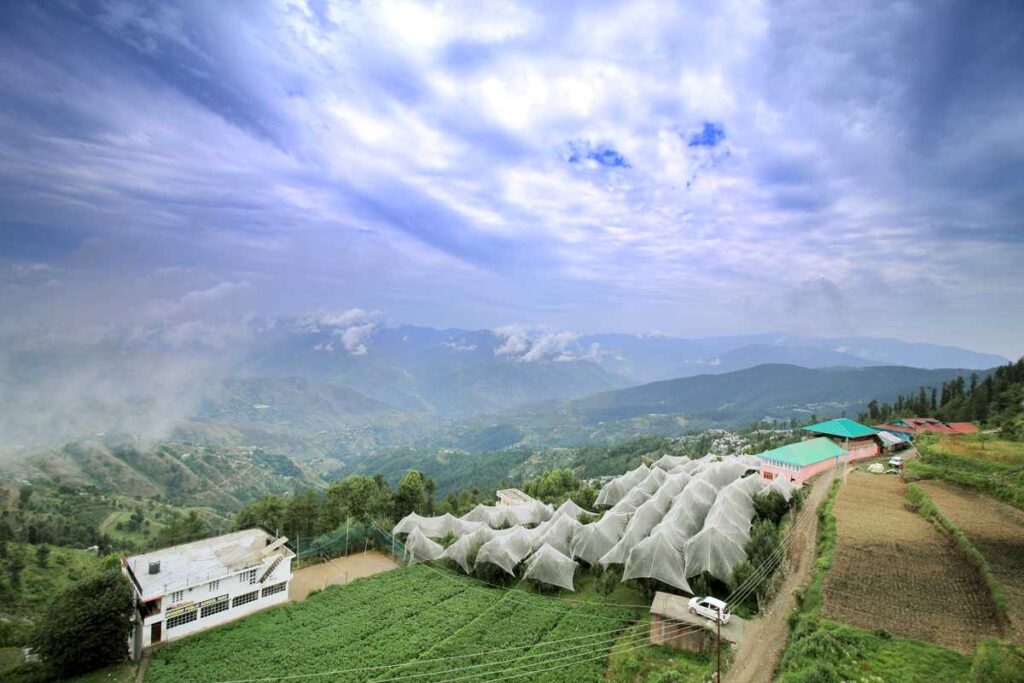 Travelers who seek serenity and escape from the madding crowd have chosen Fagu as their dream destination. Fagu is situated 18 kilometers distance from Shimla, making it great access to raw nature while still living near the hustle-bustle of the city. This quaint place is nestled in the Himalayan ranges amidst dense pine forests. Wrapped in fog and clouds, Fagu is a mystic place for those who love being pampered by nature.
Conclusion
Nowadays, as people are more inclined towards offbeat travel destinations, travel agents in Delhi are making attractive tour plans for the Himalayan treasures. Choose the best places from this list and visit them once in your life.
If you'd like to chat about visit India or need help finding a holiday to suit you we're very happy to help.
Ghum India Ghum team.
+91-8860139194/ +91-9971089194
info@ghumindiaghum.com / ghumindiaghum@gmail.com