Kashmir Tourism is among North India's most beautiful places to travel to. Kashmir has India's most beautiful landscapes, lakes, glaciers, and mountains. Serenity and Tranquility are remade by the atmosphere of Kashmir Tourism. Every season in Kashmir has its charm, whether it's summer, winter, or monsoon. Kashmir's natural, culinary, cultural, and historical wonders will improve your trip to Incredible India. So, without wasting a moment, book the best travel companies in India like Ghum India Ghum, and have fun with your trip.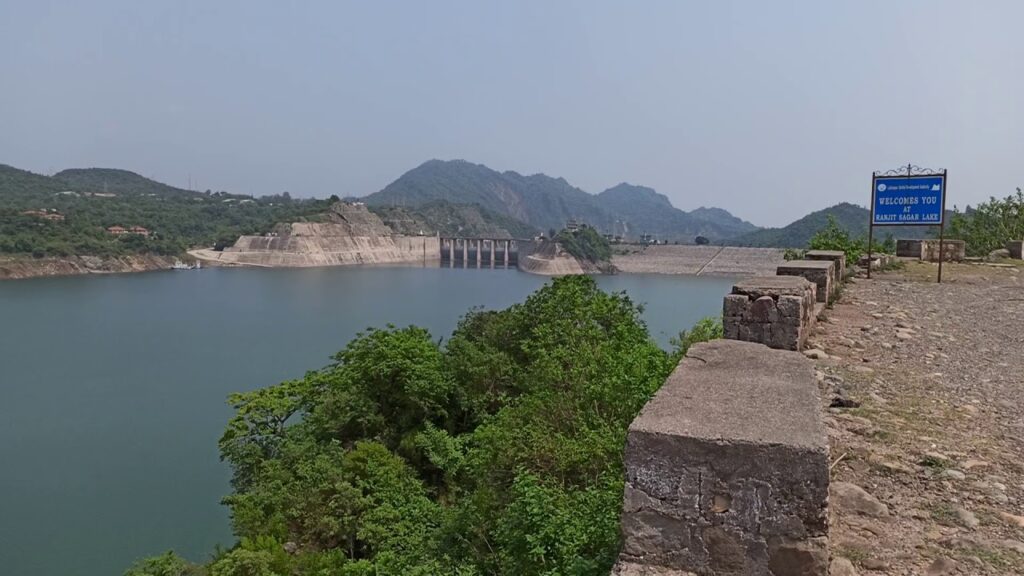 Kathua
Kathua is the city of Jammu, and Kashmir Tourism is on the border with Punjab & Himachal Pradesh to the south. It is often called the "city of Sufis." There are a lot of Sufi shrines dedicated to Pirs in the city. Kathua is one of the best places to visit in Kashmir if you are interested in history and want to learn more about Kashmir's past. Kathua is on the river's side with beautiful views and a calm atmosphere. This city is also the entrance to a state & a big industrial area with an army presence. So, plan a trip with the best tour operators in Delhi and have fun!
Hemis
Hemis is a small village about 40 km southeast of Leh. It is one of the many places in Jammu and Kashmir that haven't been fully explored. Like the rest of Jammu & Kashmir, Hemis is beautiful because of its natural features. People often talk about how beautiful the monasteries & national parks in Hemis are. If you like wildlife, you must go to Kashmir in the summer by contacting travel agents in Delhi. The national park here is safe for rare animals like snow leopards and bharals.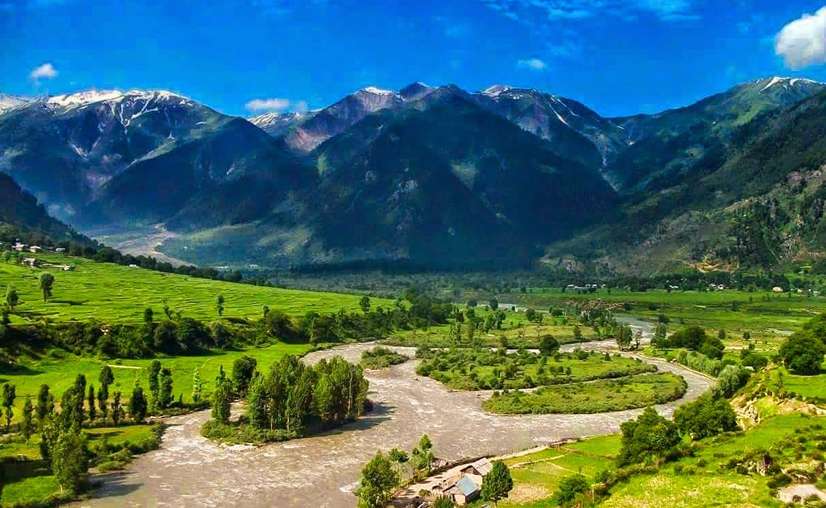 Kishtwar
Kishtwar isn't on most tourists' radars, so off-beat travellers consider it a gem. The landscape here is beautiful, with high hills and thick forests of pine & deodar trees. People who like animals and nature go to Kishtwar's national park. Aside from that, Sarthal Yatra and Machail Yatra are two important pilgrimage routes you should consider during your visit. If you're looking for the best places to visit in Kashmir, you should put this on your list.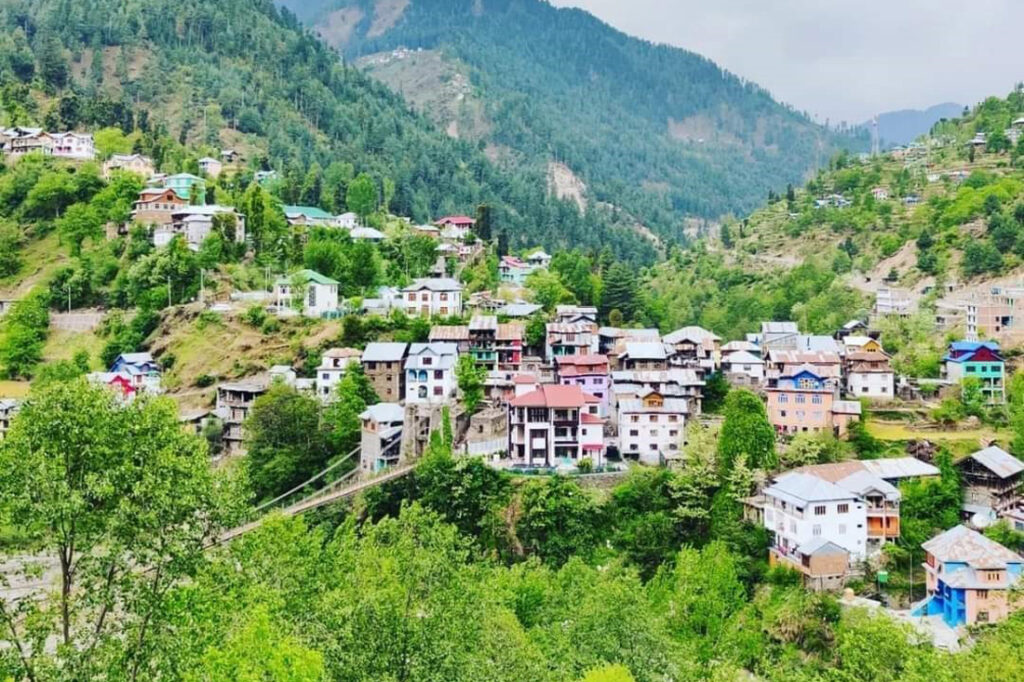 Doda
Doda is an excellent place for nature and adventure lovers because it has a lot of different kinds of landscapes. No matter how experienced you are with adventure activities, you will think this is a gem. You can enjoy this place by booking travel companies in Delhi.
Further, even though Doda doesn't get as many tourists as some other places, it is famous for its two Hindu shrines: the Chandi Mata Temple and the Athra Devi Temple.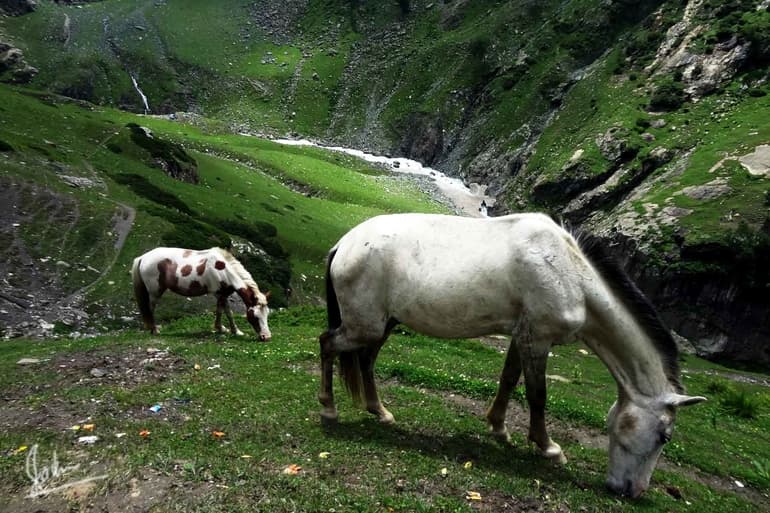 Kishtwar National Park
If you like nature and animals, you should include Kishtwar National Park on your list of places to see in Kashmir. You can find musk deer, brown bears, and Himalayan black bears there. The park is on a plateau above the Chenab River and below Nagin Sheer Glacier. So, book a trip with travel agencies in Delhi and feel refreshed by the beautiful scenery and the lush greenery.
Conclusion
Now that you know the best places in Kashmir, all you have to do is book your trip, pack your bags, and get ready to go! Book the tour and travel in Delhi first for an easy and fun trip. However, before you go, make sure you have a camera with you because you will see a lot of beautiful scenery.
If you'd like to chat about visit India or need help finding a holiday to suit you we're very happy to help.
Ghum India Ghum team.
+91-8860139194/ +91-9971089194
info@ghumindiaghum.com / ghumindiaghum@gmail.com