In a recent press conference on 28th June,21 Honorable Finance Minister of India announced that India is going to offer a free tourist visa to the first 5lakh tourists who will be arriving in India once international travel resumes. This offer is valid till 31st March,22 this scheme will cost Rs 100 crore of financial implications to the government of India.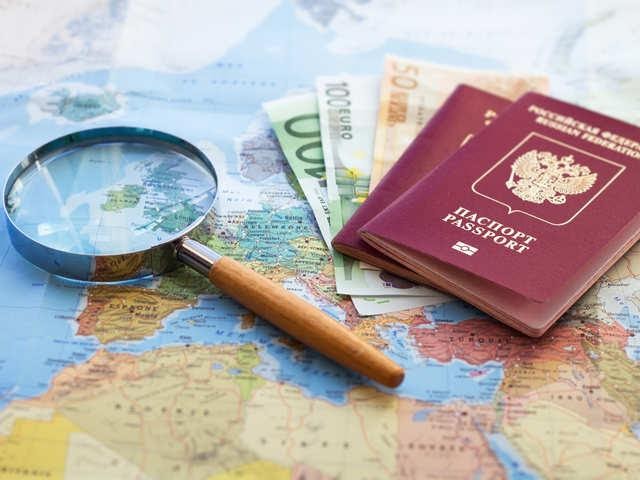 Apart from this, the government also announced a lot of other measures for the travel industry too like giving a loan of Rs 1,00,000 as a loan to around 11000 registered tourist guides and upto 10 lakhs loan to tour operators registered under the Ministry of Tourism with 100% guarantee. The Government is providing personal loans or working capital to people in the travel industry so that they can restart their business which was badly impacted by Covid19 pandemic. Book your stay in Delhi/NCR at The Noida Hotel – Budget hotels in Noida and couple friendly hotels in Noida.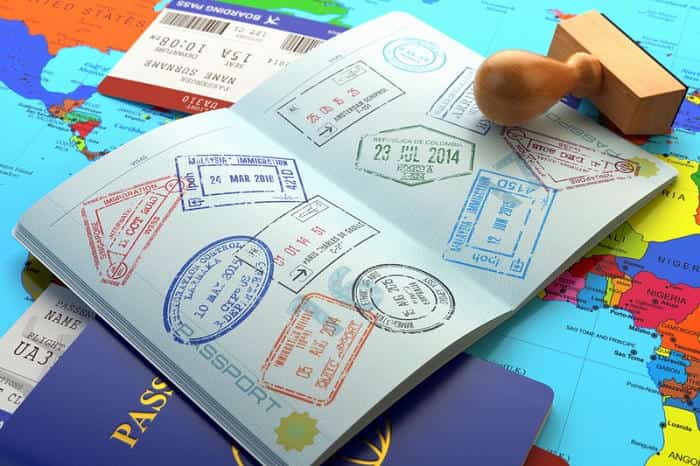 As per government data around 11 million foreign tourists visited India in 2019 and they all together spent USD 30 billion on stay, shopping and other activities on an average they spent Rs 2400 daily in India. As per travel industry experts it's too little too late step taken by the government, but still a welcoming step by the government of India. India was one of the countries whose tourism was seeing an upward trend from the last few years pre covid era and huge numbers of Indian population are directly or indirectly dependent on tourism. Inbound tourism industries of India are eagerly waiting for the government to open its border for foreign travelers. If you are looking for India tour package then contact Ghum India Ghum which is a leading travel agency in delhi and travel agents in delhi also tour operator in delhi, tour and travel in delhi.
Hello:-
If you'd like to chat about visit India or need help finding a holiday to suit you we're very happy to help.
Ghum India Ghum Travel Agency in Chennai, Tamil Nadu
Ghum India Ghum – Travel Agent in Delhi | Tour Operator in Delhi
Grab a cab :- Delhi's best car rental company
Ghum India Ghum team.
+91-8860139194/ +91-9971089194
info@ghumindiaghum.com / ghumindiaghum@gmail.com