This is good news for Indian in the latest inscription UNESCO added two more monuments from India in its UNESCO World Heritage Sites with these inscriptions total no. of UNESCO Sites in India is now 40. These two monuments are firstly the iconic Kakatiya Rudreshwara also known as Ramappa Temple from state of Telangana and second one is The ancient city of Dholavira in Gujarat, Well Preserved the Harappan City in the Rann of Kutch and . With inclusion of these two monuments India Enters into Super-40 club" for UNESCO World Heritage inscriptions. It is also a fact that India is home to several such ancient architecture marvels which are world famous even without UNESCO recognition.
As per The World Heritage Committee of UNESCO, Dholavira has a better water management system, special burial structures, multi-layered defensive mechanisms and extensive use of stone in construction keep this preserved ancient city apart from other sites. First Discovered in 1960 by Jagat Patil Joshi by an ASI officer and excavation continued till 1990. Dholavira excavation site added new development in Indus valley civilisation studies dated back to 3rd millennium to 2nd millennium BCE (Before Common Era). Book your Dholavira tour packages from Ghum India Ghum which is a leading tour operator in delhi and tour and travel in delhi.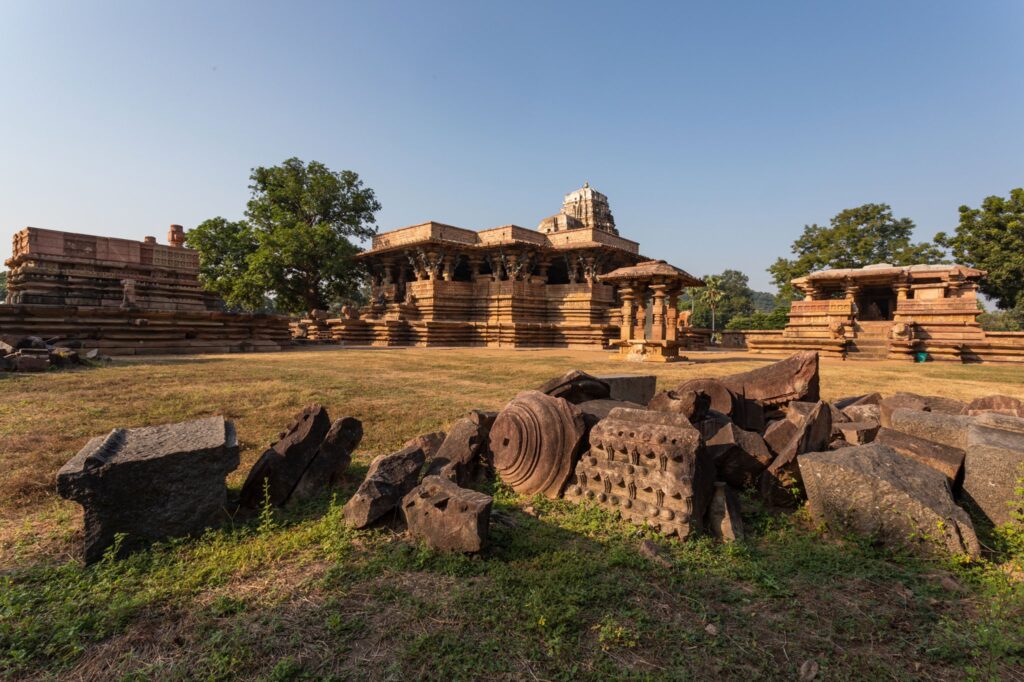 On 25th July,21, The World Heritage Committee of UNESCO also inscribed the iconic Kakatiya Rudreshwara (Ramappa) Temple, Telangana on the World Heritage List. This 13th Century temple is one of the best architectural marvel temples of India. This temple is made of floating bricks whose density is in between 0.085 to 0.9 grams per cubic cm which is lesser then density of water which is 1g/cc and other technique used is sandbox technology which saved this temple from earthquakes in 17th and 18th centuries. This temple was built by Recharla Rudra, a general of the Kakatiya empire during the rule of Kakatiya king Ganapati Deva. The main idol in this temple is Ramalingeswara Swamy. book your budget stay in Noida at the Noida hotel which is a Budget hotel in Noida and couple friendly hotels noida.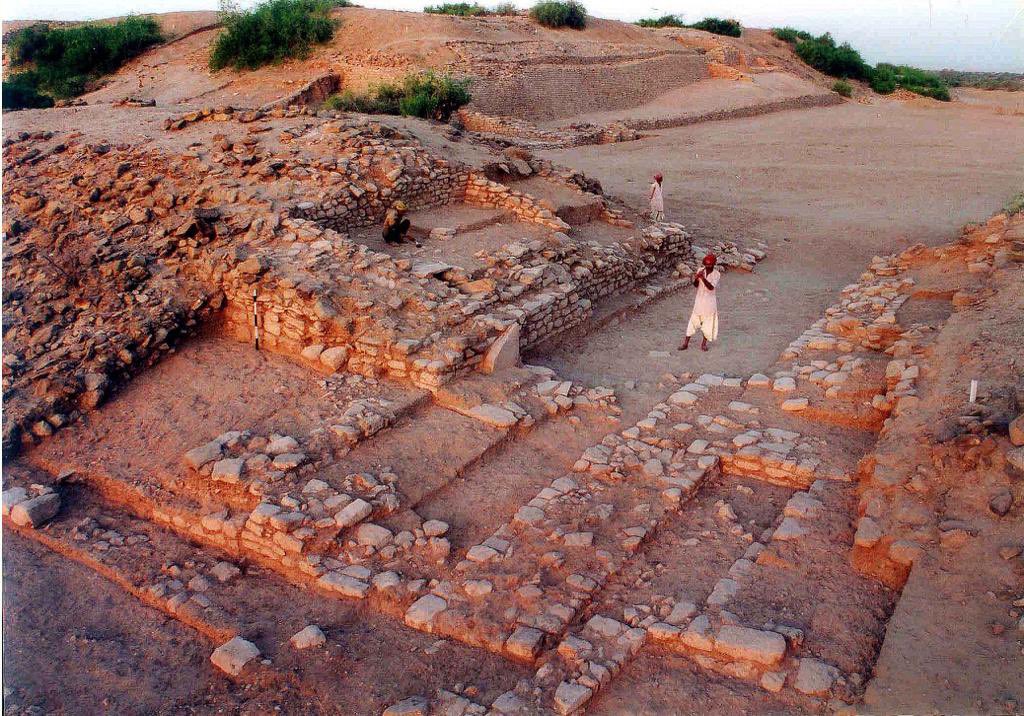 PM Modi tweeted hours after this announcement as Dholavira a "must visit" place for those interested in history, after the Harappan-era city in Gujarat got UNESCO's world heritage tag.

Absolutely delighted by this news. Dholavira was an important urban centre and is one of our most important linkages with our past. It is a must visit, especially for those interested in history, culture and archaeology.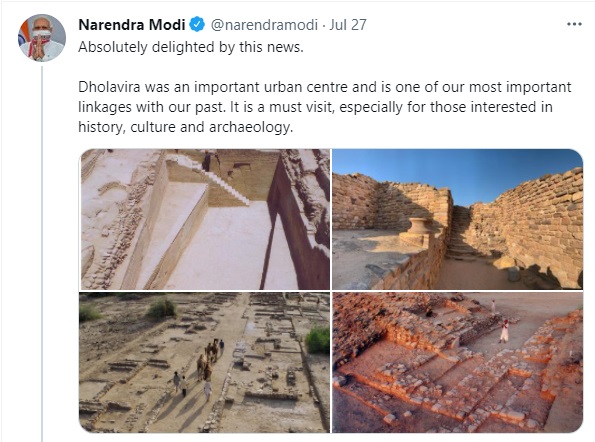 PM Narender Modi also tweeted on it and congratulated the people of Telangana Excellent! Congratulations to everyone, specially the people of Telangana.   The iconic Ramappa Temple showcases the outstanding craftsmanship of the great Kakatiya dynasty. I would urge you all to visit this majestic Temple complex and get a first-hand experience of it's grandness.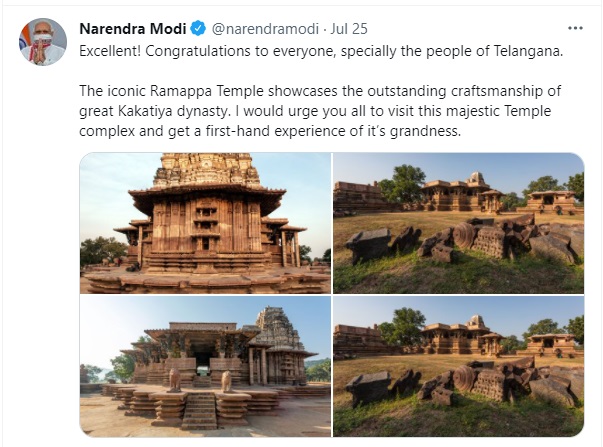 These additions going further to boost tourism for Incredible India, as well as for Telangana tourism and Gujarat tourism. Most of the ancient Indian monuments are full of architecture and Engineering marvels which surprise its visitors and force them to think where today's architecture is more advanced or our ancestors' times. You can book your Gujarat tour packages or Telangana tour packages from Ghum India Ghum which is a leading travel agency in Delhi, travel agents in delhi and Travel company in Delhi.
Hello:-
If you'd like to chat about visit India or need help finding a holiday to suit you we're very happy to help.
Ghum India Ghum Travel Agency in Chennai, Tamil Nadu
Ghum India Ghum – Travel Agent in Delhi | Tour Operator in Delhi
Grab a cab :- Delhi's best car rental company
Ghum India Ghum team.
+91-8860139194/ +91-9971089194
info@ghumindiaghum.com / ghumindiaghum@gmail.co,