The state of Odisha Tourism is a lively place. On one side are hill stations, beaches, valleys, national parks, and rivers. On the other side are religious sites, including temples and many other holy sites. Destinations in Odisha are natural concoctions, where the presence of God is profoundly realized in conjunction with the beauty of mother nature. See some of the most popular destinations for tourists in Odisha Tourism and plan a trip with the best travel companies in India accordingly.
Golden Beach in Puri
Schedule a trip by contacting travel agents in Delhi to the Blue Flag beach after you've asked Lord Jagannath for a blessing. Yes! There are many other reasons why Golden Beach in Puri ranks among Odisha's best places to visit. First of all, the sand at Golden Beach is a beautiful golden colour. Second, some watchful lifeguards are ready to help. Third, you can eat delicious seafood at beach shacks.
Kalahandi
Kalahandi is an excellent destination for travellers in the state because of its exciting history and beautiful scenery. Asuragarh is a popular tourist spot in this district. It is famous for keeping the remains of an ancient fort and the signs of human occupation that date from 500 BC to 500 AD. So, as an ancient lover, call the best travel agencies in Delhi and plan the trip to Kalahandi.
Pipili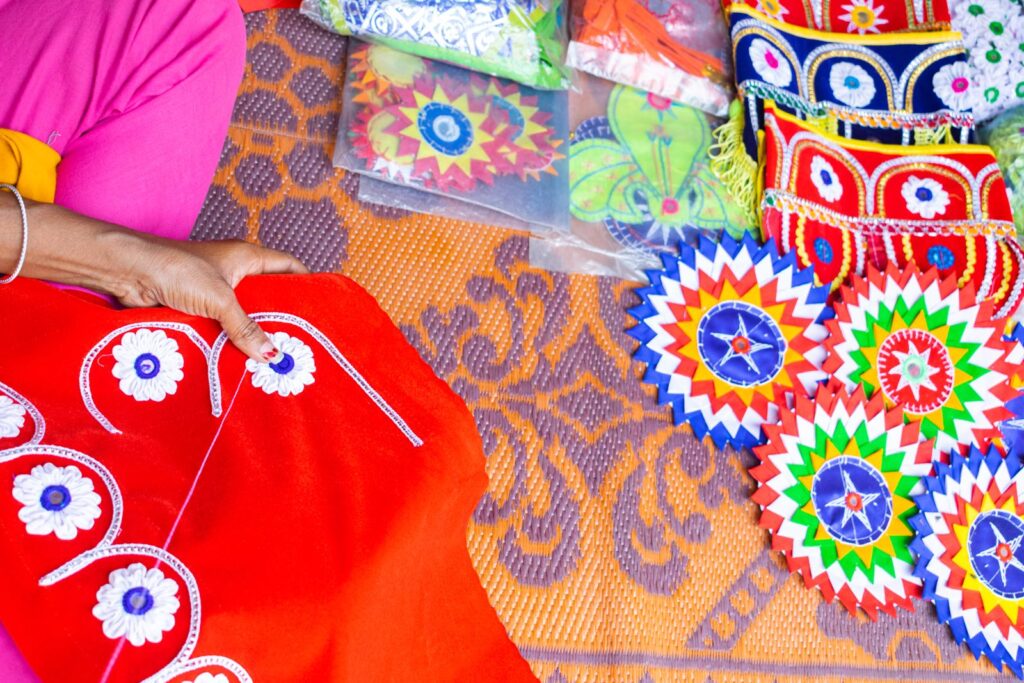 Pipili is one of the best locations in Odisha if you like exciting applique art. It is a must-see place. From wall hangings to bed sheets to handbags, there are so many things with this beautiful art on them that it will be hard to choose.
Jeypore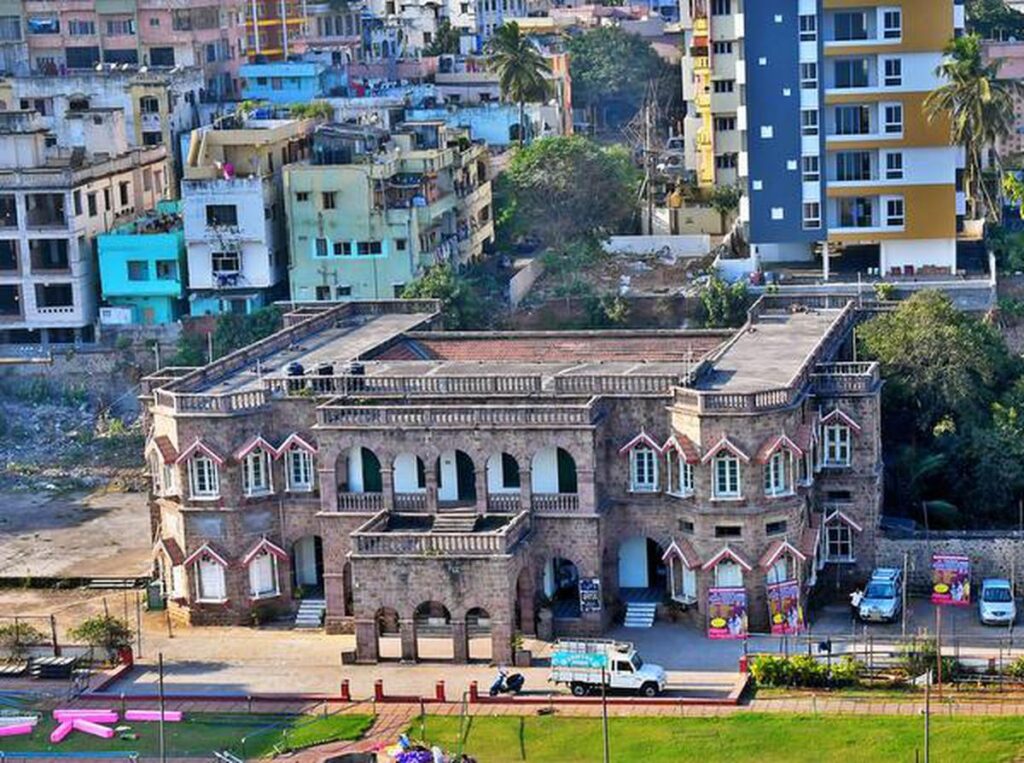 Jeypore is a beautiful place to visit in Odisha if you like being close to nature. It is known for its stunning sights of rocky outcrops, beautiful waterfalls, and biosphere reserves with many green plants. Odisha's highest peak, Deomali, is another popular place to picnic.
Konark
Konark is the best place in Odisha to see ancient art and sculpture. The carvings on the Konark Sun Temple, one of India's seven wonders, bring in many tourists all year. In addition to the beautiful temples, the city has a peaceful beach and a fascinating museum of ancient artefacts. One of the best things to do in Odisha, particularly for art lovers, is to take a trip to the Konark Sun Temple to see the best paintings and sculptures. So, art lovers, plan your trip by contacting the best tour operators in Delhi.
Chandipur
If you are searching for a seaside resort, then this is the best destination to visit in all of Odisha. So, book the best tour and travel in Delhi, like Ghum India Ghum, and enjoy your trip. Chandipur is known for its seafood and unique sea that goes away when the tide comes in and out. Try the shrimp and the pomfret. It is a charming seaside town where you can find peace. Come here to spend time with your family and friends.
Conclusion
So, why don't you just do it? Pack your bags, contact the travel companies in Delhi, and plan to visit these unique tourist spots in Odisha immediately. Also, remember to tell your friends and family about the list.