Andaman is one of the exciting tourist destinations in India. Known for its white sand beaches with crystal clear waters, Andaman is a place that is sure to leave you mesmerized. Andaman is also a haven for adventure lovers since its beaches offer lots of opportunities to take part in various fun-filled water-based activities. Planning a trip to the Andaman Islands? Then you need to be aware of how you can get the most out of your trip over there. In this blog post, the way you can experience your Andaman trip to the fullest is discussed. Stay with the rest of the blog post to find out more!
For your Andaman trip, you can find various kinds of packages from travel agents in Delhi. Let us take a look at how you can get the most out of your Andaman trip:
Explore the best beaches in Andaman
The beaches of Andaman are sure to leave tourists spellbound. There are several beaches in Andaman. Listed below are some of the beaches in Andaman that you should definitely visit: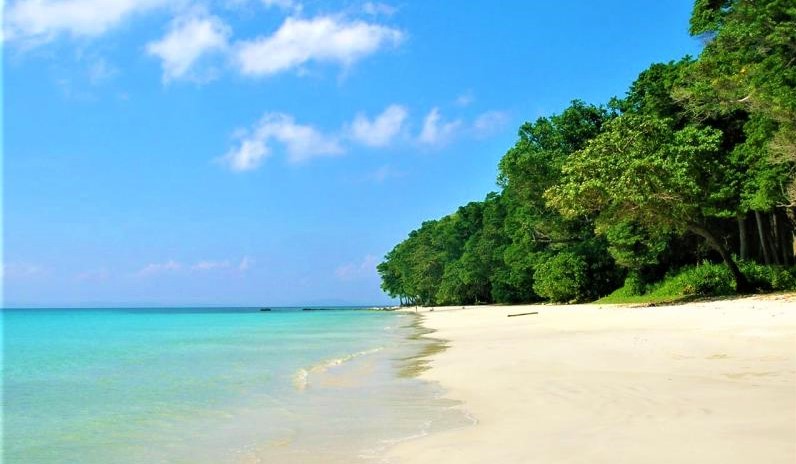 Radhanagar beach is probably the most popular beach in Andaman. Situated on the Havelock Island (officially known as Swaraj Dweep), the Radhanagar beach is a white sand beach filled with rainforest trees. The beach offers stunning views of both sunsets and sunrises and is one of the best beaches in Andaman for swimming.
Situated near Radhanagar beach, Elephant Beach is another famous beach in Andaman. One exciting thing you can do at elephant beach goes on an elephant ride around the beach! Those who love bird watching can also enjoy Elephant beach since several species of birds can be spotted at the beach.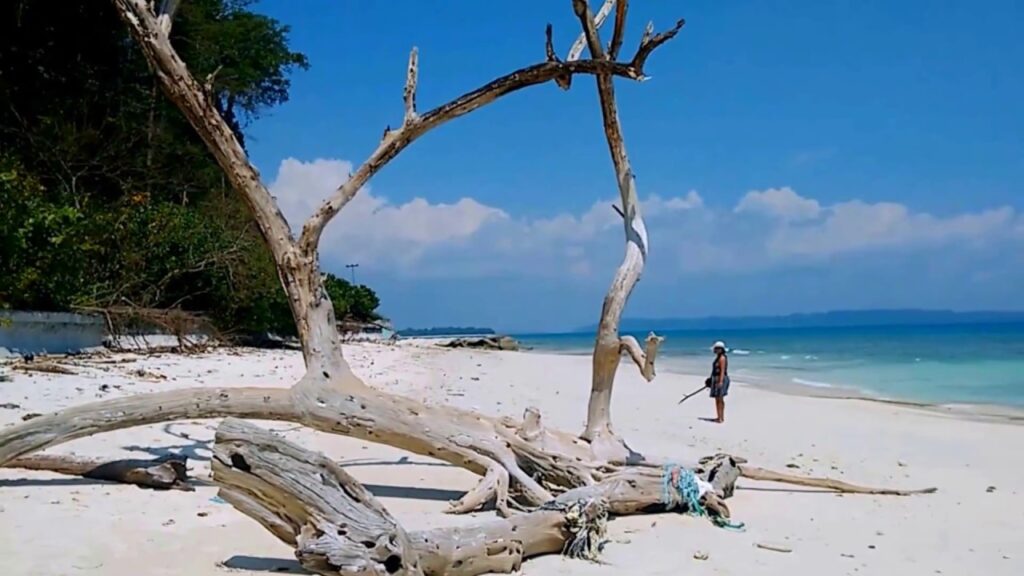 The Kalapathar beach in Andaman is among the most picturesque beach in the destination. The beach is great for strolling and enjoying a peaceful time by the sea.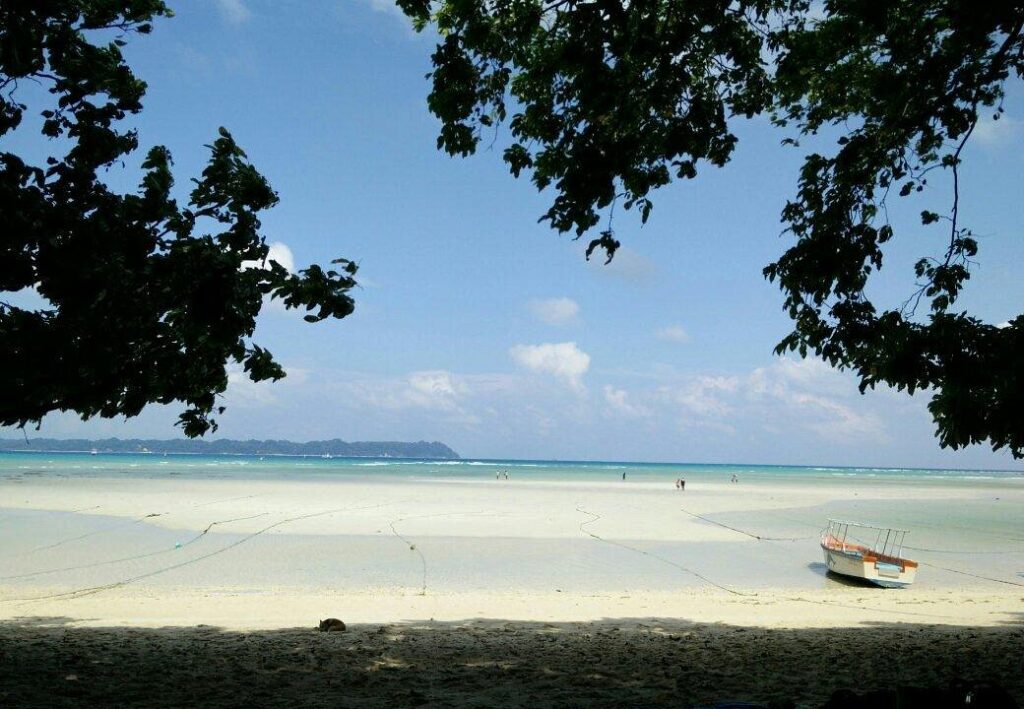 Located on Neil Island (officially known as Shaheed Dweep), the Bharatpur beach is a must-visit in Andaman. Just like the Radhanagar beach, the Bharatpur beach also offers splendid views of sunsets. Almost all travel agencies in Delhi have Andaman tour packages that cover the Bharatpur beach.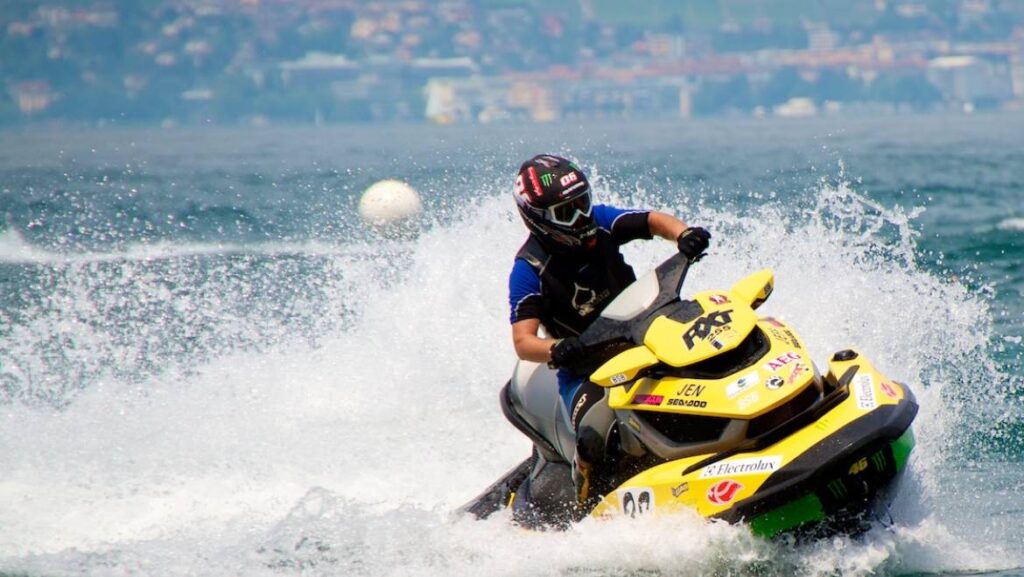 Indulge in exciting water sports
As mentioned earlier in the blog post, Andaman is a great destination for adventurous souls. Andaman has a plethora of options for water-based sports. Scuba diving, parasailing, and boating are just some of the many options for water sports in Andaman. Radhanagar beach, Elephant beach, and several other beaches have availability of water-based activities for tourists.
Take a look at the historical Cellular Jail National Monument
Although Andaman is famous for its beaches and fun activities, it also has the Cellular Jail National Monument, which reminds us of a dark part of India's history and the country's freedom struggle. The Cellular Jail National Monument, a reminder of colonial rule in India, today serves as a memorial for the political dissidents who were formerly imprisoned here. The Cellular Prison, which is near Port Blair, was designated a national memorial and served as a reminder of the horrors committed against the Indian revolutionaries.
The bottom line
To get the most out of your Andaman trip, search for tour operators in Delhi that cover all the important places of Andaman. Happy journey!
If you'd like to chat about visit India or need help finding a holiday to suit you we're very happy to help.
Ghum India Ghum team.
+91-8860139194/ +91-9971089194
info@ghumindiaghum.com / ghumindiaghum@gmail.com