Kerala Tour Package is one of the most visited states for tourism in India. With its exotic beaches, wildlife, natural vegetation and cultural heritage, Kerala attracts domestic and global tourists all year. If you plan to visit Kerala soon, check the tourist spots your travel agency is considering. Travel companies in India have pointed out the following places that you should not miss on your Kerala tour Package. Let us find out:
Alleppey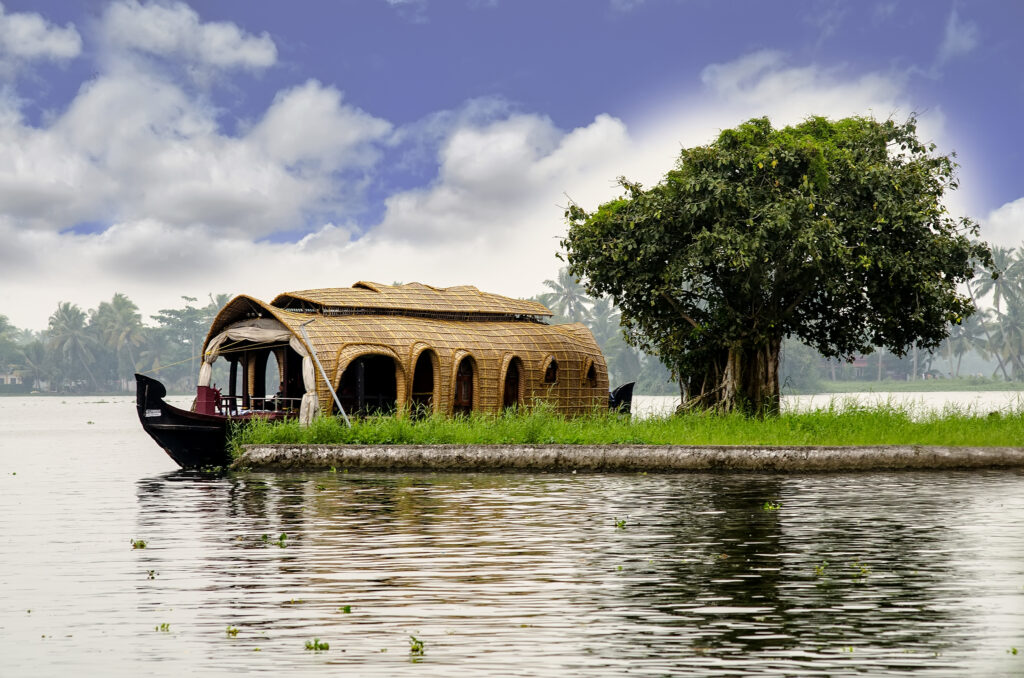 Alleppey is considered as one of the oldest planned cities in India. Moreover, Alleppey is famous among tourism enthusiasts for its well-known backwaters in Kerala. You can cruise on the houseboat along the backwaters that weave the state. Furthermore, you can enjoy exotic local cuisines while floating in the waters. Ask your travel companies in Delhi to book your appointment for an Ayurveda spa session in Alleppey.
Munnar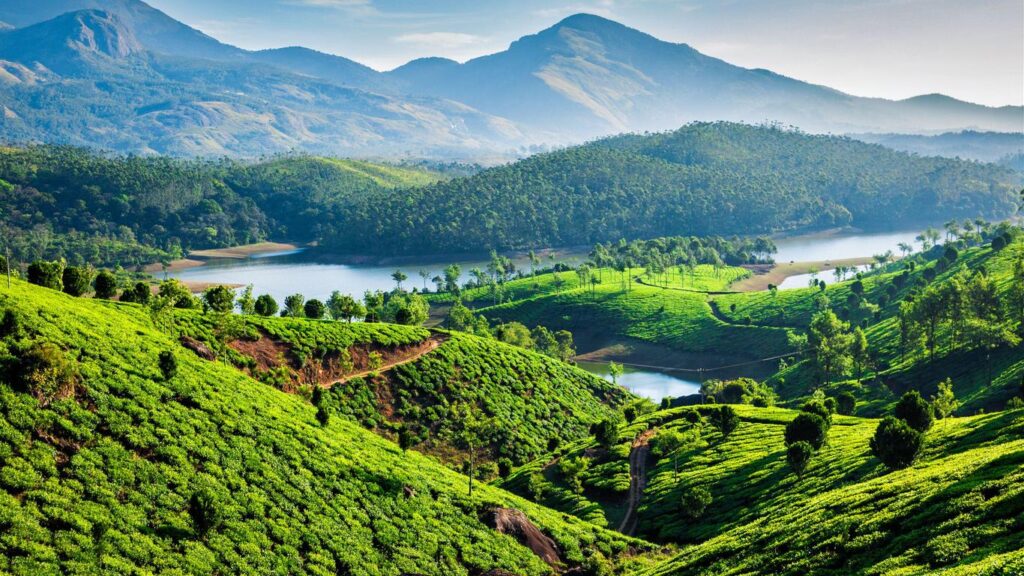 Situated on the Western Ghats, Munnar is one of the most beautiful places in Kerala. Munnar is the one-stop destination for all those tourists who want everything in one place, like sunny sea beaches, misty mountains, sparkling streams and beautiful backwaters. You can also enjoy tea estates in Munnar.
Kovalam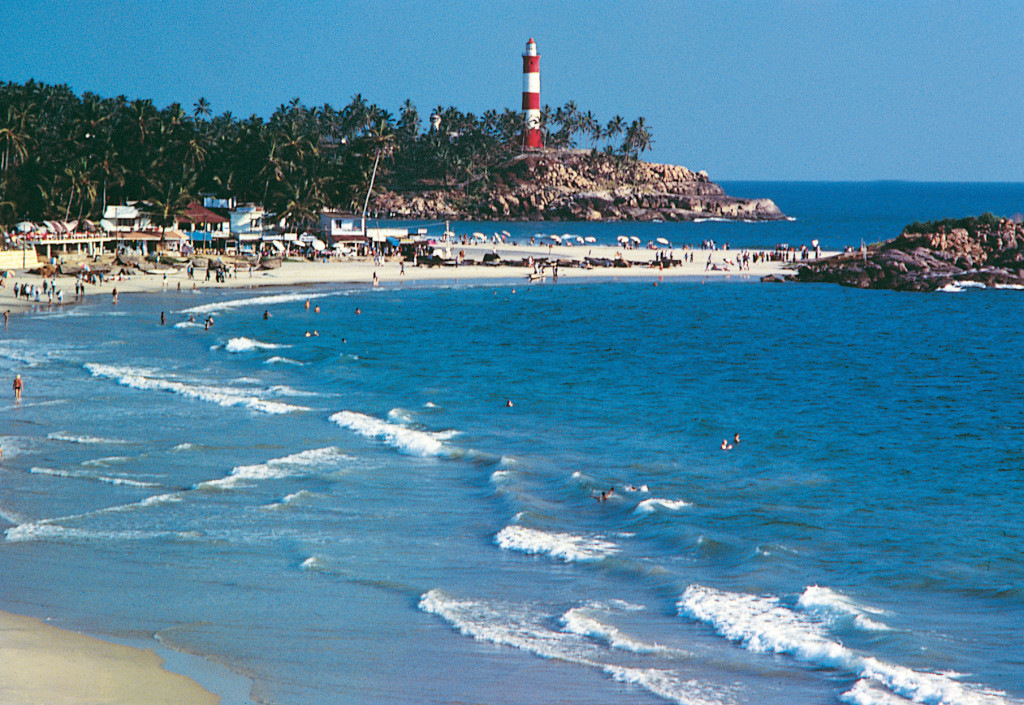 Kovalam is famous for its clean and crescent sea beach. Romantic couples worldwide come to Kovalam Beach to enjoy a quiet and peaceful romantic ambiance. The tides are low, and the water is shallow in the sea, making Kovalam a safe beach for couples. You can bask in the sun and get exotic body massages from the spas in Kovalam. Travel agencies in Delhi do not take this beautiful beach off their travel guide.
Thrissur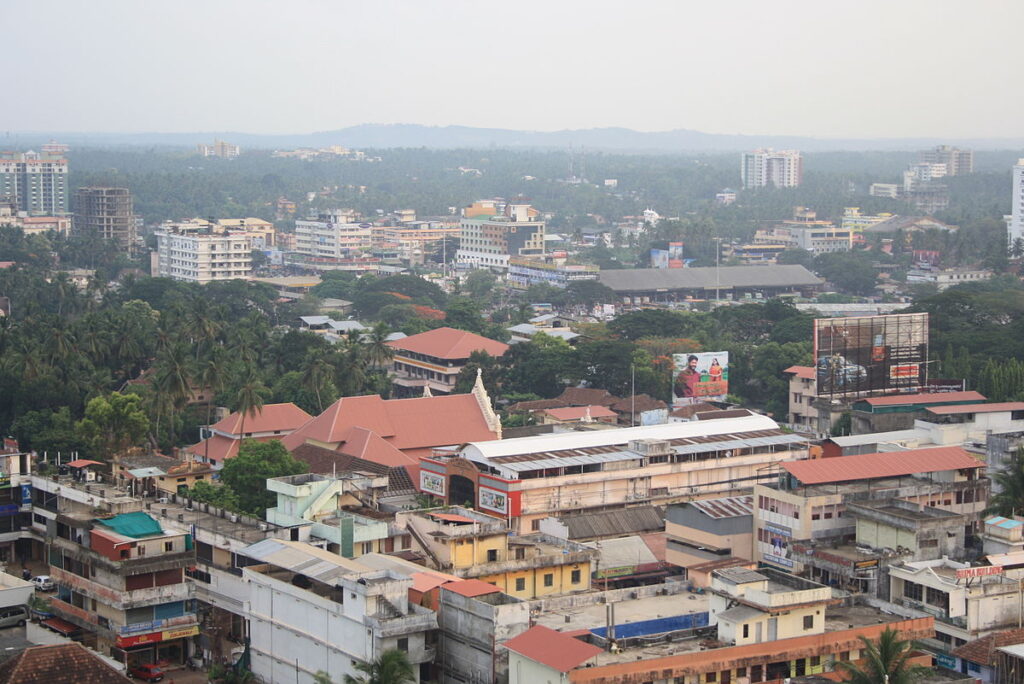 If you are interested in different cultures and their unique heritages, you must visit Thrissur. Thrissur, formerly known as Trichur, is called the cultural capital of Kerala. This city attracts tourists and religious people to its ancient temples, mosques, churches and museums. Thrissur is also famous for the production of gold and diamond jewelry. You can also participate in festivals like Thrissur Pooram and Onam in Thrissur. Tour operators in Delhi take notice of your cultural interests and make a customized tour guide for you.
Wayanad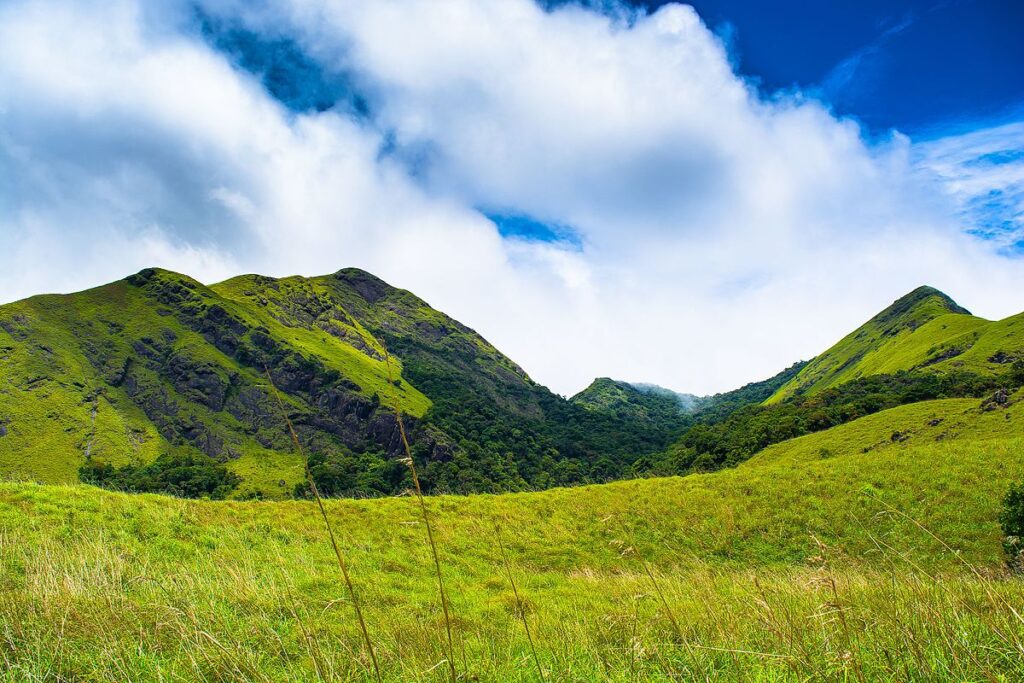 The list is incomplete without Wayanad. Wayanad is one of the most visited places in Kerala as well as in India. The famous Ekaddal caves of Wayanad have carvings from the Stone Age. Moreover, Wayanad houses enchanting waterfalls, wildlife sanctuaries, beautiful caves, and amazing bird-watching sites. If you love camping, then Wayanad is your ultimate destination. Don't worry about sudden camping plans; your travel agents in Delhi will take care of it.
Conclusion
Besides these five places, you should also visit Trivandrum, Cochin, Thekkady, Kozhikode and Kannur. Each of these places is unique in its charms. The scenic beauty and rich natural vegetation have made Kerala God's own country. Tour and travel in Delhi ensure customized packages for every tour to Kerala so that you can cherish all these scenic beauties. Furthermore, take this small tip; visit Kerala from September to March. These six months are the peak season for visiting Kerala.

If you'd like to chat about visit India or need help finding a holiday to suit you we're very happy to help.
Ghum India Ghum team.
+91-8860139194/ +91-9971089194
info@ghumindiaghum.com / ghumindiaghum@gmail.com