Varanasi, also known as Kashi, is considered the holiest city for Hindus. A lot of people from not only India but all over the world visit Varanasi every year. A lot of people who plan to visit Varanasi include other holy Hindu destinations in their itinerary, which together forms the Kashi circuit tour.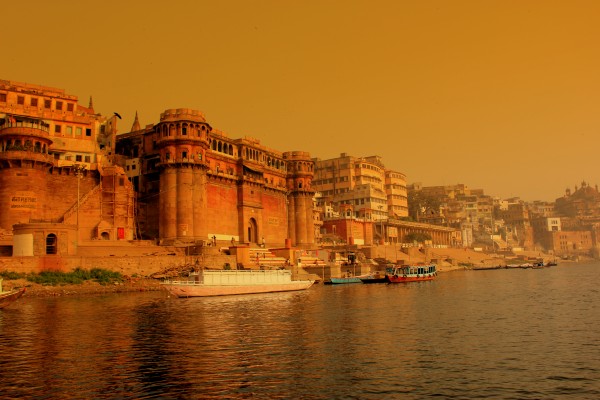 The Kashi circuit tour includes four destinations, and they are Kashi, Allahabad, Gaya, and Ayodhya. If you are interested in this tour, travel agents in Delhi have packages for the Kashi circuit tour, and you can contact them for more information. In this blog post, useful information about the Kashi circuit tour is discussed. Keep on reading for more information.
Destinations included in a Kashi circuit tour
The Kashi circuit tour includes a lot of temples, ghats, and historical monuments. Tour operators in Delhi can help those who want to cover the whole Kashi circuit tour. Listed below are details about the places included in the Kashi circuit tour:
Kashi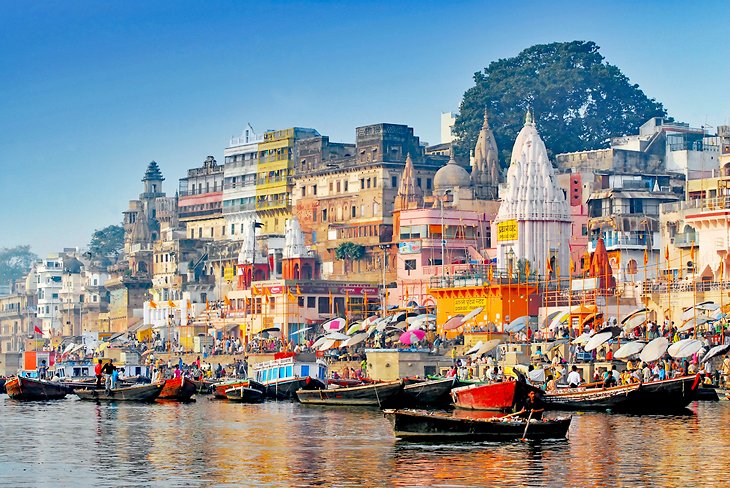 Kashi is an ancient Indian city and is considered a sacred place by Hindus. There are several sites for tourists in Kashi. Kashi, home to the Shri Kashi Vishwanath Temple, is a popular temple dedicated to the Hindu God Shiva. 
Kashi also includes several ghats, all of which lead to the Ganges River, which is considered sacred in Hinduism. Some of the most famous ghats in Kashi are Assi Ghat, Dashashwamedh Ghat, and Manikarnika Ghat.
No trip to Kashi is complete without a trip to Sarnath, which is a place of historical and religious importance, due to which travel companies in India keep this place in their itinerary. Sarnath is associated with Lord Buddha, who is said to perform his first sermon there.Kashi also has options for mouthwatering food items. Some of the must-try food items in Kashi include kachori sabzi, lassi, and the famous Banarasi paan. 
Allahabad
Allahabad is a city whose official name is Prayagraj. The Triveni Sangam, where three rivers regarded as sacred in Hinduism (Ganges, Yamuna, and Saraswati) meet, is a popular tourist spot. Patapuri, Bharadwaj Ashram, and Anand Bhawan are among the other famous tourist destinations in Allahabad.
Gaya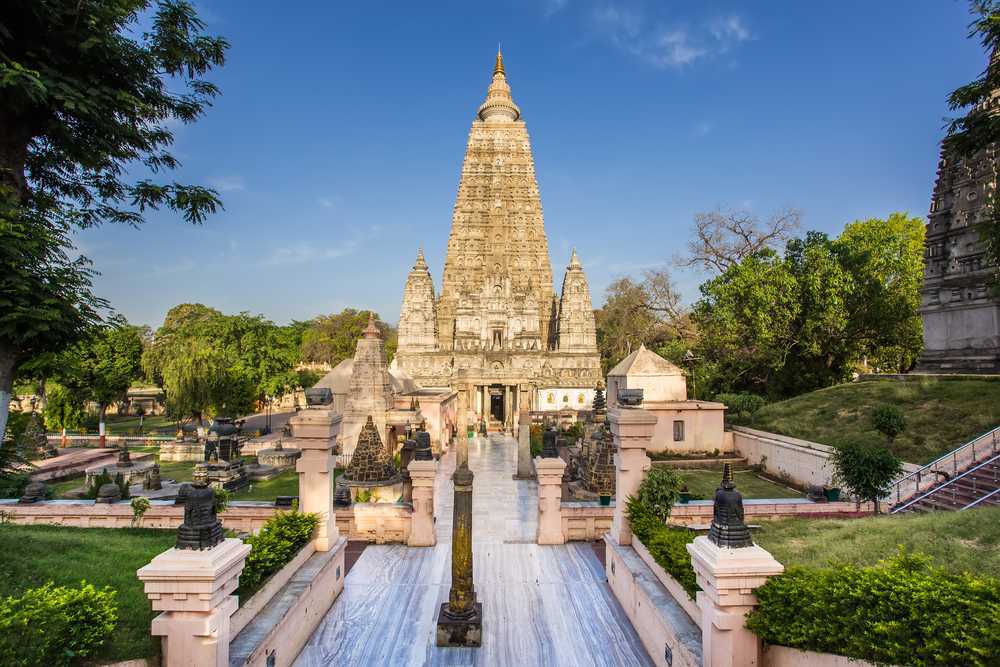 Gaya Tour Package is another destination in the Kashi circuit tour and is considered sacred by both Hindus and Buddhists. Bodh Gaya, which is situated near Gaya, is home to the Mahabodhi temple, the place where Gautama Buddha is said to have attained enlightenment. 
Ayodhya
Ayodhya is considered the birthplace of Lord Rama and is a sacred destination for Hindus. The famous Ram Janma Bhumi Temple is present in Ayodha. Other than the Ram Janma Bhumi Temple, other places of interest in Ayodha include the Shri Hanuman Garhi Mandir and Kanak Bhawan.
The Bottom line
If you want to explore the Kashi Circuit Route, you can look for travel companies in Delhi that operate this tour. The right travel agencies in Delhi will ensure that tourists have a comfortable and memorable experience while covering the Kashi circuit tour.
Hello:-
If you'd like to chat about visit India or need help finding a holiday to suit you we're very happy to help.
Ghum India Ghum Travel Agency in Chennai, Tamil Nadu
Ghum India Ghum – Travel Agent in Delhi | Tour Operator in Delhi
Grab a cab :- Delhi's best car rental company
Ghum India Ghum team.
+91-8860139194/ +91-9971089194
info@ghumindiaghum.com / ghumindiaghum@gmail.com