Kashmir is among those utterly paradisiacal locations and will captivate you with its beauty and allure. This country is renowned for its breathtaking beauty, which is inexhaustible. Kashmir Tour Package contains all the elements necessary for a memorable vacation. If you are planning a journey to this heavenly place and are looking for suggestions on what to do, then you are at the right place. So, continue reading to know more about it.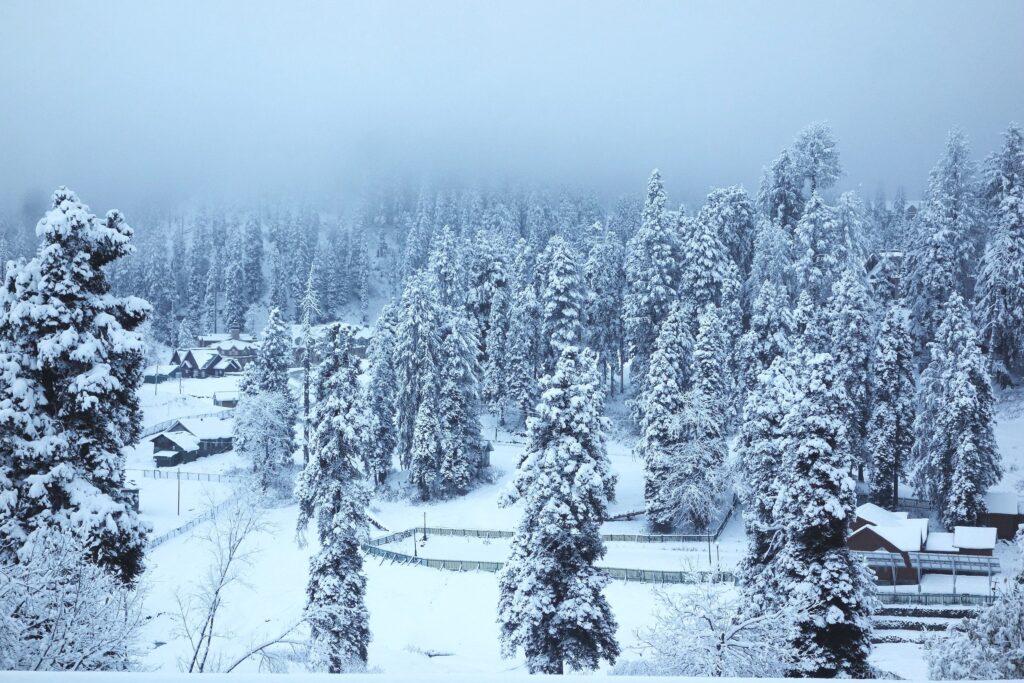 Decide When to Explore Kashmir Based on Weather
You should ensure that you fly to Kashmir within the ideal weather conditions. In the spring and summer, the climate of Kashmir will steal your heart with its cheerfulness. This is the peak season for tourism in Kashmir. However, if you enjoy cold weather and lots of snow, you can also visit Kashmir in the winter to properly prepare for your trip to Kashmir. You can hire the best Travel Agents in Delhi for kashmir or other famous destination to make the tour effortless.
Good shoes before visiting any hill station
As you travel to the hill station, you should be aware that there are numerous hills and short excursions, and minor peaks to climb. Ensure that your athletic shoes have excellent grip, so you do not slip on your hikes. Because you may accidentally step into a water stream or puddle, the shoes must be waterproof.
Carry Proof of Identity
Kashmir, as we all know, is a combat zone. Thus, you will be subject to numerous security checks. Because you would never want to be stranded in a line of suspects, you must always have genuine and authentic proof of identity. It is always a good idea to take extra precautions to avoid missing out on holiday enjoyment.
Carry adequate cash
You need to be aware that Kashmir is a small and isolated city. It's not like your major cities. Thus it's important to find ATMs nearby. Ensure you have enough cash with you, so you don't miss out on anything. In addition, the likelihood of finding a hotel with an automatic debit machine is extremely low, so as a safeguard, keep extra cash to pay for accommodation.
Carry a flashlight and emergency medications.
As previously said, there is a severe electricity shortage in Kashmir; therefore, you should always carry a flashlight. You may experience an unexpected power outage, so avoid getting wounded in the dark. In addition, it is highly likely that you will develop a cold and become ill in Kashmir due to its erratic temperature. Therefore, carry essential medications with you.
In winter, take cold cream & lip balm, and in summer, sunscreen.
Kashmir has a variable climate, with severely cold winters and scorching summers. During the winter, when temperatures can drop as low as -10 degrees Celsius, a lip balm and a moisturizer are essential for nourishing your skin and lips. In summertime in the Kashmir valley, particularly at high elevations like Gulmarg, the sun can damage your skin. You may quickly get sunburned if you neglect to apply a strong layer of sunscreen before going outside.
Conclusion
Therefore, these are the travel recommendations for Kashmir that you should consider before your journey to Kashmir. Plan your next vacation to Kashmir while keeping these tips in mind. However, if you are looking for the best company for the best tour package, consider ghumindiaghum.
Hello:-
If you'd like to chat about visit India or need help finding a holiday to suit you we're very happy to help.
Ghum India Ghum Travel Agency in Chennai, Tamil Nadu
Ghum India Ghum – Travel Agent in Delhi | Tour Operator in Delhi
Grab a cab :- Delhi's best car rental company
Ghum India Ghum team.
+91-8860139194/ +91-9971089194
info@ghumindiaghum.com / ghumindiaghum@gmail.com