Have you ever thought of visiting a place in the mountains to spend your vacation? Does Leh-Ladakh call you to come and enjoy its scenic beauty in the womb of its landscape? If yes, this blog will assist you on how to find the perfect company for tour and travel in Delhi and which places you can visit during your trip.
Make Leh Ladakh Your Next Destination to Celebrate Quality Times
How to find a good travel agency?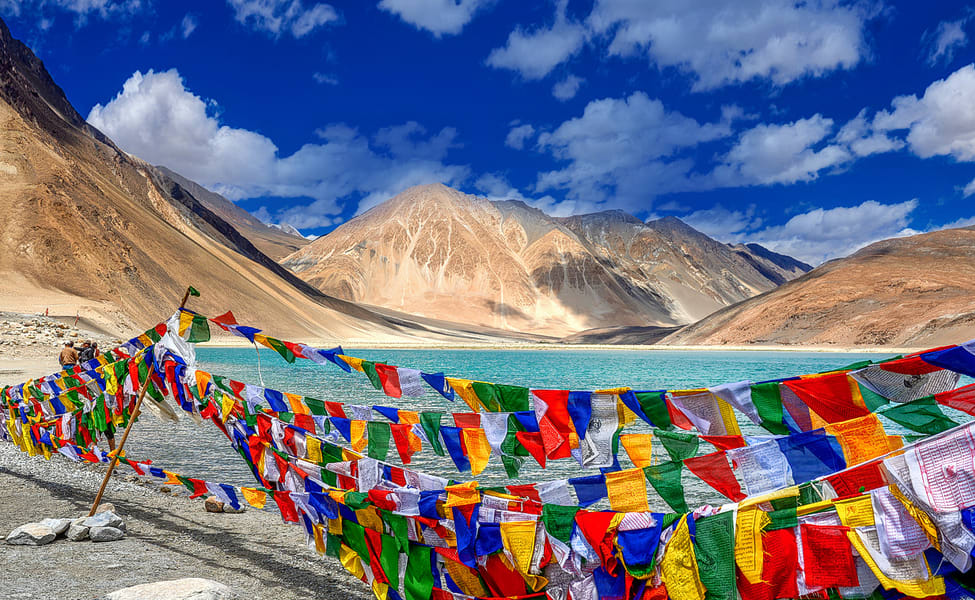 Often people confuse finding a good travel companion for any long trip. Especially when you reside in Delhi and other surrounding places, it isn't easy to choose the best one from famous travel agents in Delhi. However, the following points will assist you in finding the best one for your Leh-Ladakh trip.
An offering of a variety of places- When you get trip packages from any travel agencies in Delhi, you better check the offers to visit a variety of side scenes in the package. So many agencies offer only 3 or 4 sites, which can be unsatisfying for you.
Trip duration and travel cost- The travel companies in Delhi make a particular travel cost per head depending on the trip duration and the facilities included. You need to check the facilities you want during the tour and determine whether the agency is worth of money or not.
Facilities offered- When you conduct a tour to Leh-Ladakh, you better read the travel chart the concerned agencies gave. There it would be best if you had fundamental facilities like shareable rooms, three times meals, free parking and other fees, etc. Unless and until you find all these facilities from a travel agency, you better not conduct a trip with them.
After finding a good travel assistant, you must check the websites regarding the famous side scenes you must cover up during the trip to Leh-Ladakh. However, you can have a short glance at the following places, which can be the destinations of your trip.
Top three destinations in your Leh-Ladakh Trip
Here are some details of the top three destinations in a nutshell.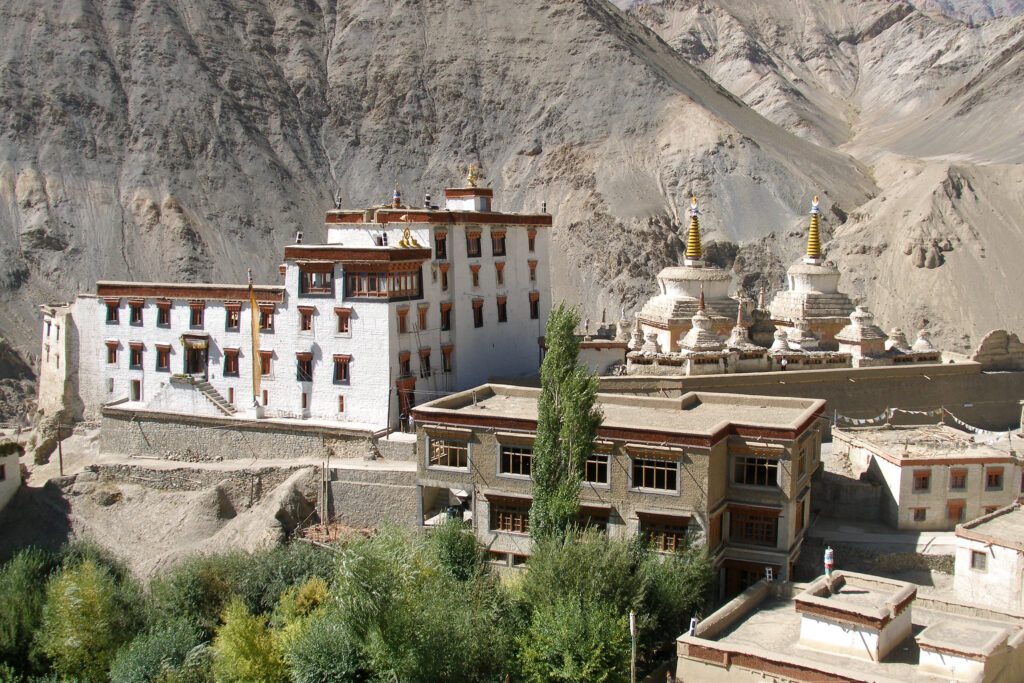 Leh palace- You can start your journey with a visit to Leh palace. It was built in the early seventeenth century by Sengge Namgyal. You can spend your leisure time in the museum here. The royal attires and belongings of the royal families can bring a historical essence to your journey. Moreover, the panoramic view of the city can mesmerize you.
Lamayaru monastery- Have you thought that sky is beautiful only in movie scenes? If yes, you must visit the place to see the real beauty of the sky. The night spent in the Buddhist monastery can become the best part of your travel. Therefore, it's one of the preferences of most tour operators in Delhi who conduct a trip to Leh-Ladakh.
Pangong Lake- It is one of the favourite destinations for most travel companies in India. Having a water body along with the mountains and clear sky, Pangong Lake can make you feel free from anything. It can make you feel like you are a part of the cosmos.
Conclusion
In conclusion, you have acquired much knowledge regarding the trip to Leh-Ladakh. So what are you waiting for? Grab any packages from a travel agency and start your journey to the mountains of Leh-Ladakh.
Hello:-
If you'd like to chat about visit India or need help finding a holiday to suit you we're very happy to help.
Ghum India Ghum Travel Agency in Chennai, Tamil Nadu
Ghum India Ghum – Travel Agent in Delhi | Tour Operator in Delhi
Grab a cab :- Delhi's best car rental company
Ghum India Ghum team.
+91-8860139194/ +91-9971089194
info@ghumindiaghum.com / ghumindiaghum@gmail.com