Have you ever thought of relaxing in the morning by sipping in a coffee mug and seeing the scenic beauty of the Himalayas? If yes, then the Leh-Ladakh trip is for you. You must try a trip to this place to fulfil your daydream.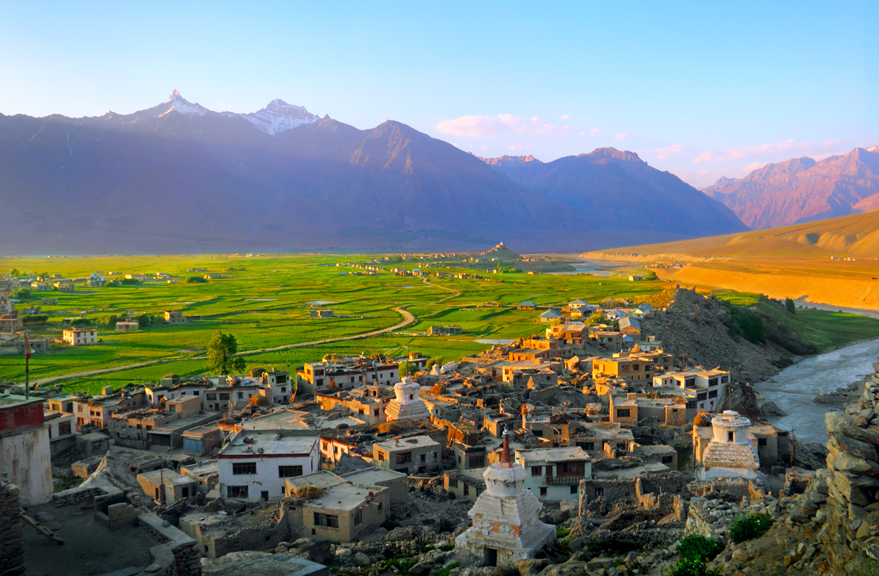 Going to Ladakh may give you aesthetic experience in some vocational days. However, choosing the perfect agency is not always easy. There are so many travel agents in Delhi who provide a luxurious trip to Leh-Ladakh. However, you must know some facts to consider while enjoying the agency's service.
Top 7 Facts to consider while enjoying a Mountain Trip to Leh-Ladakh
Here in this blog, you'll be going to know the vital facts which you need to consider while travelling on tour to Leh-Ladakh.
Visit a variety of Places
When you travel with travel agencies in Delhi, you must visit numerous places of the destination. Almost every agency charges twenty-five thousand INR approximately for each traveller for five to six days. You, therefore, should try to make money worth it.
Pay Attention to Residential facilities
Most of the tour operators in Delhi collaborate with luxurious hotels and resorts in Leh-Ladakh. The places should have good accommodation with most of the facilities. Therefore, you need to ensure that your travel agency is giving you the same.
Sharable Accommodation
It's important to know whether the agencies regarding tour and travel in Delhi offer you a sharable accommodation facility on your trip to Leh-Ladakh. It would be best to get at least double or twin sharing per booking when you pay a lot.
Look for Food Facilities
Many travel companies in Delhi provide a three-time food facility in a trip package. It will be best if you consider the availability of food facilities in the agency. After all, what can be more tensionless than getting all your meals from your travel agents for the tour?
Check the divisions in Package Amount
There are so many travel companies in India that add an extra charge as GST along with the tour package plan. On the other hand, some agencies make a special rebate regarding such kinds of taxes. Therefore, you better search for such companies to make your trip more profitable.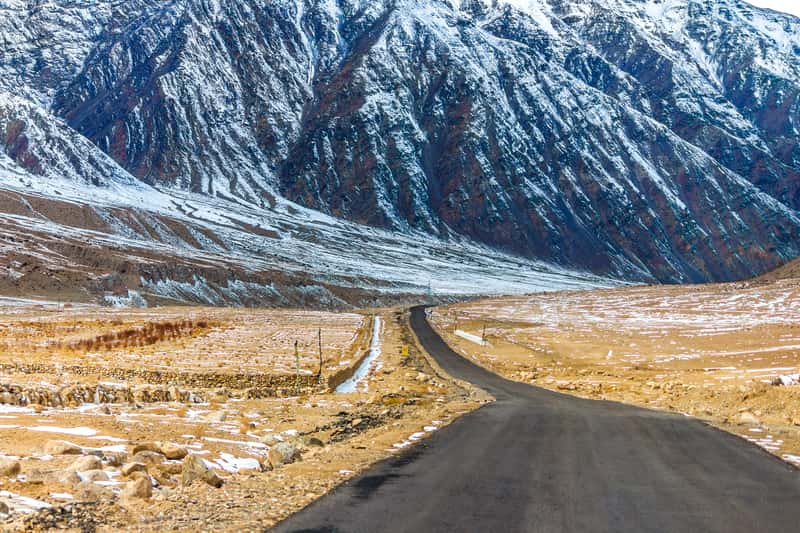 Pickup and drop facilities at Airport
You may need a service to go to your destination after landing a flight. Some agencies provide pickup and drop facilities to their clients after departure from the Airport. This fact is a vital one to consider on a trip to Leh-Ladakh.
Water facility
As a costly place to travel, Leh-Ladakh is known for its high cost of drinking water. Although a tourist needs water less in cold places, some agencies provide free drinking water to their clients. Therefore, you better search for this type of agency who has the facility of offering drinking water. For instance, GhumIndiaGhum Company provides 500 ml of drinking water to each tourist throughout the journey to Leh-Ladakh.
Conclusion
After reading this blog, you get the idea of considerable facts during booking a trip to Leh-Ladakh. After all, your precious money should not go to waste during a tour of such a stunning landscape.
Hello:-
If you'd like to chat about visit India or need help finding a holiday to suit you we're very happy to help.
Ghum India Ghum Travel Agency in Chennai, Tamil Nadu
Ghum India Ghum – Travel Agent in Delhi | Tour Operator in Delhi
Grab a cab :- Delhi's best car rental company
Ghum India Ghum team.
+91-8860139194/ +91-9971089194
info@ghumindiaghum.com / ghumindiaghum@gmail.com