Kerala is nicknamed the" God's Own Country," and there is a reason for it. The natural beauty that Kerala offers is out-of-this-world, and tourists who have visited the destination delightfully agree.
If you are planning a trip to Kerala, you have a lot to look forward to. One of the best things about Kerala is that it has a lot to offer. From peaceful backwaters to attractive beaches and from hill stations to national parks, Kerala has a huge diversity of places to visit. Travel agents in Delhi have various attractive packages for Kerala tours.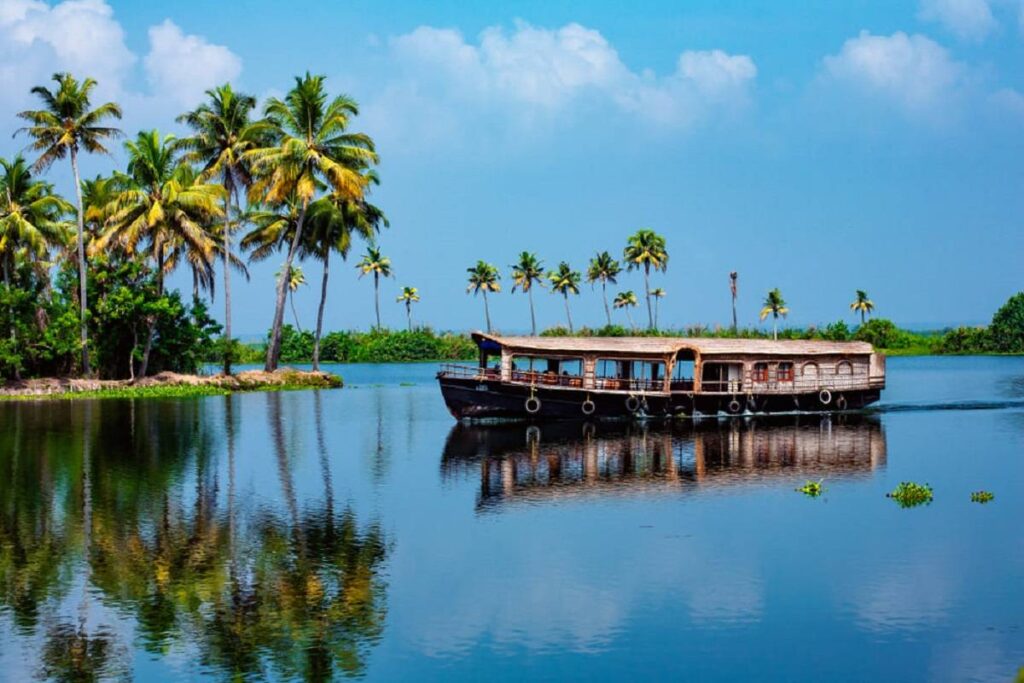 To get the most out of your Kerala trip, you need to ensure that you are well aware of the best way to explore the destination. Let this blog post act as your guide about the best way to experience Kerala. Keep on reading to find out more!
What is the best way to explore Kerala?
To make certain that your Kerala trip is one to remember, select a Kerala tour package from the ones offered by the travel agencies in Delhi, which covers the most important places of the destination. Discussed below are some tips that will help you explore Kerala in the best way possible.
Experience the backwaters of Alleppey
The backwaters of Kerala are among its major attractions. One of the best places in Kerala to experience its backwaters is Alleppey. You should not miss out on exploring the backwaters of Alleppey by riding in a houseboat during your visit to Kerala. You can have a peaceful time and enjoy the natural views of the backwater when riding in a houseboat in Alleppey.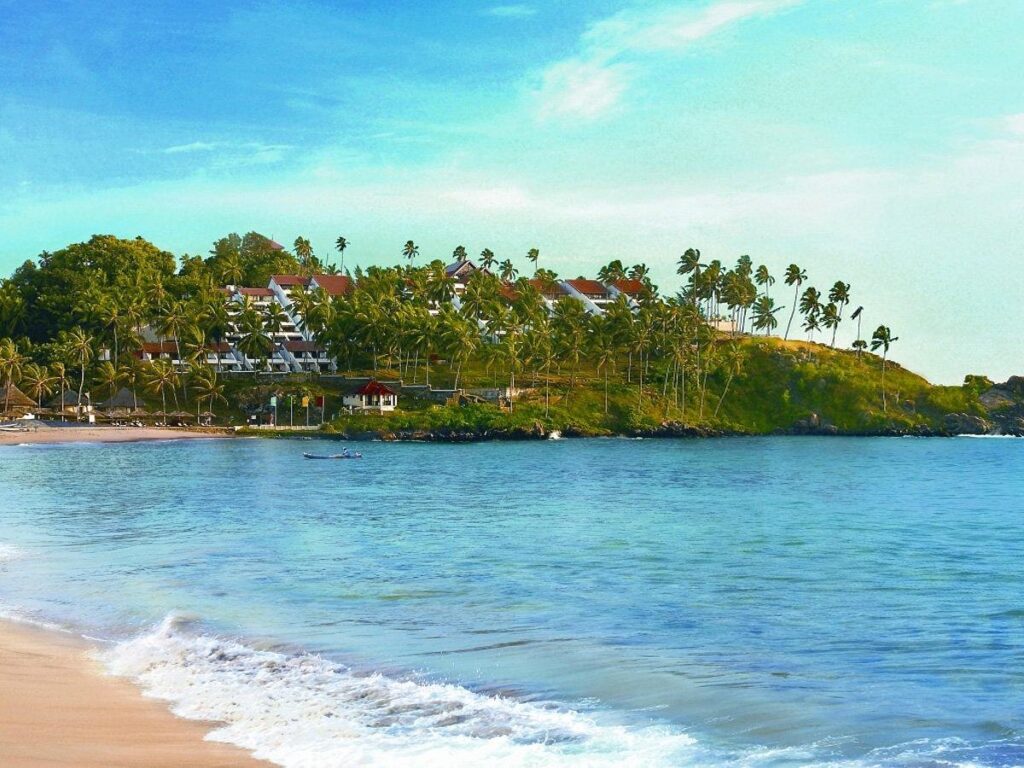 Have a relaxing time on the Kovalam beach
Your Kerala trip cannot be completed without a visit to Kovalam beach. The Kovalam beach is one of the most beautiful beaches, not just in Kerala but all over India. The beach offers a serene atmosphere, and you are sure to have a memorable time there.
Be amazed by the beauty of Munnar
Munnar is one of the most visited places in Kerala, and rightfully so. Munnar is a hill station located in the Idukki district of Kerala. Munnar is surrounded by lush green hills and tea plantations. The valleys of Munnar are covered by mist and make for a delightful travel experience for visitors. You can find Kerala tour packages from tour operators in Delhi, which cover Munnar in the itinerary.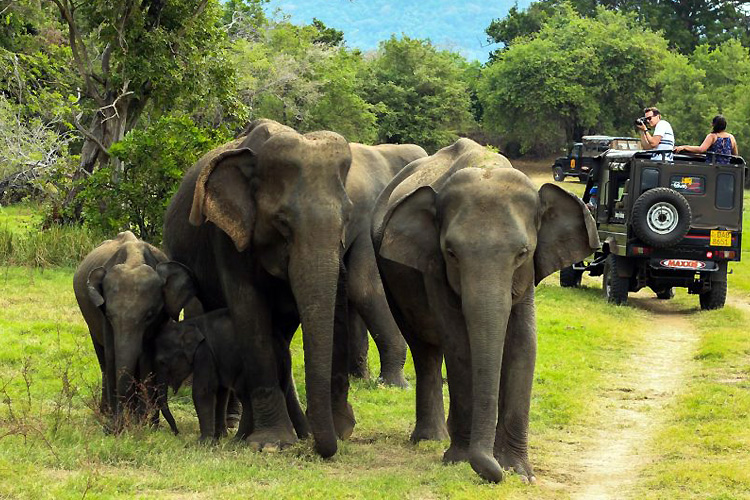 Experience wildlife in the Periyar National Park
The Periyar National Park in Kerala boasts a rich diversity of fauna. Also known as the Periyar Tiger Reserve, the national park is home to several tigers. Apart from tigers, the Periyar National Park has elephants, samba deer, lion-tailed macaques, and leopards, among a lot of other species, as its habitat. Those enthusiastic about wildlife photography are sure to have a fascinating experience at the Periyar National Park.
The bottom line
Get in touch with travel companies in India to find exciting packages for your Kerala tour. Hope you have a memorable experience in "God's Own country"!
Hello:-
If you'd like to chat about visit India or need help finding a holiday to suit you we're very happy to help.
Ghum India Ghum Travel Agency in Chennai, Tamil Nadu
Ghum India Ghum – Travel Agent in Delhi | Tour Operator in Delhi
Grab a cab :- Delhi's best car rental company
Ghum India Ghum team.
+91-8860139194/ +91-9971089194
info@ghumindiaghum.com / ghumindiaghum@gmail.com