Besides the festivals, cultures, and traditions, Gujarat is also popular for its textile industry. This state has a huge thriving textile industry that bestows the art and craft of India. Gujarat has many varieties of textiles for you to purchase. Moreover, the quality of the textile depends on raw materials, traditional techniques used, and other factors. Explore the travel companies in India to help you with a tour of these textile cities of Gujarat.
The following are the famous textiles in Gujarat you must purchase on your tour:
Bandhani
Bandhni, also referred to as Bandhej is the oldest textile sold in Gujarat. It is the art of tie and dye practiced in many cities of Gujarat. The famous are from Jamnagar, Bhuj, and Anjar. If you ever plan a trip to Gujarat, you must buy this original textile fabric from these places. The craftsmen are experienced and fine in design. You can buy bandhani sarees, blouses, salwar kameezes, bedsheets, scarves, and ties. So, book your Tour and travel in Delhi to buy clothes from this fabric.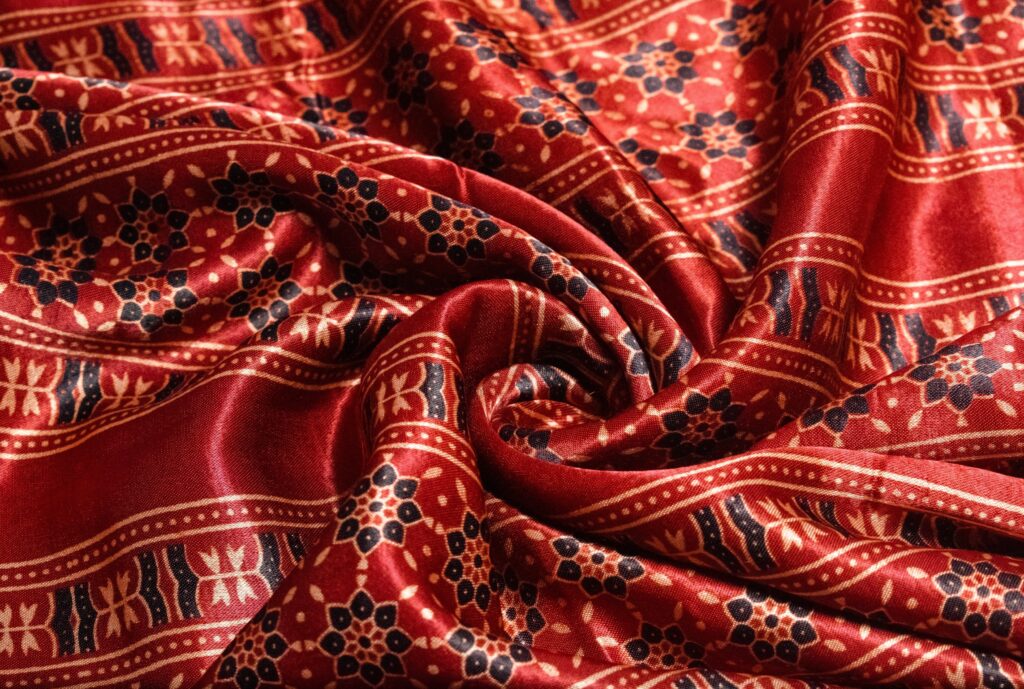 Mashru
You may also find another famous textile fabric known as Mashru. This fabric is a mixture of cotton and silk. When you look at the dresses from this fabric you will find cotton contacted with silk. Though the production of Mashru is at multiple places in India, you will find uniqueness only in Gujarat. For the original quality of Mashru, you must look for the best Travel agents in Delhi to help you find it.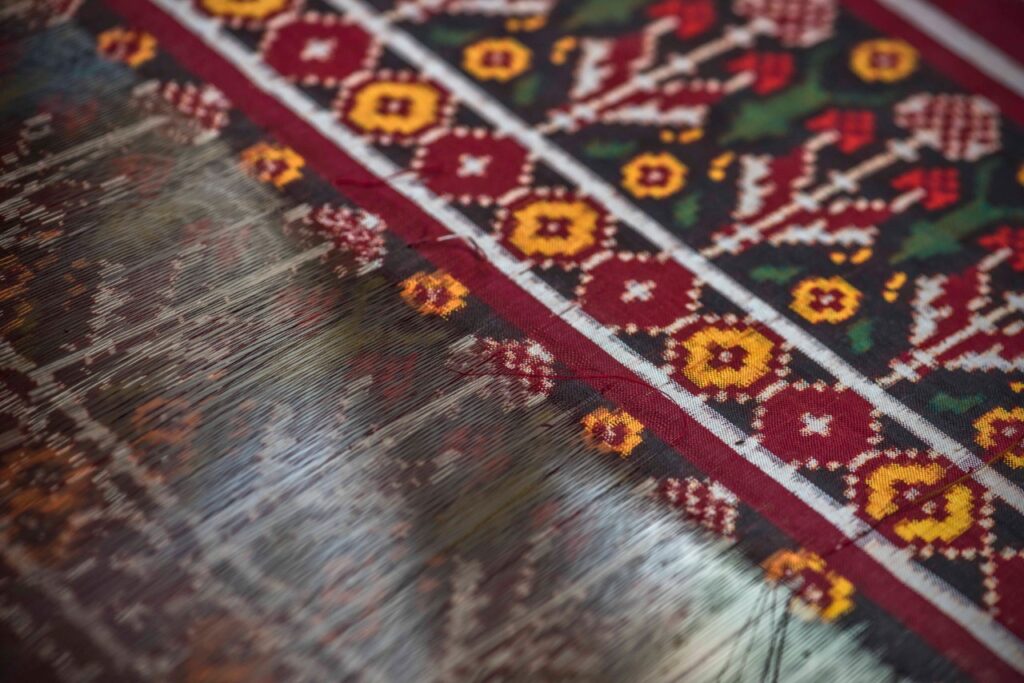 Patola
Want to wear an outfit that makes you look stunning? Then you should plan your ride and book Travel companies in Delhi to purchase such outfits. Patola uses original gold zari and mulberry silk to craft its designs. You may find the outfits of this textile in various colors like green, yellow, red, blue, white, and black. Also, many countries like Basra, Sumatra, Malaysia, Indonesia, and Rome use Patola and sell it at high prices.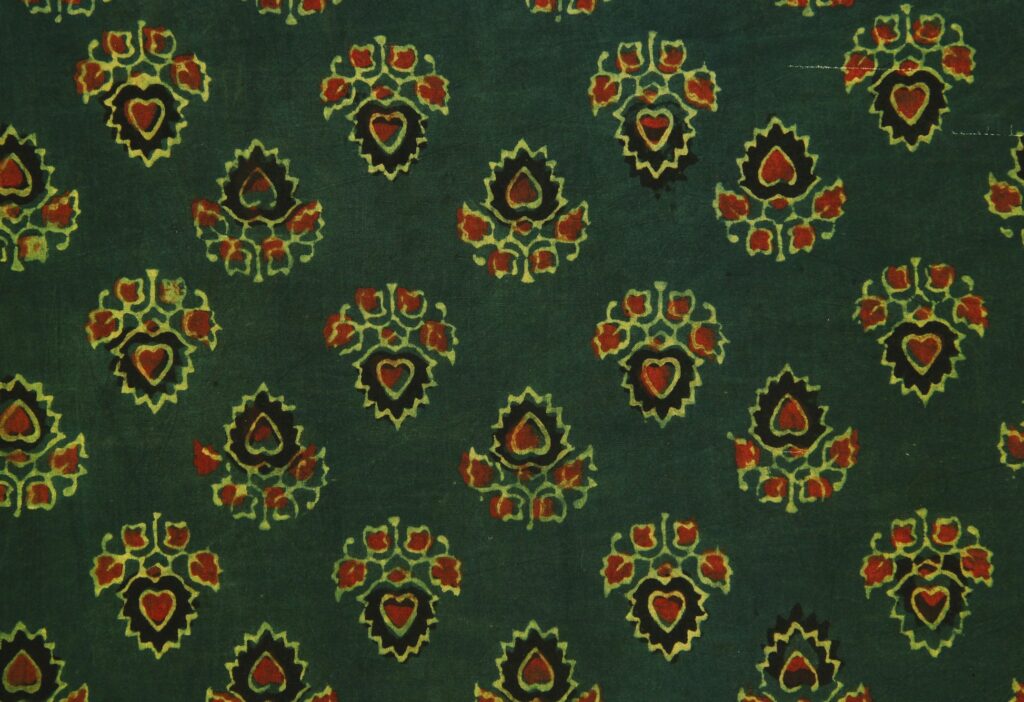 Ajrakh
Ajrakh is also known by the name Dhamadka and is designed with wooden blocks. It takes a long process to build dresses from this textile. Mainly, Gondal, Junagadh, and Jetpur locals work on this fabric. One of the interesting things is that the river water is said to help the fabric grant enlightening colors. You may find a mix of colors like maroon, yellow, red, green, blue, and white. Moreover, you can easily shop this textile by booking your Travel agencies in Delhi to have a trip to Gujarat.
Lehariya
Lehariya is also an art of tie and dye. The fabric used to design clothes via this textile is of the best quality. You can purchase dress materials, turbans, or sarees of Lehariya. Further, you will find these dresses in bright and vibrant colors like green, red, yellow, purple, blue, and more. However, there are
many fake versions of this fabric. So, you must choose the best Tour operators in Delhi to take you to the right vendors.
Conclusion
Gujarat is a great place for traveling as this place has more to serve you than places and taste. Hence, you won't only bring memories back but also rich fabrics on your return.
Hello:-
If you'd like to chat about visit India or need help finding a holiday to suit you we're very happy to help.
Ghum India Ghum Travel Agency in Chennai, Tamil Nadu
Ghum India Ghum – Travel Agent in Delhi | Tour Operator in Delhi
Grab a cab :- Delhi's best car rental company
Ghum India Ghum team.
+91-8860139194/ +91-9971089194
info@ghumindiaghum.com / ghumindiaghum@gmail.com