South India has much more to offer than beaches and spice crops. It is an amalgam of cultures, cuisines, customs, and languages. Kerala, Andhra Pradesh, Karnataka, and Tamil Nadu greet guests with warmth and affection, from families to honeymooning couples. However, if you want a carefree trip, consider booking your trip from the best travel companies in India, like Ghum India Ghum.
There is something for everyone to do here, including water activities for the daring, backwaters for the romantic, trekking paths for hikers, and magnificent views for environment enthusiasts. Continue reading to learn about the top South India travel destinations: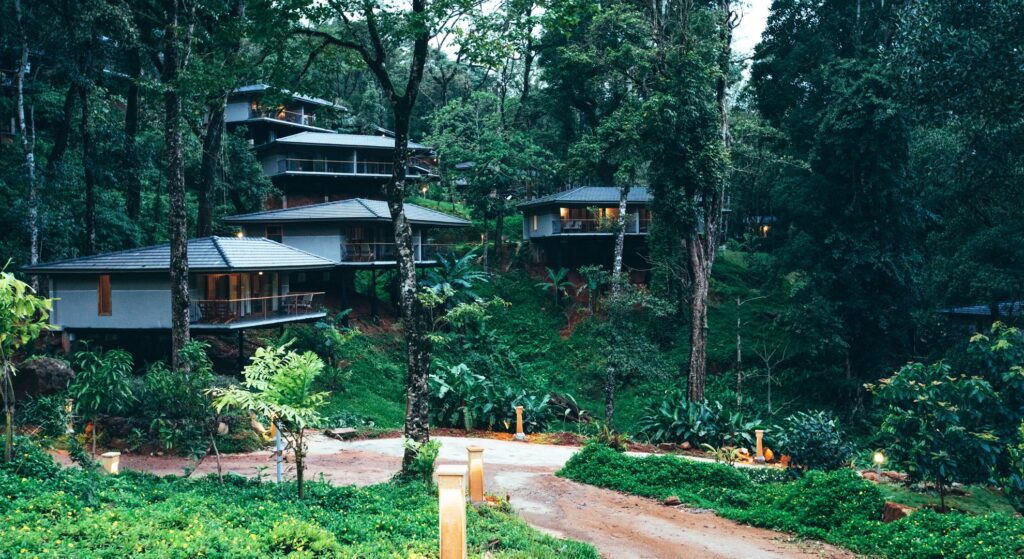 If you are a nature lover, contact your tour and travel in Delhi and plan for Coorg. Coorg is a paradise for people who love nature because it has big mountains and mist surrounding it. This small town in Karnataka is famous for its wide range of plants and animals and its fragrant spice and coffee plantations. Coorg has a lot to see and do. There are waterfalls, places to go trekking, forts, and temples. In addition to sightseeing, there is a lot of culture, shopping, and tasty food to enjoy.
Wayanad is one of the most popular hill stations in Kerala, and it calls out to people who like to hike and enjoy nature. Many birds and animals live in its rolling hills & lush green forests. After the rainy season, the waterfalls also come back to life. Wayanad's dams and lakes are great places to have a picnic in the afternoon. So, call your travel agents in Delhi now and have your beautiful trip.
Ooty and Coonoor, Tamil Nadu
Ooty is known as the Queen of Hill Stations because it has city life and extensive tea gardens. Ooty is one of the most popular places for honeymoons in South India because of its romantic bungalows from the British Raj era. Its famous toy train is on the UNESCO World Heritage Sites list, and people of all ages love it. You can take a toy train to Coonoor from Ooty, another nearby hill station. The train route, which is 19 km long, is a refreshing way to travel. You should look for travel agencies in Delhi that also include museums, churches, and a tea mill in Ooty.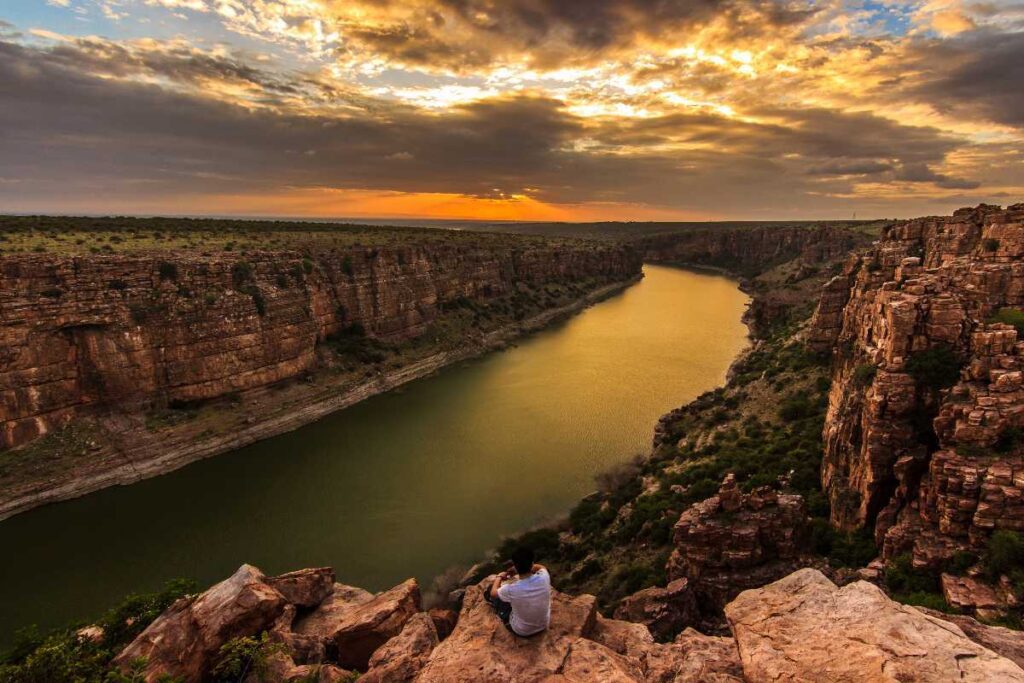 Call the tour operators in Delhi to book a trip to Gandikota. It is a small village in the Kadapa District of Andhra Pradesh, located on the bank of the Penner River. Being one of the most tranquil spots to explore in South India, GandiKota is ideal for anyone seeking a respite from the hustle and bustle of the metropolis. You may tour the historic Belum Caves and enjoy water sports in the Owk Reservoir. Gandikota is renowned for its Mylavaram Dam, Raghunatha Swami Temple, Gandikota Fort, Jamia Masjid, and Pennar Gorge.
Conclusion
These are a few of the most popular tourist destinations in South India. Whether you enjoy beaches, vegetation, mountains, or historic monuments, the Southern area has it all. Thus, if a calm tour is all you want, contact the best travel companies in Delhi and book a trip to South India as soon as possible to discover its hidden and intriguing treasures.
Hello:-
If you'd like to chat about visit India or need help finding a holiday to suit you we're very happy to help.
Ghum India Ghum Travel Agency in Chennai, Tamil Nadu
Ghum India Ghum – Travel Agent in Delhi | Tour Operator in Delhi
Grab a cab :- Delhi's best car rental company
Ghum India Ghum team.
+91-8860139194/ +91-9971089194
info@ghumindiaghum.com / ghumindiaghum@gmail.com