North India has beautiful places for travellers, from nature lovers, poets, and artists to those who want to see beautiful natural sights. There are a lot of adventure activities like paragliding, trekking, rafting, camping, and rock climbing, for people who like to try new things. There are also a lot of parks and picnic spots with fun things to do with family and friends, peace and bliss for honeymooners. Also, it is the most divine and unique pilgrimage destination to satisfy your spiritual thirst. You can enjoy your holidays without any tension by booking your tour with the top Travel Agents in Delhi.
Here are the top hill stations that you must visit in North India. So read on.
Kanatal is among North India's less-known places to visit. It is one of the Himalayas' best-kept secrets. Kanatal is named after a lake that no longer exists, Kanatal Lake. The whole area of Kanatal comprises beautiful Himalayan mountains and quiet valleys.
It's also one of the best places to go on a weekend trip with your family, from Mussoorie, Haridwar, Delhi, Dehradun, and Rishikesh. Not only is Kanatal a beautiful place, but it's also known for its many exciting activities. Kanatal is one of the best North Indian hill stations to enjoy in the summer because of its beautiful weather, peaceful lakes, old temples, and forests. To enjoy this location, you can contact the best Tour Operators in Delhi.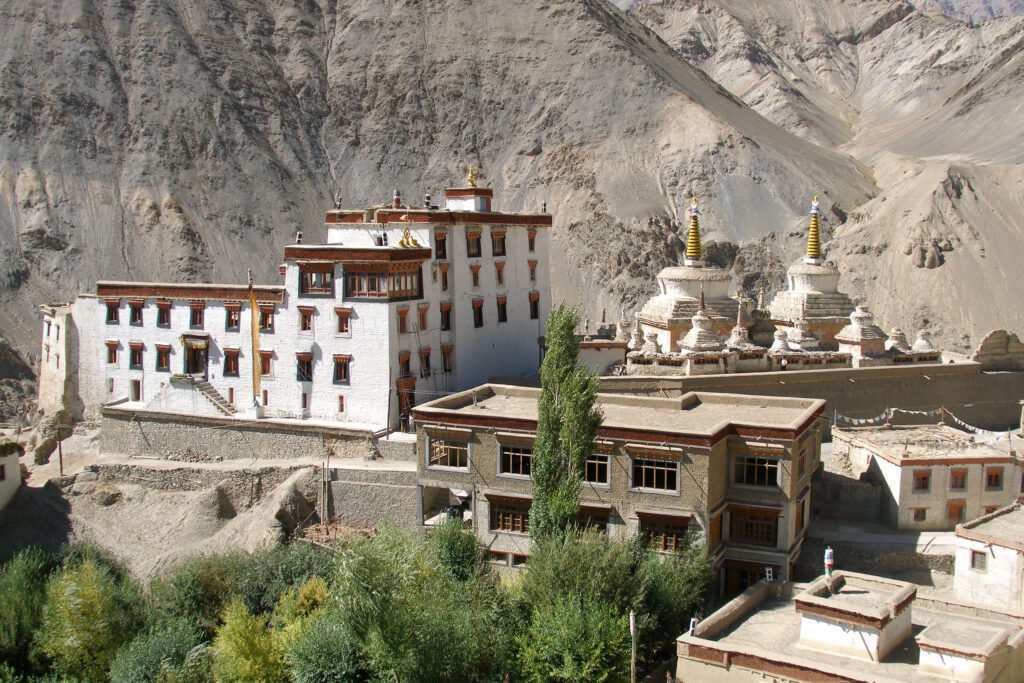 Due to its lunar landscape, Lamayaru is always full of tourists, regardless of the time of year. People often call it the "Moon land of Ladakh." It is home to Ladakh's oldest monastery. It is a beautiful and peaceful village. The stories say that Lamayuru used to be a lake that dried up.
On a night with a full moon, the Lamayuru village looks crazy. Lamayuru is among the best places to visit in the North Indian Himalayas because of its cool weather, beautiful scenery, and old monasteries. Lamayuru is an excellent place for photographers because of its strange landscape. You can also camp and hike in this area. Further, booking from the best travel companies in Delhi, like Ghum India Ghum, makes your trip easy and enjoyable.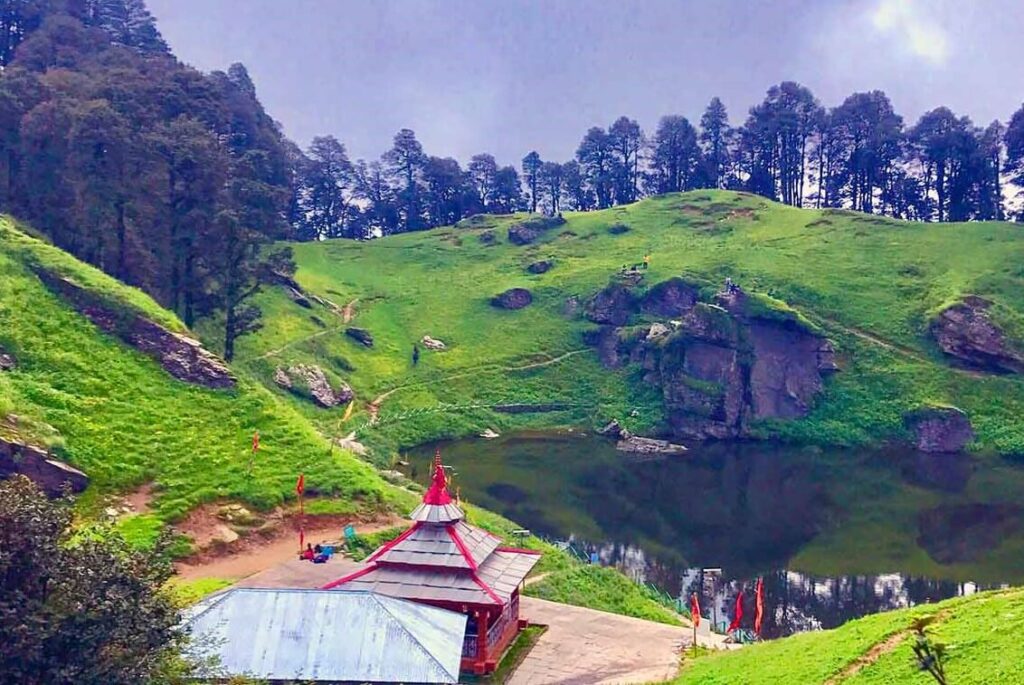 Shoja is the kind of summer getaway. It's one of North India's less-known places to visit. Shoja is nestled high up in conifers and deodars, both magnificent trees. When you visit the peaceful shores of Shoja, snow-covered peaks will look at you with happiness.
Your vacation in North India will be fantastic if you go to Shoja through the best tour and travel in Delhi. So, consider booking the top travel agencies in Delhi. Further, this strange charm doesn't have much to do. Just take it easy and enjoy the beautiful views. Some of the best places to visit in Shoja are Jalori Pass, Serolsar Lake, Tirthan Valley, and Raghupur fort.
Conclusion
North India is an excellent source of hill stations that provide the ideal escape from the city's stifling heat and clamour. In the magnificent hill regions of North India, there is something for everyone, whether they seek adventure or simply wish to relax and refresh. So, contact the best travel companies in India, pack your luggage, and get ready to enjoy the lovely hill regions of northern India for a once-in-a-lifetime adventure.
Hello:-
If you'd like to chat about visit India or need help finding a holiday to suit you we're very happy to help.
Ghum India Ghum Travel Agency in Chennai, Tamil Nadu
Ghum India Ghum – Travel Agent in Delhi | Tour Operator in Delhi
Grab a cab :- Delhi's best car rental company
Ghum India Ghum team.
+91-8860139194/ +91-9971089194
info@ghumindiaghum.com / ghumindiaghum@gmail.com