Kashi (Varanasi) is one of the most famous pilgrimage destinations of Hindus in India, and most people wish to visit this place at least once in their lifetime. It is indeed one of the oldest living cities in the world, the ultimate pilgrimage spot (for Hindus), and the holiest place in India. All these names depict the religious importance of this place, which has a history of over 3000 years.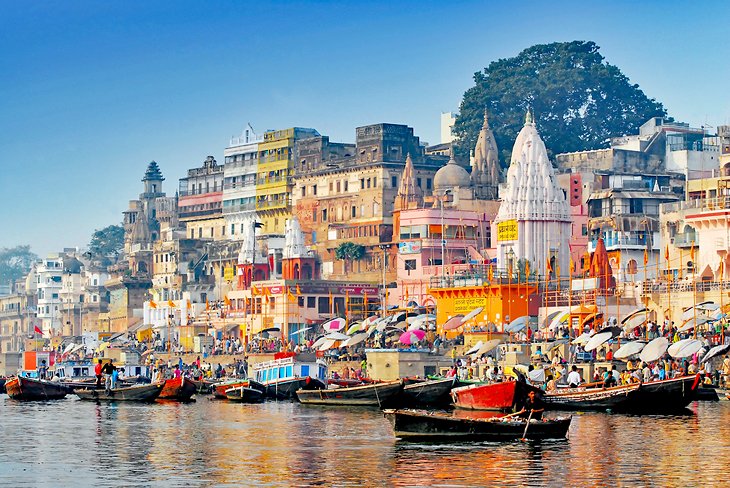 Kashi (Varanasi) is a sacred city because the Hindus consider it a place where Lord Shiva resides as Kashi Viswanathan, Goddess Shakti as Annapurna, and Lord Vishnu resides as Bindumadhav. It is the only place in India home to more than 2,000 temples (close to 3000). So, if you plan to visit this city of temples, it would be best to hire a Travel Agency in Varanasi.
Kashi (Varanasi) – a place of pilgrimage
Varanasi, with the ancient names Kashi and Benares, is the religious capital of India, located in Uttar Pradesh. This holy city has many religious beliefs and stories, and people follow their old traditions and rituals until now. Hindus also believe that one graced to die on this sacred land will attain salvation. The Holy river Ganga is said to have the power to wash away people's sins; thus, different rituals (Ganga Aarti) are performed regularly on its banks. It has also become a major tourist attraction these days, so if you are planning to make your trip easier and happy, you must get a guide from tour operators for Varanasi.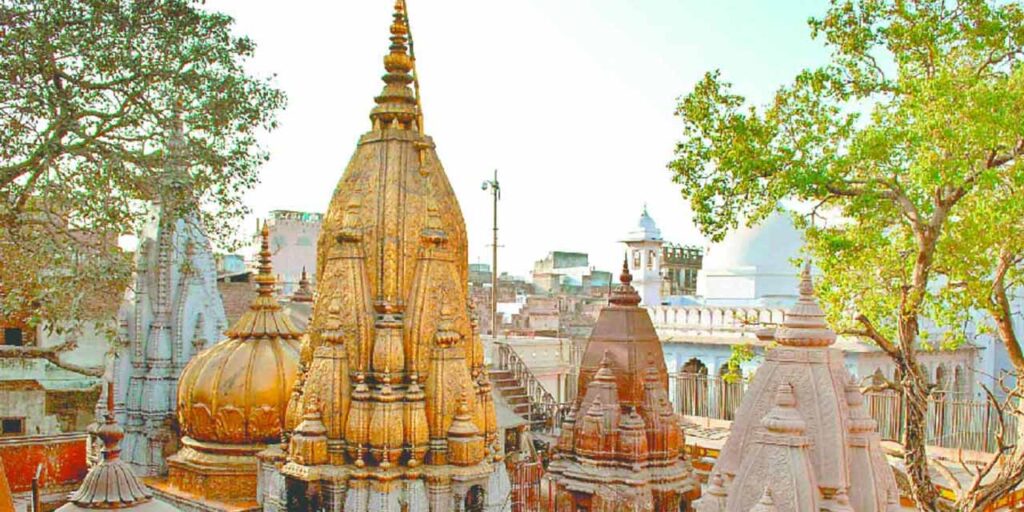 The city of temples
Kashi is known as the city of temples as this place has a large collection of historical and new Hindu Temples. This holy city has more than 2000 temples, with at least one or more in each line. Shri Kashi Viswanath Temple is the city's main religious place (or temple), also known as the Golden temple. It is a temple dedicated to the presiding deity of this city, Lord Shiva, and was believed to be built during the 18th century. Apart from this, there are many other famous temples like the Kaal Bhairav Mandir, Durga Mandir, Bharat Mata Mandir, etc. It is a place filled with temples; thus, heritage tours in Varanasi require travel agencies' help.
The story of Gods in Kashi (Varanasi)
Hindus believe that Kashi is the home of Lord Shiva and Devi Parvati, as they choose to settle down there after leaving Kailash. It is considered a place of blessing with different religious stories of Lord Krishna, Lord Ram (who visited Kashi after defeating Ravana), and many other Hindu Gods. Other than that, it is also believed that Lord Buddha gave his sermon on first turning on the wheel of Dhamma in this place. So, if you are an explorer trying to know all the stories, or a believer, make sure to choose the best travel agent for Varanasi.
Conclusion
Varanasi is one of India's oldest sacred cities, rich in mythology, archaeology, geography, history, and many others. There are numerous places to visit in Kashi, and it would take at least 5 to 6 days to cover 70%. If you are new to this place, it would be best to get help from travel companies in Varanasi so that you won't miss anything important.
Hello:-
If you'd like to chat about visit India or need help finding a holiday to suit you we're very happy to help.
Ghum India Ghum Travel Agency in Chennai, Tamil Nadu
Ghum India Ghum – Travel Agent in Delhi | Tour Operator in Delhi
Grab a cab :- Delhi's best car rental company
Ghum India Ghum team.
+91-8860139194/ +91-9971089194
info@ghumindiaghum.com / ghumindiaghum@gmail.com