The union of the existence with the non existence is yoga. It is a practice which expands beyond the physical aerobics and furthers itself beyond spirituality. That which remains is yoga. Yoga is Truth.
Note:- The Best Exotic Marigold Hotel film Theme Based Tour Package
India (Bharat) is the birth place of this holy practice of yoga. However, truth cannot have a beginning or an end. This is because truth is absolute. If a statement is relative, then it is not the truth, as it is subject to change with the movement of time. Hence, yoga has forever existed and will forever exist. For the clarity of understanding as far as the human intellect can fathom, its propagation began in the holy subcontinent of India (Bharat).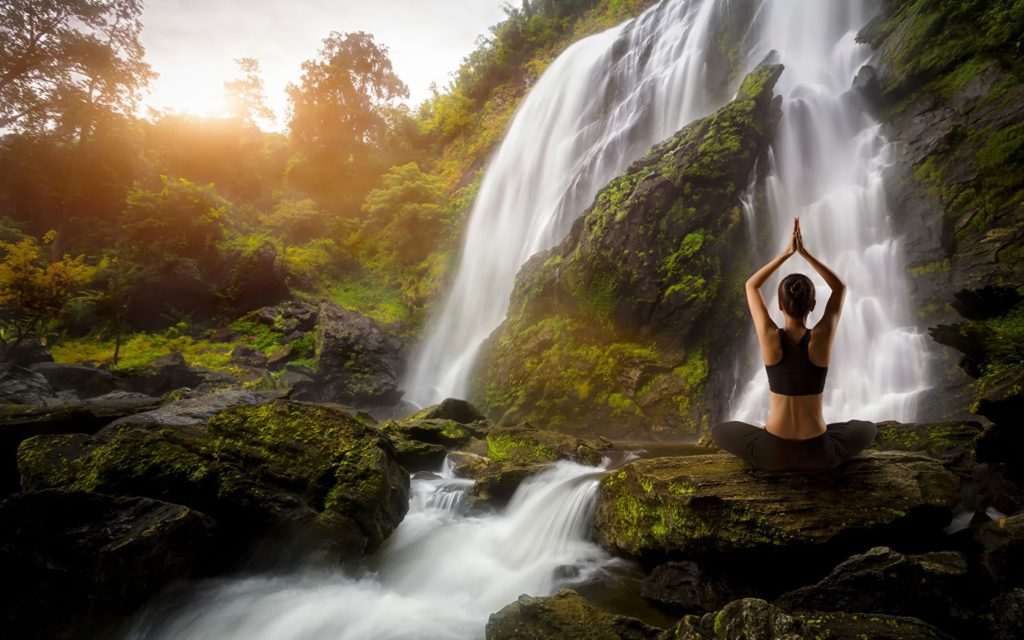 Ancient Rishis (sages) propagated this enlightening knowledge to those who were fit to practice it. Those who wanted to acquire this knowledge were fit to practice and hence experienced the revolutionary benefits of yoga. This is the knowledge for which millions of people from all around the world travel to different parts of Bharat. As it is Truth, it has no religious boundaries. For this reason, Bharat experiences a diversity in the population interested to gain the wisdom of the Yoga and the Vedic scriptures.
It is important that we understand the importance of India for the learning of yoga and other Bharatiya (Indian) spiritual practices. As its point of propagation and consistent practice which is integrated into the culture, the yogic wisdom remains unadulterated here. It is here that great teachers aid in the revaluation of the truth. And it is here that has the spiritual infrastructure to sustain such a spiritual growth. India have to offer lot of Yoga tour in india.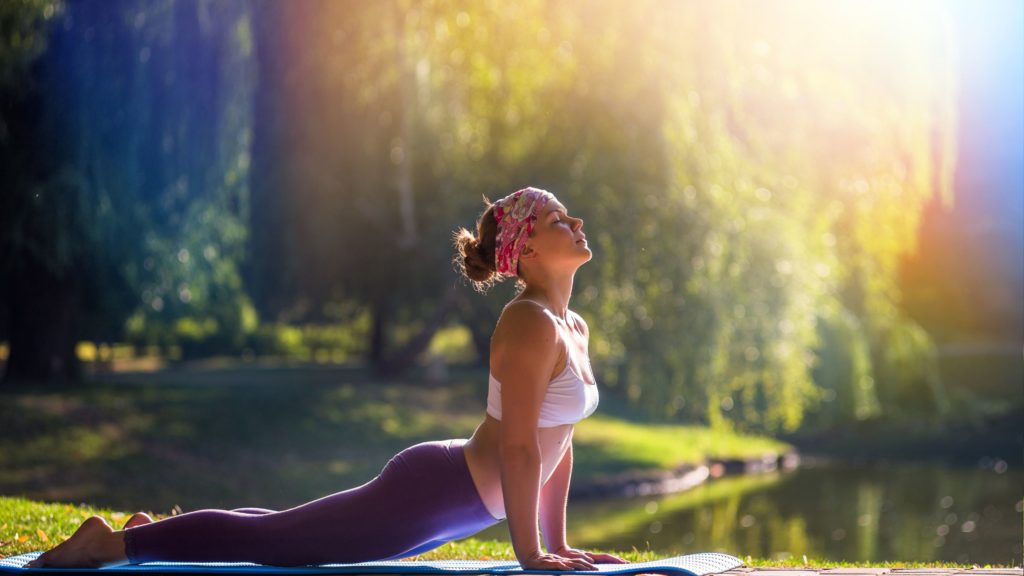 For this reason, Bharat is an apt destination for the evolution of the self in the spiritual paradigm.
Every year, thousands of courses are arranged so that the truth can be spread for the benefit of the world and it has become a observable success. Bharat invites the world to learn and elevate themselves for the benefit of the self, for the benefit of the Nation, and for the benefit of the World. Yoga tourism in India is next big thing in Indian tourism market govt is also very serious a
So join us in the plethora of courses we offer from Yoga Teacher Training in India, to shorter crash courses in meditation, Ayurveda and massage therapy, and complete mindfulness. Join us because you can. And because it matters!
Hello:-
If you'd like to chat about visit India or need help finding a holiday to suit you we're very happy to help.
Ghum India Ghum Travel Agency in Chennai, Tamil Nadu
Ghum India Ghum – Travel Agent in Delhi | Tour Operator in Delhi
Grab a cab :- Delhi's best car rental company
Ghum India Ghum team.
+91-8860139194/ +91-9971089194
info@ghumindiaghum.com / ghumindiaghum@gmail.com