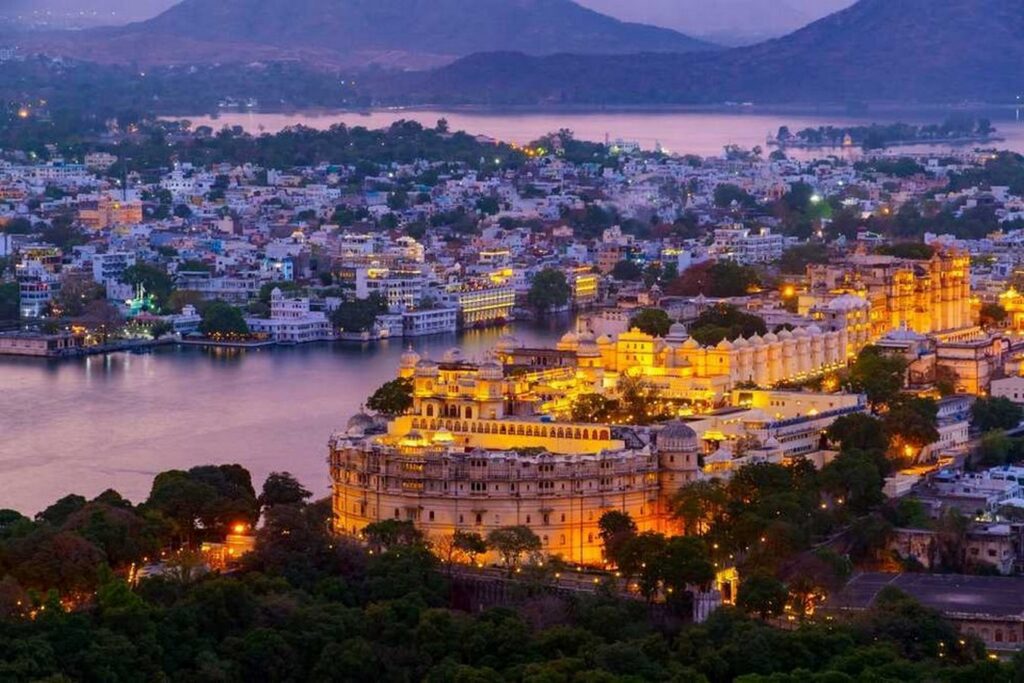 Udaipur is another popular city in the state of Rajasthan. Some people of us also hear about the City of Lakes, that is, Udaipur. Many people, every year, visit Udaipur to enjoy the beauty and adventure sports. Maharana Udai Shing founded Udaipur City in the year 1553. Udaipur is encompassed by the beautiful lakes and beautiful green hills of Aravallis. Jaisamand Lake is the second biggest man-made sweet water lake in Asia. In Rajasthan, Udaipur is one of the most gorgeous cities, and to make your trip more memorable, consider hiring one of the best travel companies in Udaipur, Ghum India Ghum.
Some Adventure sports in Udaipur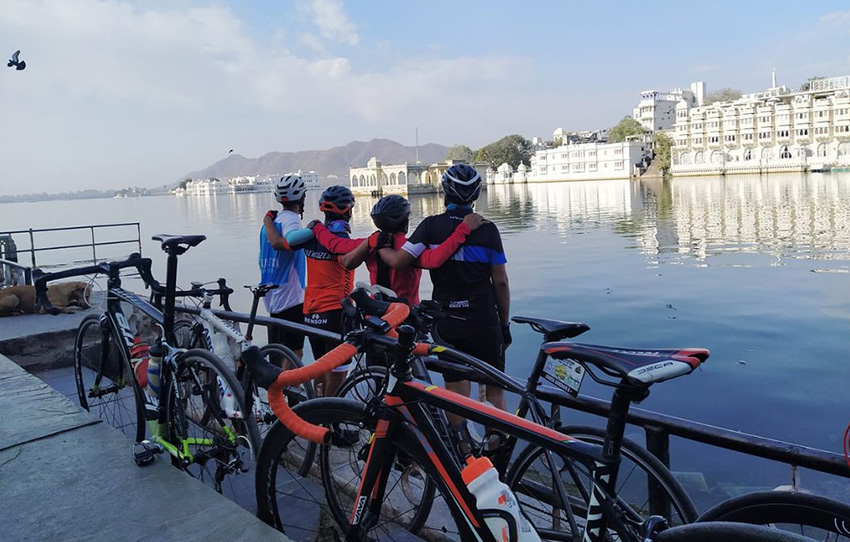 If you have made a plan to visit Udaipur or you are already in Udaipur, you must be participating in some of the best adventure sports in Udaipur. These sports are very famous in Udaipur to travelers, and to enjoy these sports find the best tour operator in Udaipur. Here we put down some of the best adventure sports activities in Udaipur:
Horse Ride: If you are already in Udaipur, the city of lakes, then you must take a horse ride. It will feel like a king, or you are in the age of the kings. It is a big mistake when you visit this royal city and don't explore royal activities. If you hire a horse for 2 hours, it is enough for exploring such things. You can also use the horse ride to visit the wildlife sanctuary.
Cycle Ride: If you want to explore Udaipur city thoroughly, hire a bicycle and travel around the city. Udaipur has several agencies and people who debt cycles to tourists. The bicycles come with helmets.
Trekking: In Udaipur, trekking is one of the most famous adventure sports, and for safe trekking, you must look for travel agents in Udaipur. In the backdrop of the Aravalli hill, many trekking routes are spread. You choose one of them, like easy or difficult trails depending on your experience. The roads meet at the villages where the local person lives.
Paragliding: Paragliding is one of the most popular adventure activities in Udaipur. You can take the help of a tour and travel in Udaipur to enjoy this thrilling experience safely. If you enjoy the feeling, at least once, try paragliding.
Walk tour: In Udaipur, there are many service providers that provide experimental services. A walk and pedal tour is one of them. The providers provide different types of activities like city tours, bike rides, and art and craft tours. If you try this, you will explore the city better. In Udaipur, you should discover their cultures and traditions.
Helicopter Ride: If you want to enjoy the beautiful views of the lakes and hills of Aravallis, a helicopter ride is the best choice. The helicopter ride is a very joyful and adventurous activity. It is also a famous ride in Udaipur. Make a plan for places you would like to see, like birds' eyes, and book a helicopter for your ride.
Ropeway ride: In many tourist place ropeway ride is present; it is a common adventure activity.
If you are in Udaipur or plan to visit Udaipur, don't miss these activities, and to make it easy and hassle-free, you can hire travel agencies in Udaipur. Besides these activities, many adventurous sports are there, such as Ropeway rides, Camel Safari, Camping at night beside the Thar Desert, etc.
Hello:-
If you'd like to chat about visit India or need help finding a holiday to suit you we're very happy to help.
Ghum India Ghum team.
+91-8860139194/ +91-9971089194
info@ghumindiaghum.com / ghumindiaghum@gmail.com