Going for an international tour can be full of enjoyment unless you do not have much idea about the place you are visiting. An international trip to an unfamiliar place can bring you more uneasiness rather than provide comfort. Thus, it is always better to hire a tour guide so that you can enjoy your international tour.
Hiring a tour guide from a well-known travel agency in Delhi like Ghum India Ghum will surely help you in filling your trip with enjoyment. They will have a good knowledge of all the famous places, foods, cultures, and many others. Thus, the tour guides will be able to offer the best tour plan for you by all means.
What is the need for tour guides for international tours?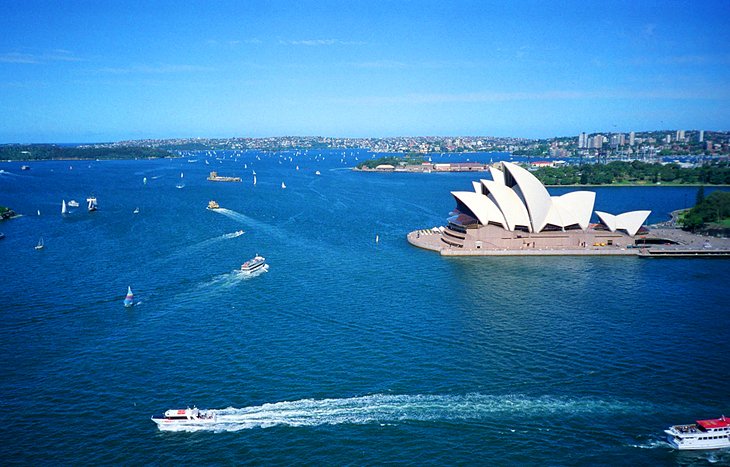 Hiring a tour guide from the best tour operators in Delhi will not only help you get the best tour plan but also enjoy your trip to its maximum. Here are some reasons which show the need for hiring tour guides for international tours. Let's check it out.
Helps you to visit places, particularly of your interests
By hiring a tour guide from the top travel companies in Delhi, you can share your interest with them. After that, they will make a tourism plan with tourist destinations that perfectly match your interests. Appointing a personal tour guide is unlike other tour guides handling a group. A personal tour guide is hired to create a personalized plan for yourself.
Takes you to the best tourist destinations which may exceed your expectation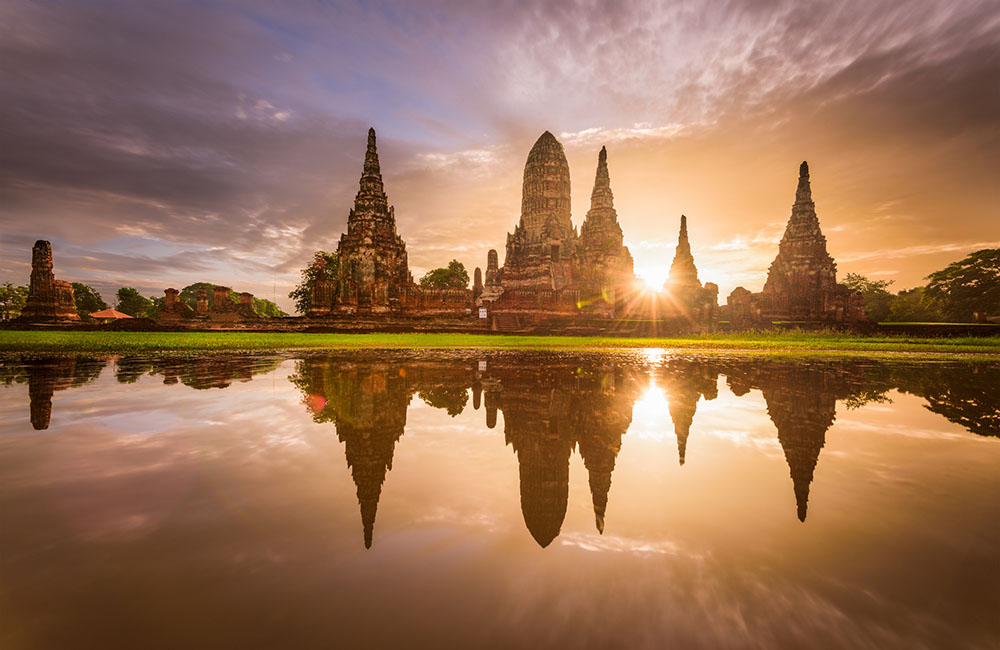 Choosing a tour guide from a well-known travel company will surely help you find the best tourist destinations in a place. Like finding the best waterfalls inside a forest area for a tourist who loves nature, they can also exceed their client's expectations in many ways.
Provides necessary information regarding historical places and their value that you never notice or know.
Best for good communication
Good communication is another important thing that is necessary to make an international trip. By choosing the best travel agency, you will be able to find the best tour guide who is fluent in your language; thus, they will understand your needs better.
Prevents you from falling into the hands of fake guides and travel agents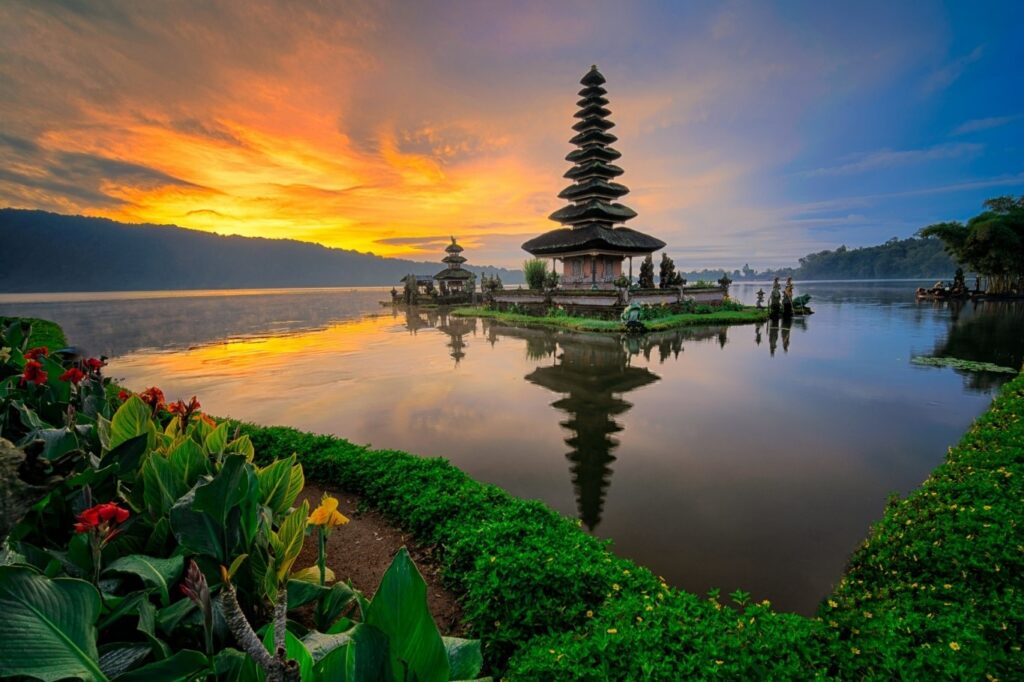 While making international trips, there are chances that you end up with a fake guide, where you will face an increased expense and other troubles. Choosing the best travel agents in Delhi will surely help you get rid of all such issues, and you will only be charged a reasonable amount of payment for their service.
For tour and travel in Delhi, Ghum India Ghum is one of the best options for all visitors to experience as much fun as possible.
Conclusion
You must hire a tour guide for various reasons for an international trip. Hiring them can be useful in saving time, money, effort, etc. The information mentioned above is really helpful and shows why international tours definitely require the services of experienced tour guides.
Hello:-
If you'd like to chat about visit India or need help finding a holiday to suit you we're very happy to help.
Ghum India Ghum Travel Agency in Chennai, Tamil Nadu
Ghum India Ghum – Travel Agent in Delhi | Tour Operator in Delhi
Grab a cab :- Delhi's best car rental company
Ghum India Ghum team.
+91-8860139194/ +91-9971089194
info@ghumindiaghum.com / ghumindiaghum@gmail.com