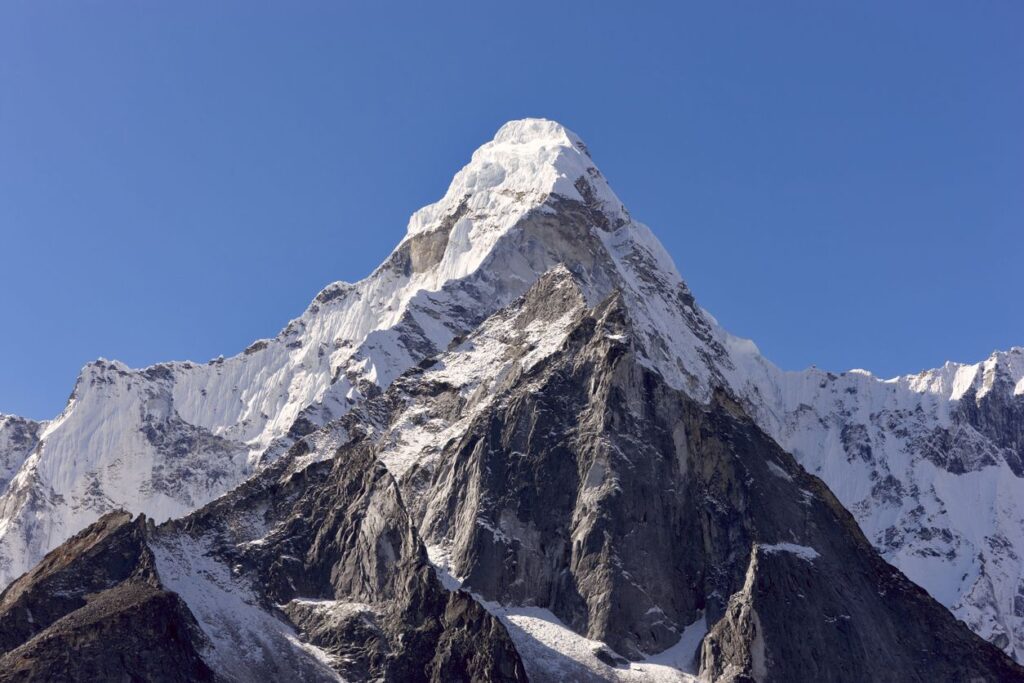 Visiting different tourist destinations in India is sure to provide enjoyment as well as entertainment for all. India is one of the most famous tourist spots in the world, with the highest mountains, wide deserts, reefs, forests, historical places, and many other attractions. It will not be easy for a visitor (mainly a foreigner) to make a plan for visiting certain destinations in India on their own.
Travel agencies or companies come into play for those people who need guidance in making a tourism plan. To enjoy your trip to India to the fullest, you must get help from the best travel agents in Delhi – Ghum India Ghum.
How can choosing the best tour and travel agency help you enjoy an effortless trip to India?
Choosing the best travel company offers numerous benefits in many ways. Not all visitors from other places (including foreign countries) will know the primary destinations in India. Thus, it is a must for them to get help from a travel agency in Delhi so that they won't waste their time and money unnecessarily. Here is how the best travel agency can make your trip effortless.
Creates a perfect plan to visit all the tourist destinations without wasting any time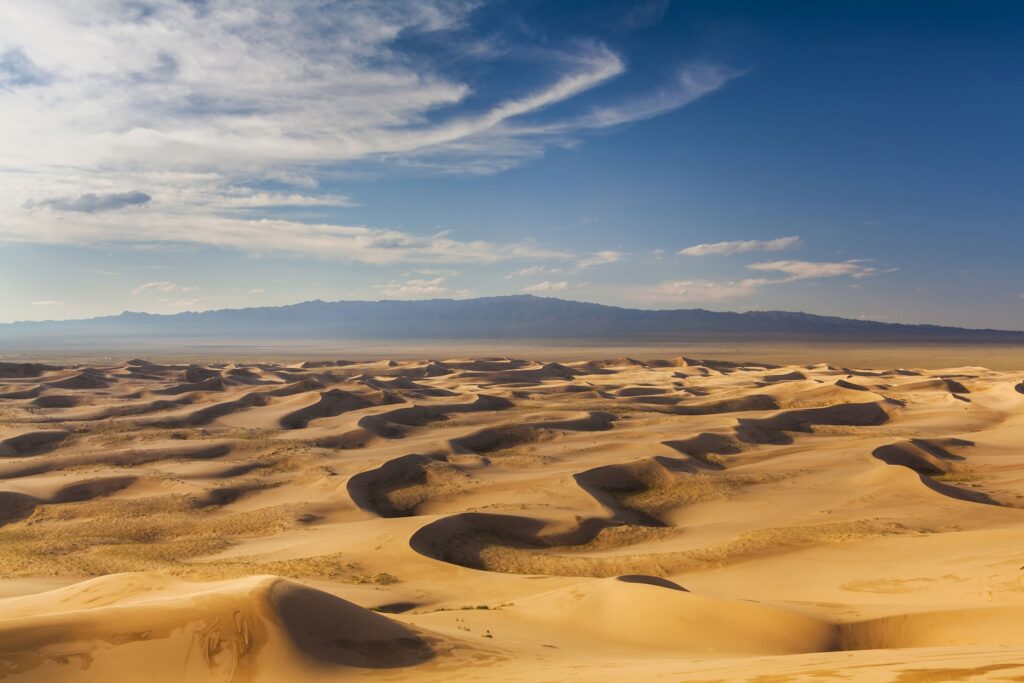 The best tour operators in Delhi are sure to have an experienced team who will know all about the tourist destinations in India. Thus, they will be able to create a perfect plan that will surely meet the requirements of your timings along with the budget. They will guide you to different tourist destinations at a specific time so that you won't waste any time unnecessarily.
Offers the best self-transportation service for their clients on time
Travelling to different places is another important thing for all tourists. Getting help from the best travelling company will lead you to the best transportation facilities. They also provide car rentals with which you can freely enjoy your time.
It helps you understand all about the tourist destination, its timings, distance, requirements, etc.
Visitors, usually foreigners, will not be aware of the tourist destinations clearly; thus, they should know all about the places (like when they will be open, what are attractions there, etc.) before making a decision. Tour guides will surely help them understand such information.
Directs you to the best accommodation facility
Visitors can also benefit from the help of tour guides in locating the most suitable accommodations within their price range.
By choosing Ghum India Ghum, you can avail all these services in one place. It allows you to enjoy your trip to the fullest without worrying about anything. Thus, offers you an effortless trip where you just have to get the best service for tour and travel in Delhi.
Conclusion Enjoying a tour to its maximum is the aim of all people who are planning to go for a trip, and it may not happen if they have to face certain troubles in planning the tourist destinations, timings, etc. Hiring a travel company in Delhi will surely help those people who are facing such situations.
Hello:-
If you'd like to chat about visit India or need help finding a holiday to suit you we're very happy to help.
Ghum India Ghum Travel Agency in Chennai, Tamil Nadu
Ghum India Ghum – Travel Agent in Delhi | Tour Operator in Delhi
Grab a cab :- Delhi's best car rental company
Ghum India Ghum team.
+91-8860139194/ +91-9971089194
info@ghumindiaghum.com / ghumindiaghum@gmail.com