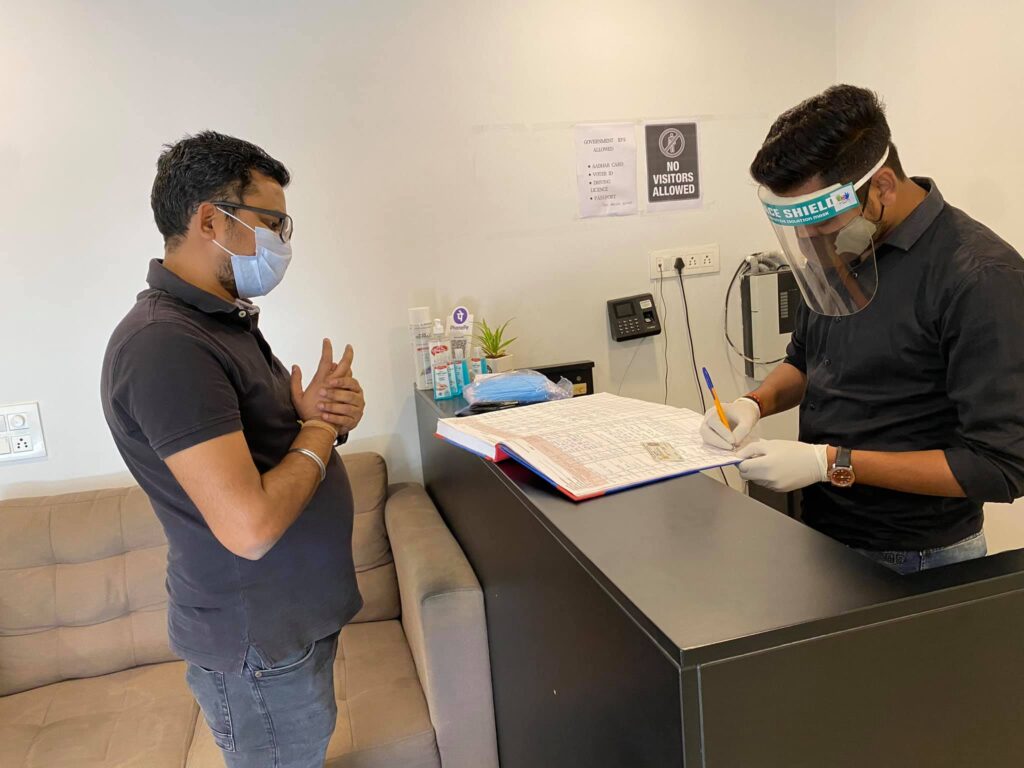 The Noida Hotel
Noida, very few people know what is full form of NOIDA- New Okhla Industrial development Authority,During 1980 when air pollution was on peak in Delhi then govt decided to shift industries out of Delhi, and NCR was formed in 1985. At That time Okhla was the biggest Industrial area of Delhi and Adjoining area to Okhla was present places of Uttar Pradesh which are called NOIDA. Initially Noida was limited to nearby Delhi borders that is why you will still find areas around New Ashok nagar conjusting compared to other sectors of Noida. Noida is one of the best planned cities of India and a major part of the National Capital region.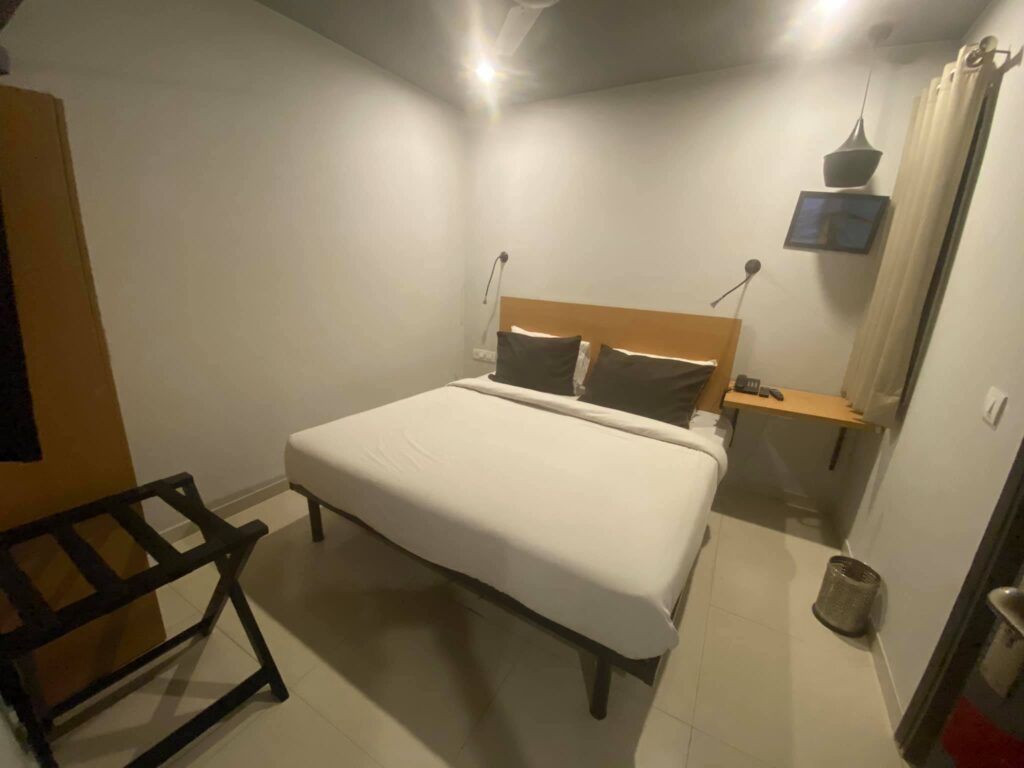 Noida is a major hub for IT parks , Knowledge park, Institution area , real estates and Mall in North India. Noida is quite popular amongst people because it is quite affordable compared to any other metro cities in India. With more than 50% Green cover Noida is regarded as one of the most greenest cities of India. Noida is situated only 25kms from Delhi and well connected with Delhi via road and metro. Noida sector 62 is also known as an electronic city and famous for being It hub in Noida. Most of the big real estate companies of North India have their projects in Noida, Greater Noida and Noida Extension.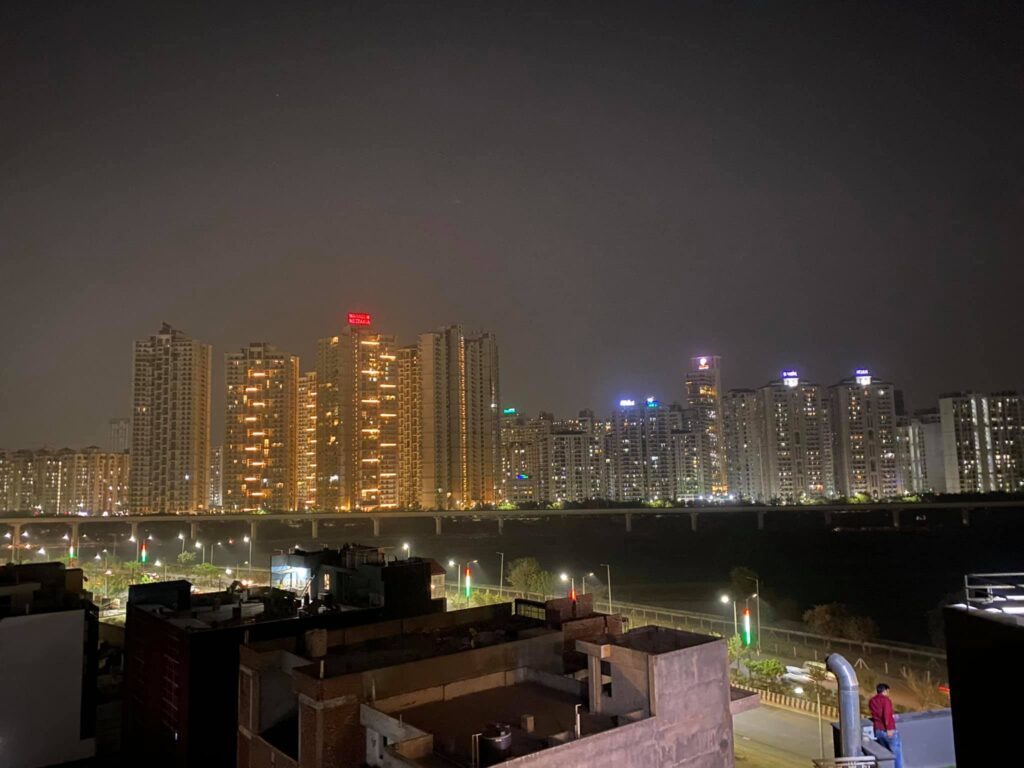 Ghum India Ghum being a leading travel agent in delhi and a leading travel agency in Delhi is here with a blog on best hotels in Noida. Noida city is where most of the big hotel chains in India have their hotels in Noida. Radisson Noida sector 18 is top on our list due to its location, it is one of the best 5star hotels in Noida. Mosaic Noida is one of the best 4star hotels in Noida. Fraser Suites is also another good 4star option in Noida, Ginger hotel is sector 62 is also a good option for corporate travellers. Another Good Option is THE NOIDA HOTEL which is the best budget hotel in Noida – it is a centrally located hotel in Noida, Most of the major marketplaces are only a few minutes drive from here. The Noida hotel is walking distance from sector 76 metro station and it offers an amazing rooftop view of a high rises building of central noida from its 8 storey hotel building. The Noida hotel is the best corporate hotel in Noida and is walking distance from Noida Greater Noida metro sector 76 station. If you are looking for a hotel on a budget of 1500-2000 with Breakfast then The Noida Hotel is the best option for you.
Hello:-
If you'd like to chat about visit India or need help finding a holiday to suit you we're very happy to help.
Ghum India Ghum Travel Agency in Chennai, Tamil Nadu
Ghum India Ghum – Travel Agent in Delhi | Tour Operator in Delhi
Grab a cab :- Delhi's best car rental company
Ghum India Ghum team.
+91-8860139194/ +91-9971089194
info@ghumindiaghum.com / ghumindiaghum@gmail.com