In the last 5-6 yrs. Indian traditional wedding scene has changed completely, mostly for those living in metropolitan cities. Now, they want to be part of larger-than-life celebrations and it has given a rise in destination weddings. It has created a lot of buzz, foreigners and NRIs are choosing an Indian wedding, with all its traditional rituals and interesting locales.
We have seen a shift in trend in India, earlier people would like to spend on jewelry on their wedding, but now they want to spend on experiences. Destination weddings have created a lot of stir in our socio – economic set up, now, bride and groom families want to celebrate each function together, in the same amount of money or more/less, they want to send everyone with a memorable trip.
Destinations like Goa, Kerala, Andaman Islands, Corbett, Manali, Jaipur, Jodhpur and Udaipur are always high on demand. But these days couples are opting for offbeat places like the seven sisters in the East, Uttaranchal, Khajuraho, Mysore as well.
How fancy it may sound but planning a destination wedding on your own is not THAT easy. So, here comes Ghum India Ghum for your rescue, your one stop platform as a wedding planners in Delhi. Ghum India Ghum is a pioneer in the travel industry and has been providing their services for the last 7 years. You can trust Ghum India Ghum as a wedding planning company in Delhi with all your requirements. At GIG, they always look at current and future trends, to ensure that their team is prepared for hospitality.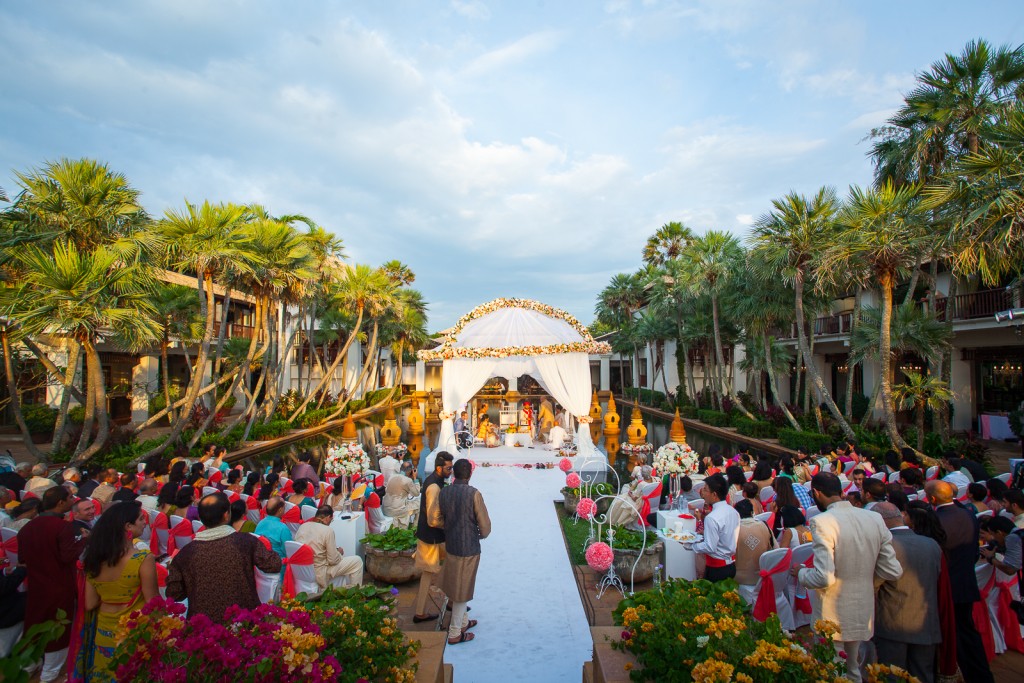 GIG provides you everything except match making :D, over the years they have developed a good rapport in the industry and a wonderful relationship with their vendors. For a hassle-free destination wedding you can always count on Ghum India Ghum which is a leading destination wedding planner in Delhi, they have your back.
Do not wait any further for your dream wedding, it's a lifetime event and GIG will make it possible for you…
Writer Sarika Chauhan 
For further Brand related content, contact me: sarikarchauhan@gmail.com
Follow me on Instagram: @Sarikarchauhan
Follow me on Twitter: @ChauhanSarika
Hello:-
If you'd like to chat about visit India or need help finding a holiday to suit you we're very happy to help.
Ghum India Ghum Travel Agency in Chennai, Tamil Nadu
Ghum India Ghum – Travel Agent in Delhi | Tour Operator in Delhi
Grab a cab :- Delhi's best car rental company
Ghum India Ghum team.
+91-8860139194/ +91-9971089194
info@ghumindiaghum.com / ghumindiaghum@gmail.com