Kashmir is famous for several reasons, including its incomparable natural beauty. Between Kishtwar and Baramulla, this country of tin-roofed huts and picturesque hill stations contains an abundance of Kashmir Valley tourist attractions. There are innumerable locations to discover in Kashmir Tour Package.
As the tourism season in Kashmir starts, many tourists from around the globe want to spend some days in this beautiful valley. Additionally, Kashmir offers an abundance of summertime tourist destinations, from popular hikes to beautiful hill settlements.
Betaab Valley
This small Kashmiri valley served as the location for the 1983 blockbuster Bollywood film Betaab. Since then, the hitherto known Hagan Valley has acquired the moniker 'Betaab' Valley. Further, with its backdrop of evergreen trees, rushing streams, and meadows, Betaab's splendor invites all seeking to escape in the calmness of nature.The Silver City is home to a variety of different places, visitors should make an effort to check out with Travel agents in Delhi.
Additionally, Betaab is among the most popular destinations in Kashmir during day picnics and weekend escapes, despite the absence of planned tourist attractions. Also, there are various hiking trails available.
Kupwara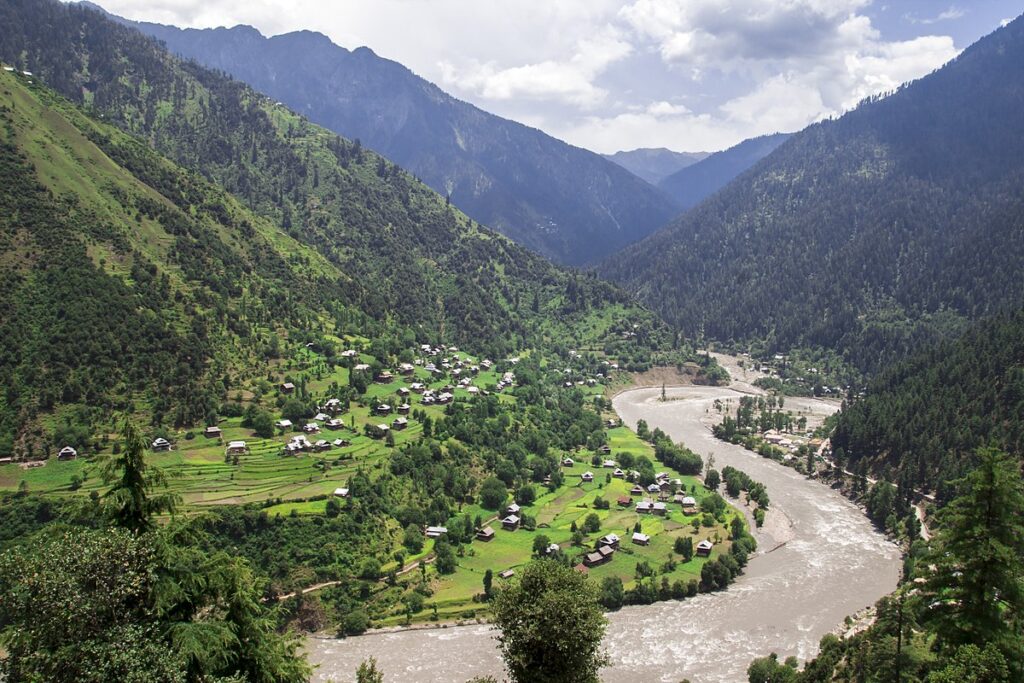 Kupwara, perched at an elevation of approximately 1,577 meters above sea level, is home to lush forests, deep valleys, craggy mountains, rolling meadows, flowing streams, and glistening lakes. The town of Kupwara, which encompasses around 2,379 square kilometers, is renowned for its abundant fauna.
Kupwara, located approximately 90 kilometers from Srinagar city, has breathtaking views of surrounding mountain ranges, including Bulbeer, Dajalongun, and Feshiltong. Further, this location offers a variety of spectacular hiking trails, making it an ideal destination for trekkers.
Shalimar Garden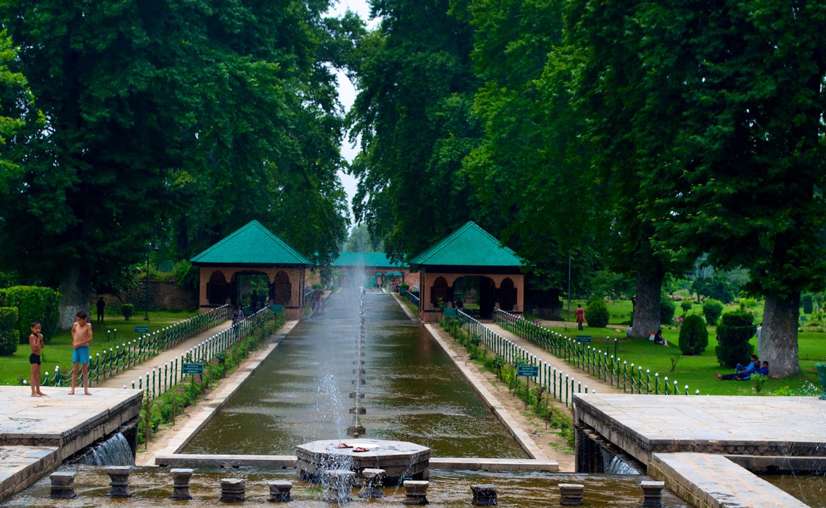 Shalimar Bagh is the largest of Srinagar's three famed Mughal gardens. The Shalimar Garden was built in 1619 by the command of the Jahangir, the Mughal emperor. He dedicated it to his wife, Nur Jahan. This public park, known as the "Crown of Srinagar," overlooks the gorgeous Dal Lake and its glistening waters.
The title 'Shalimar' translates to 'Abode of Love' in Sanskrit and is also famous as Faiz Baksh and Farah Baksh.
Dal Lake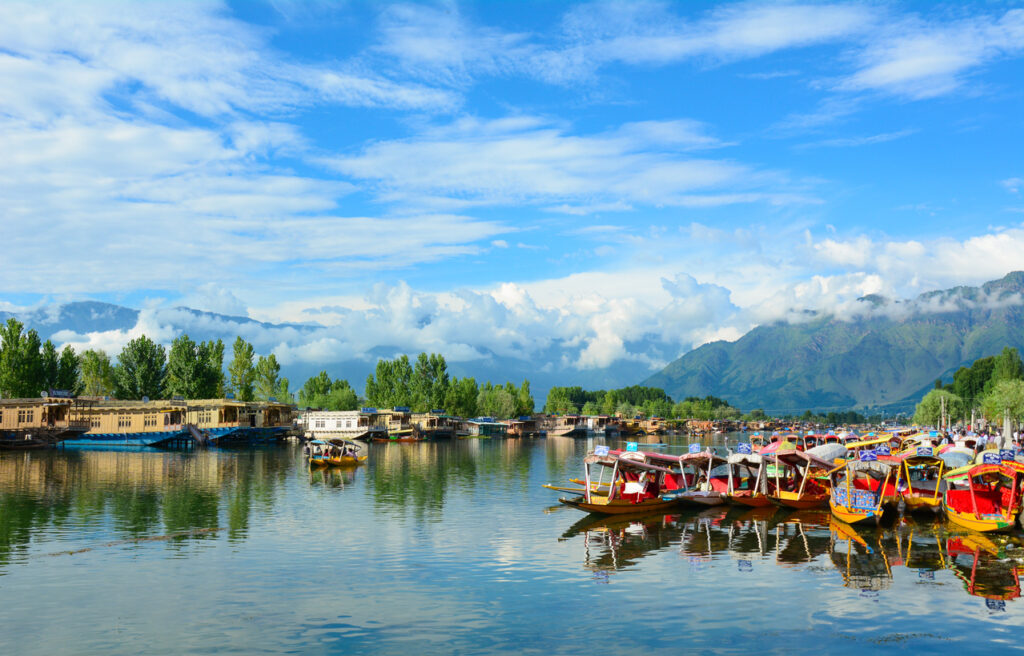 The Dal Lake, often known as "The Jewel of Srinagar," encompasses around 26 square kilometers. This highland lake is famous for being among the most enchanting spots in Srinagar, with its colorful Shikaras, floating markets, and wooden houseboats. Further, the lovely Shikaras, which are essentially decorated wooden boats with canopies atop, are a favorite activity for tourists visiting Dal Lake.
Also, check out the Travel companies in Delhi, these packages often include a private guide and vehicle at a reasonable cost.
There are single rooms and luxury suites on these ships so that visitors can stay in comfort. During the winter months, people enjoy ice skating on the frozen lake.
Gulmarg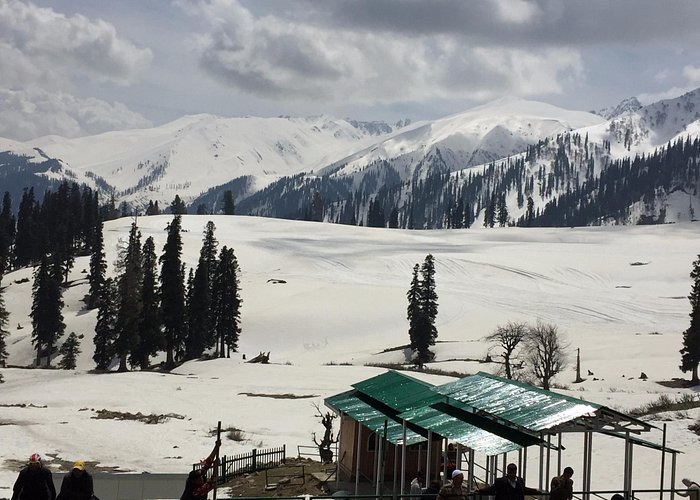 Gulmarg, famous as the "Meadow of Flowers," has bright flowers and snow-capped mountains in the background. People find Gulmarg is among the best destinations to visit in Kashmir. This part of Kashmir is also called the adventurer's paradise because there are many places to ski in the snow and enjoy the views.
Conclusion
There are plenty of beautiful places in Kashmir. Kashmir has beautiful dark blue lakes, snow-capped mountains, and lush, unrestricted forests and farms. Kashmir has been referred to be "Heaven on Earth" due to its inherent excellence. So why are you still waiting? Kashmir is constantly accepting new visitors. And you can enjoy your trip with the best tour package. However, if you are looking for the best tour company, consider ghumindiaghum.
Hello:-
If you'd like to chat about visit India or need help finding a holiday to suit you we're very happy to help.
Ghum India Ghum Travel Agency in Chennai, Tamil Nadu
Ghum India Ghum – Travel Agent in Delhi | Tour Operator in Delhi
Grab a cab :- Delhi's best car rental company
Ghum India Ghum team.
+91-8860139194/ +91-9971089194
info@ghumindiaghum.com / ghumindiaghum@gmail.com