Before going to Ladakh, you must ensure you're ready for the high altitude, rough weather, and bad cell phone service. Just trying to ensure of a few things will make your road trip through Leh and Ladakh Tour Package the best trip you've ever been on. This guide will teach you some tips to follow while planning a trip to leh. So, read on.
Coffee will prevent a heavy head
Due to the shift in altitude, you will feel headaches during the initial 3 days of your trip. It will prevent you from enjoying the vacation and make you constantly irritable. It might rise when traveling during the day, and the constant change in altitude can be detrimental to your health. Caffeine will be your closest friend and keep you cheerful throughout the initial days. Your disposition will shift immediately. You can find many tour operators for Leh, Ladakh, and all other North Indian states. They will help you find the best destinations based on your plans (time).
NOTE: Best Places for Shopping in Rishikesh
Carry copies of your identity document
If you're an Indian citizen, you should have copies of your PAN card, AADHAR card, passport, and voter identification card. If you aren't an Indian citizen, you must carry copies of your Ladakh travel permit and passport. A few more documents, including vehicle insurance, vehicle registration papers, a PUC, and a valid driver's license, are required for bikers. Nowadays, you can find a list of Travel Companies in Delhi, for Leh and Ladakh and all other places in India.
Do hotel bookings far in advance
Since Leh is a popular tourist destination, there is a chance that you won't be able to book a good hotel in time. And if you tell your hotel in Ladakh ahead of time, they can set up various adventure activities for you. So, book your hotel in advance to get the most out of your trip.
NOTE: Religious Places to Visit in Jaisalmer
Avoid drinking alcohol
Ladakh does not restrict alcohol consumption, although it is recommended to avoid drinking. Caffeine is a diuretic that can cause dehydration if consumed excessively. The severity of the impacts increases with altitude. You can keep your body warm by consuming a peg.
Plan Travel at Night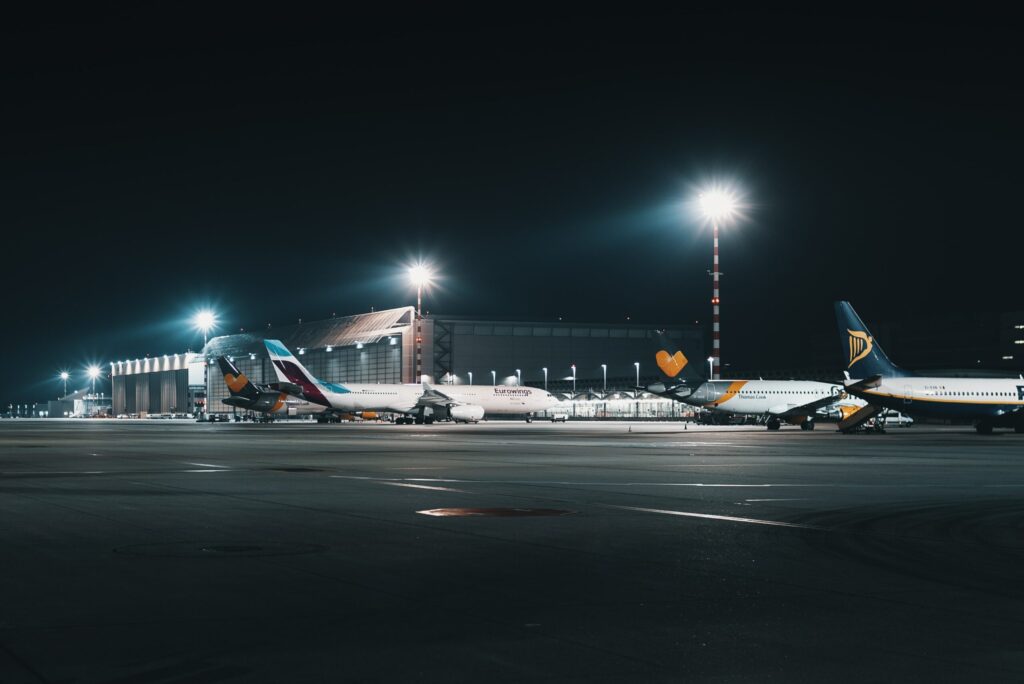 Ladakh has lovely nights, with billions of stars looking upon you. The sky is so transparent that the milky way can be seen with the naked eye. However, it is not advised to go to Leh at night. One reason is that the water flow in the rivers crossing the roadways increases at night, making crossing them hazardous. Another cause is that the streets are lonely, making it difficult to obtain assistance in an emergency. However, if you want to go at night, you should do so in a group, not alone. You can hire the best Travel Agents in Delhi for Leh, Ladakh or other famous destination to make the tour effortless.
NOTE: Best Place to Visit in Kashmir, Truly Paradise on Earth
Respect nature and the locals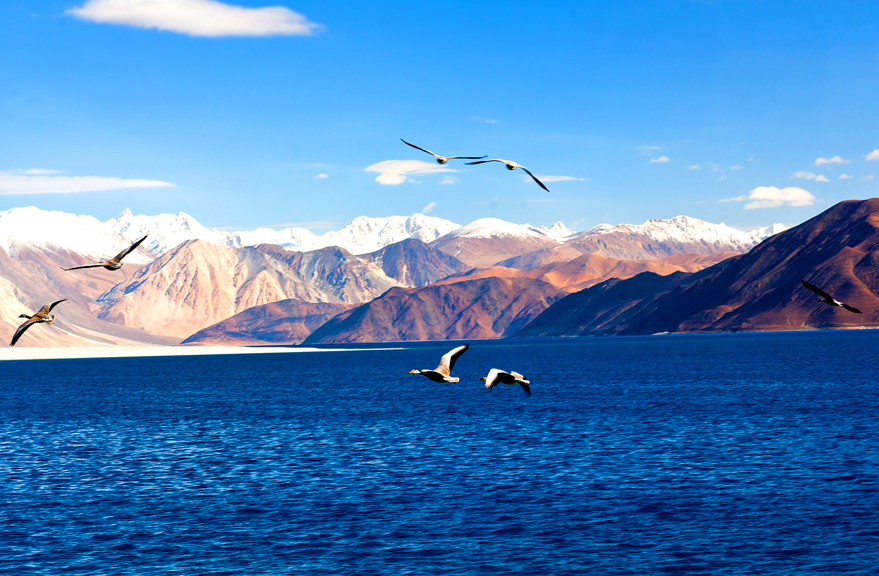 Last but not least, you must respect nature and the residents with respect. You need not argue with them regarding their opinions and ideas because they'll have a different perspective. You should hire a local guide, so you don't miss out on the incredible local tales they have in store. Animals can become frightened if you approach them too closely in national parks. Preserve the region's magnificence by not picking flowers.
Conclusion
A trip to Ladakh is akin to a road to the paradise in the Himalayas. We hope our Ladakh travel guide may assist you on that trip. Every 10 kilometers, there is a different mountain landscape. Plan your vacation to Ladakh as soon as possible, and you will have the greatest time of your life. However, to make your trip easy, you can take the best package from reputed companies like ghumindiaghum.
Hello:-
If you'd like to chat about visit India or need help finding a holiday to suit you we're very happy to help.
Ghum India Ghum Travel Agency in Chennai, Tamil Nadu
Ghum India Ghum – Travel Agent in Delhi | Tour Operator in Delhi
Grab a cab :- Delhi's best car rental company
Ghum India Ghum team.
+91-8860139194/ +91-9971089194
info@ghumindiaghum.com / ghumindiaghum@gmail.com