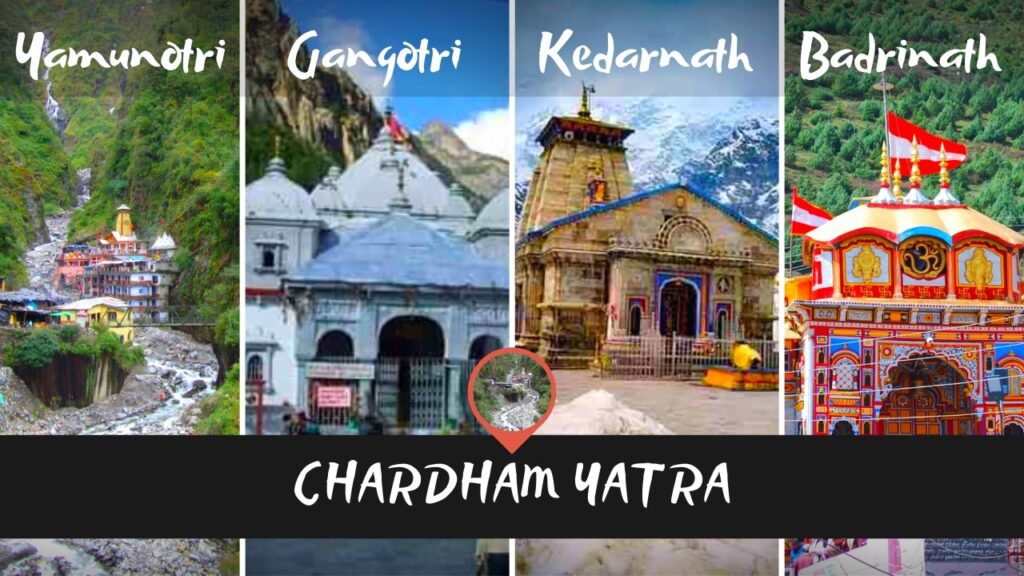 Kedarnath and Badrinath tour is one of the most searched tour package on Google. Both these place are very important spiritual place in India. Kedarnath, Badrinath , Gangotri and Yamunotri combined known as Chota Chardham yatra or Uttarakhand Chardham yatra. Uttarakhand Chardham yatra opening dates are announced every year on Mahashivratri. Chardham yatra is not a tour but it is a journey in itself. What is more exciting about this journey is that it is full of adventure. You will be surprised with the creativity of mother nature on this Chardham tour. Entire journey of the Chardham yatra from Delhi is full of awe, especially the chardham yatra from Haridwar onwards.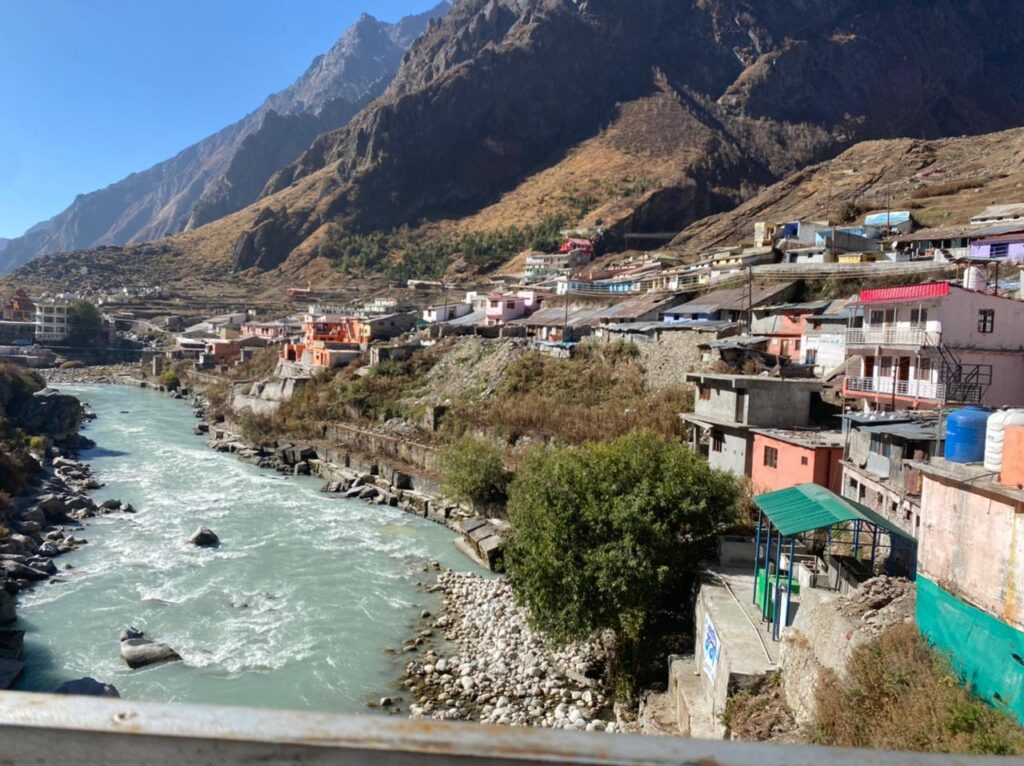 All four places on chardham yatra are dedicated to different gods Badrinath is dedicated to lord Vishnu, Kedarnath Temple is dedicated to Lord Shiva, Gangotri temple belongs to goddess Ganga and Yamunotri is dedicated to goddess Yamuna. Normally Chardham yatra tour takes 11-12 days due to which it is further divided into short durations into teen dham Uttarakhand yatra or do dham yatra such as Gangotri and Yamunotri yatra tour, Gangotri and Badrinath yatra , Gangotri and Kedarnath yatra, but most famous among them is do dham yatra of Badrinath and Kedarnath tour packages, these two spiritual places are most visited amongst all four. Chardham yatra tours are best pilgrimage tours for parents if you looking for a family pilgrimage tour along with adventure.
Few Decades ago Chardham yatra was more popular amongst senior citizens, After arrival of social media yatra is more famous amongst young age also. You can see several youngster shooting from their mobile camera during Kedarnath temple trek which is filled with scenic.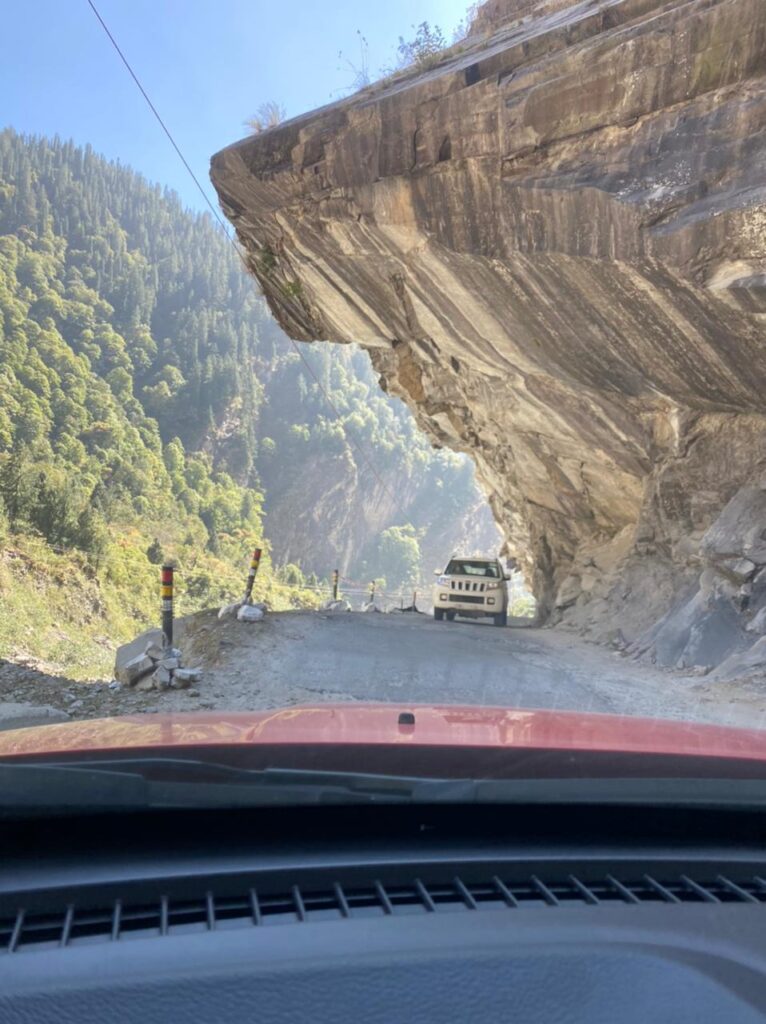 Entire road trip Chardham tour package is filled with adventure from snow capped mountains to lakes to high altitude drivings go for cab booking for Chardham from GrabACab which is a leading car rental company in Delhi. You will be surprised with every turn on this trip, Chardham yatra by car is regarded as of the India's toughest road driving which makes chardham tourism more exciting. Everyone knows Uttarakhand state is divided into two parts – Kumaon region and Garhwal regions, both region is totally blessed with mother nature heavily and its difficult to compare both regions. If you opt for 12 days chardham yatra than you will be covering most of the famous places of Garhwal regions starts with Haridwar, Rishikesh, Narender Nagar, Mussoorie, Barkot, Harshil, Uttarkashi, Guptkashi, may go for Chopta on the way to Badrinath from Kedarnath, Joshimath from where you can also go for Auli tour packages, or Hemkund Sahib tour packages.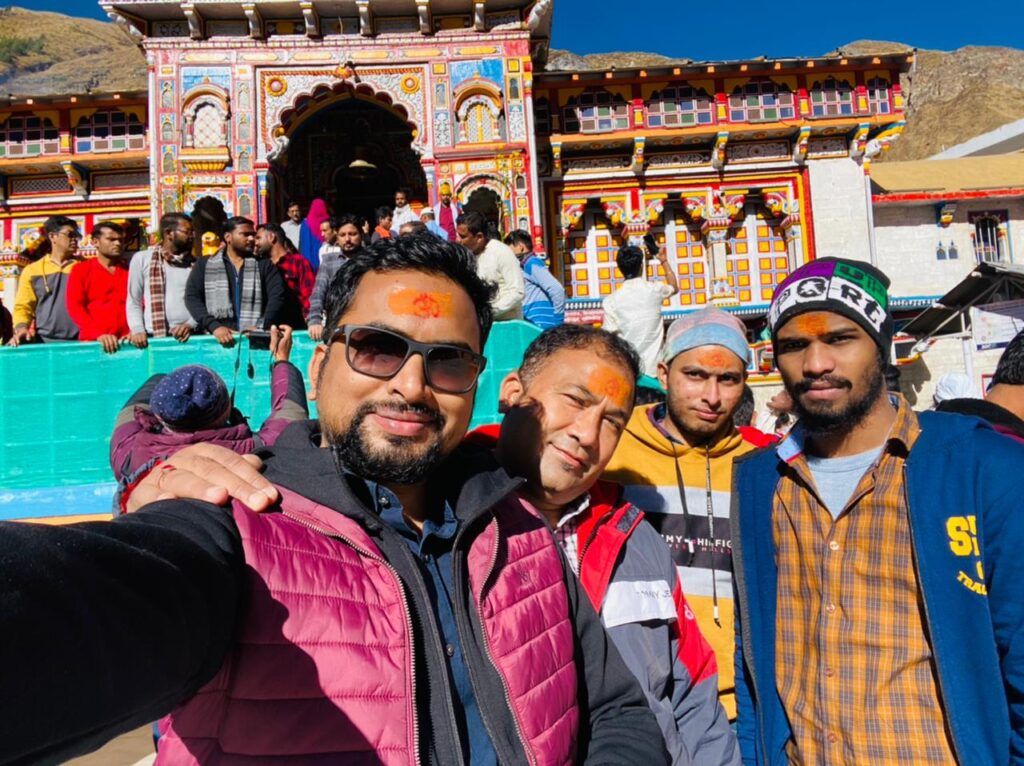 Best time to visit Chardham every year is from May first week to 30th June (if monsoon not arrived before that) and from 15th September to till the time door of temples get closed.  All four temples of Uttarakhand chardham yatra are located in four different directions. Yamunotri Temple- is situated around at an altitude 3090 mtrs in Uttarkashi district, Main temple here has Goddess Yamunotri statue made of Black marble, To reach Yamunotri temple you have to trek 6kms both way from Jankichatti- Yamunotri- Jankichatti. Next stop is Gangotri and Yamunotri to Gangotri distance by road is around 227kms. Gangotri is situated around at an altitude of 3100 mtrs in Uttarkashi district and on the bank of her holy river Bhagirathi it becomes river Ganges after meeting Alaknanda river from Devprayag onwards, Original origin place of river Ganga is Gaumukh which is 19kms trek from Gangotri temple. Next stop is Kedarnath Temple situated around at an altitude of 3580 mtrs on the bank of river Mandakini, Kedarnath valley where Kedarnath temple is located is 22kms trek from Gaurikund one can go to temple trekking or by riding on pony or By helicopter by doing online Kedarnath helicopter booking,
Kedarnath temple is one of the holiest Jyotirlingas of Lord Shiva. Last stop on the list is Badrinath temple is around at an altitude of 3,133 mtrs in Chamoli district and situated on bank of river Alaknanda. The Badrinath temple is one of CharDham of Hindu religion other three are Rameshwaram, Dwarka in Gujarat, Puri Jagannath in Orrissa. Yamunotri To Gangotri to Kedarnath to Badrinath is ideal and auspicious route for Chardham spiritual tour as per Hinduism. Opening and closing dates of Chardham yatra varies every year because temples opens as per Hindu calendar, Yamunotri dham opens on every Akshaya Tritya and closes two days after Diwali on yama Dwitiya, Gangotri also opens on Akshaya Tritya but closes on Diwali on Diwali every year, Kedarnath temple also open on Akshaya Tritya and closed on Kartik Purnima, Badrinath temple generally opens next day after opening of Kedarnath and same manner closed one day after closing of Kedarnath dham.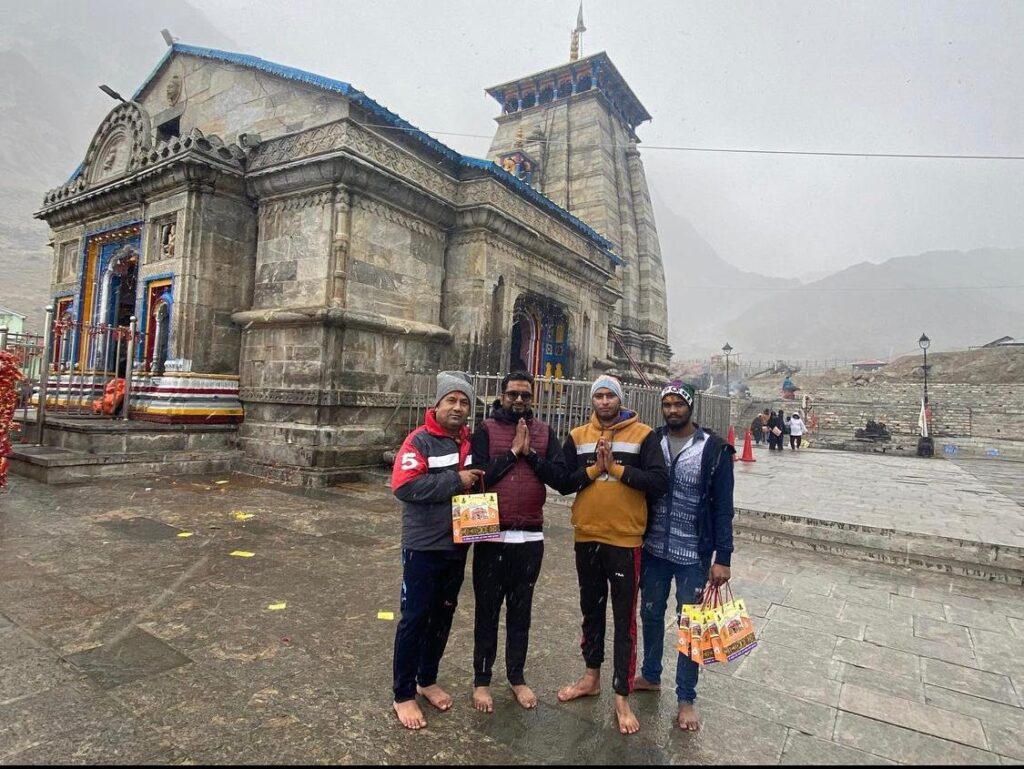 You should be careful while choosing your tour operator for Chardham yatra because tour these places is not like any regular tour, travel company need to be very professional for Chardham hotel bookings because many time hotels denied booking due to being overbooked, it is also important to choose new car with professional driver who is having hill station driving experience, Ghum India Ghum is trusted name in travel industry, it is a leading travel agency in delhi, travel agent in delhi, tour operator in delhi, travel company in delhi. The Noida hotel is such hotel in Delhi, NCR for your stay which is best budget hotel in Noida. Since we are going through covid-19 pandemic its important to carry covid19 travel safety kits from Safety First India which is a leading industrial safety company in Delhi.
Writer Sarvjeet Sankrit (Saurav) |Founder Ghum India Ghum
Follow me on Instagram: @sauravsankrit
Follow me on Twitter: @isaurav_sankrit