You must have been hearing so much about Orcha Tourism. If you are reading this blog, it means you are interested in Orcha Tourism. Orcha is a small town in Madhya Pradesh. The town tells its rich history through the grandeur of its palaces, forts, temples, and scenic beauty. Recently, Orcha has become one of the most loved tourist spots among history buffs. But what will you do in Orcha Tourism? Read below and make your plans.
Admire the Architectural Excellence of Orcha
Orcha is the land of Bundela Rajas. Bundela is a famous Rajput clan that ruled the Orcha region before the Mughals came. Once you enter the town, you will feel you have entered a whole world. Time travels backward in Orcha. Begin your Orcha trip with the famous Orcha Fort. Next, praise the Jahangir Mahal, the residence of Prince Jahangir, a gift from his father, Akbar.
If you are interested in such historical monuments, buckle up your shoes and prepare. Your travel agents in Delhi are always ready for you. Visit the Raja Mahal, Rani Mahal, and the famous Cenotaphs, Chattris, by the banks of river Betwa.
Visit a series of Temples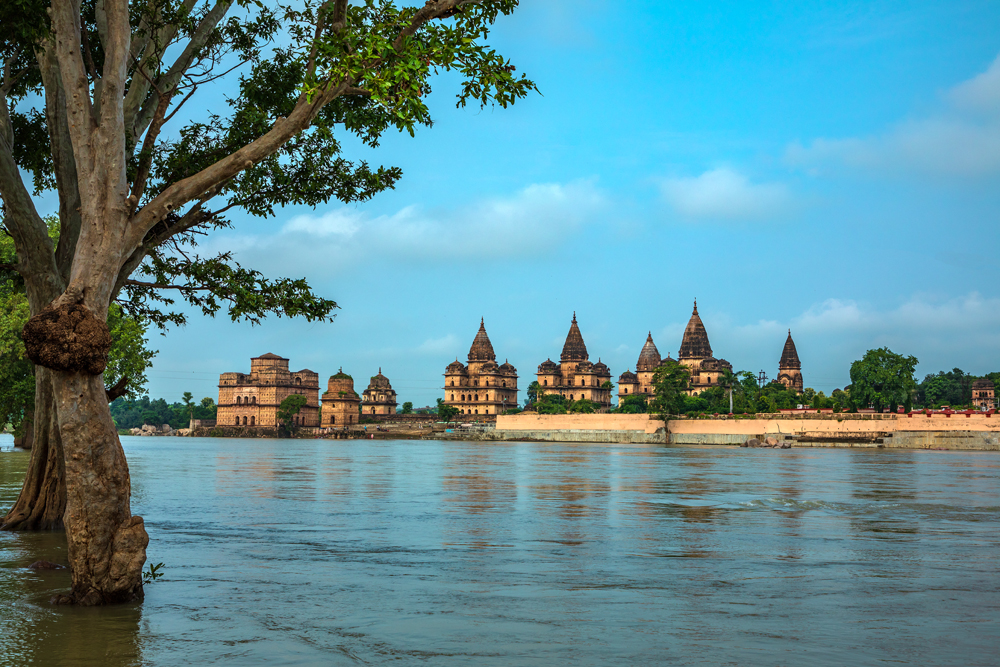 Orcha is not only famous for palaces and forts. It has a rich heritage of religious sentiments as well. If you are ready to cleanse your soul, start from the famous Ram Raja Temple. Lord Rama is worshipped here as the king of Ayodhya. After that, move to the renowned architectural excellence, the Chaturbhuj Temple. It was built in 875 AD by a ruler of the Gurjara Pratihara dynasty.
If you want to discover more, visit the Lakshmi Narayan temple. However, you will not find any idol of Goddess Lakshmi here. It has murals depicting the legends of Lord Rama. It is a fantastic blend of fort and temple architecture. Lastly, visit the Sunder Mahal. Sunder Mahal was the residence of Prince Dhurbhajan. He left all the princely privileges to marry his lady love, a Muslim woman. Travel companies in India are eager to take religious people to these places.
Visit the Orcha Wildlife Sanctuary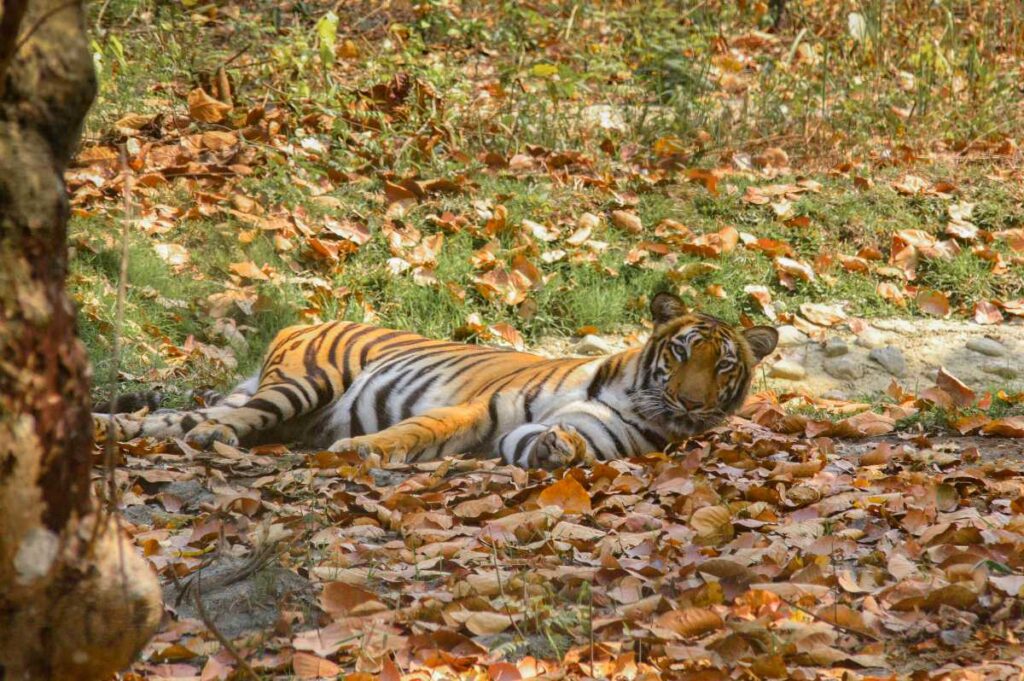 It is the best place to enjoy a jungle safari in Orcha. This sanctuary's kadhai and Dhawa trees made the perfect shelter for a wide range of wild animals. This is the main attraction of every animal lover in Orcha. If lucky, you may see tigers, leopards, jackals, peacocks, and even monkeys. Not only that but also this wildlife sanctuary is the home to more than 200 rare species of migrating birds. The species includes black swans, woodpeckers, owls, and kingfishers. Travel agencies in India can give the best safari experience in Orcha.
Go on Kayaking or Rafting in Betwa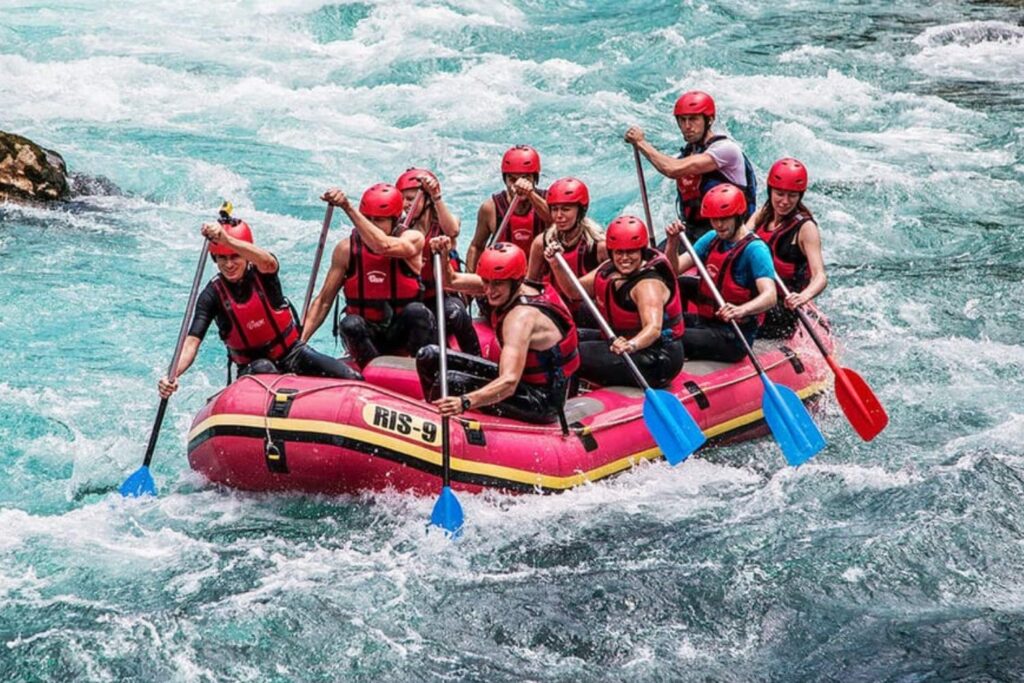 If you want more adventure, go rafting on the turbulent freshwater of Betwa. You cannot miss the golden chance to reenergize your soul in the mighty waves of river Betwa. However, if you want something peaceful, kayaking is the best option. Enjoy your quiet evening in the Kanchan Ghat. The fantastic sunset will stop the time for you.
Enjoy Your Night with the Light Sow at Orcha Fort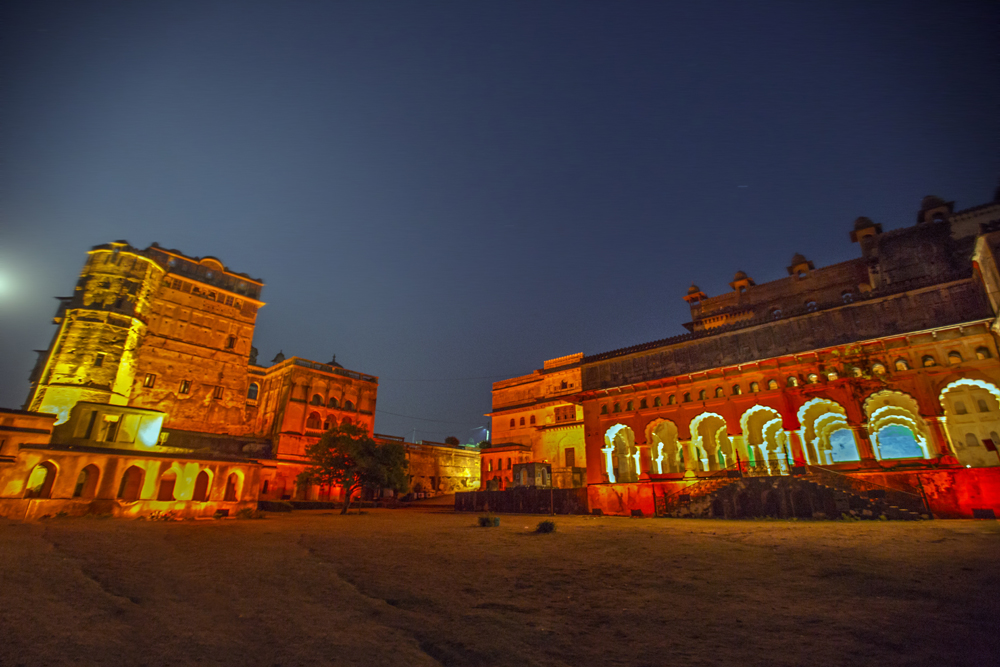 Lastly, conclude your trip with the light show at the Orcha Fort. What is better than learning the rich history of Bundela Rajas in a mesmerizing light show? Ask your operator to include this fantastic show in the best short tour package for India.
Conclusion
You can conclude the entire Orcha tour in 3 to 4 days. Orcha comes with one of the best tour packages for first-timers to India. Take a break from your hectic schedule and get ready with your camera. If Orcha is on your bucket list, it is high time. Call the best travel companies in India and get ready. Orcha is waiting for you.