Khajuraho tourism is the perfect place to visit if you have just two days of break amidst your busy life. Since you are looking for a short trip, this blog is a concise yet concrete solution for your tourism confusion. Let's see how you can manage your Khajuraho tourism. But first, ring the best travel companies in India and book your tour.
Delhi to Khajuraho: Distance, Time and Routes
Khajuraho is located in the Chatarpur district of Madhya Pradesh. The distance between Khajuraho and Delhi is approximately 670 kilometers if you travel via the Bundelkhand expressway. It will take nearly 11 hours to reach Khajuraho tourism if everything goes according to the plan. 
You can opt for railways or airways. But getting a confirmed ticket within a short time might be challenging. It is better to go by road. Tell your travel agents in Delhi that you want to enjoy a long drive. They will arrange a comfortable ride on an affordable budget, so you don't have to worry about expenses.
Places to Visit in Khajuraho: A Short and Quick Visit
Khajuraho is a world heritage spot that attracts tourists from all over the world. The place is enriched chiefly with marvelous establishments of Hindu and Jain temples. If you are not interested in Gods and deities, you can still enjoy Khajuraho for its architectural richness. Travel agencies in India offer alluring deals to their clients in their Delhi to Khajuraho tour packages.
Kendriya Mahadeva Temple
One of the most famous temples of Khajuraho is the Kendriya Mahadeva temple. The architectural richness and vivid engravings on the walls attract visitors worldwide. You must have heard about the famous erotic carvings of Khajuraho. It is in this Shiva temple. The temple is said to be built by a Chandela king between 1035 to 1050 AD and is dedicated to Lord Shiva. If you want, you can offer prayer in the Garbagriha before the Shiva Lingam.
Javari Temple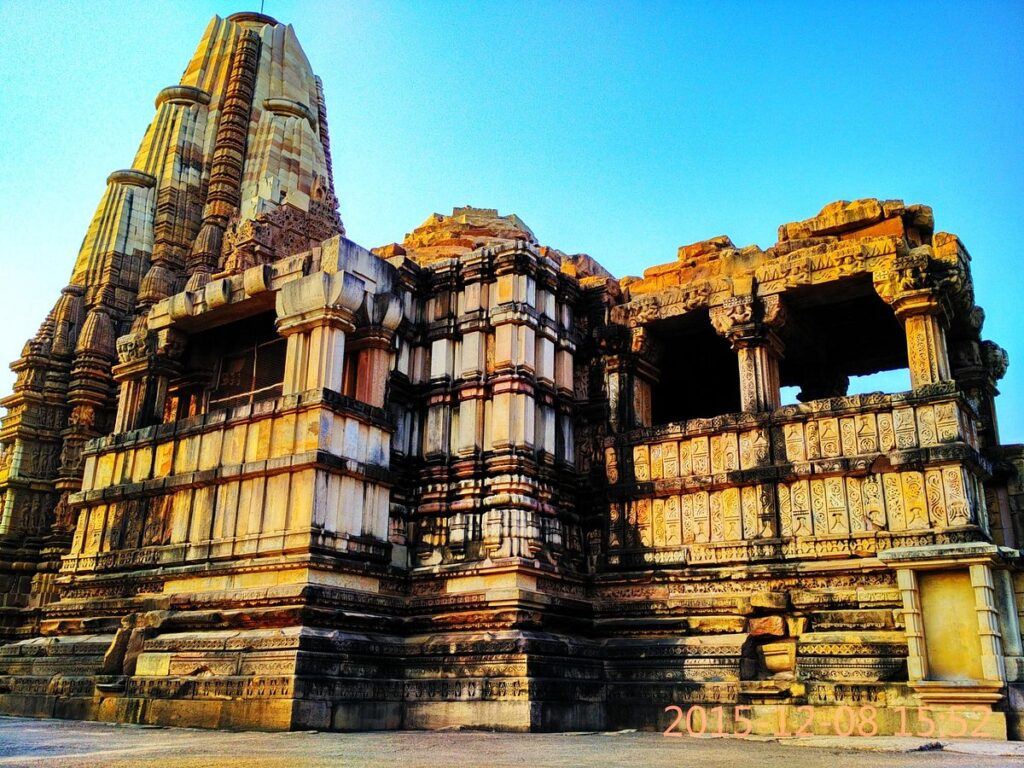 Javari temple is located in the east among the series of Khajuraho temples. Lush green gardens garland this Vishnu temple. Seeing the unique temple sculptures is an absolute treat to the eyes. Moreover, you can spot erotic carvings of men and women in different postures. It is one of the most visited temples of Khajuraho. It is one of the top picks of travel companies in India.
Shantinatha Temple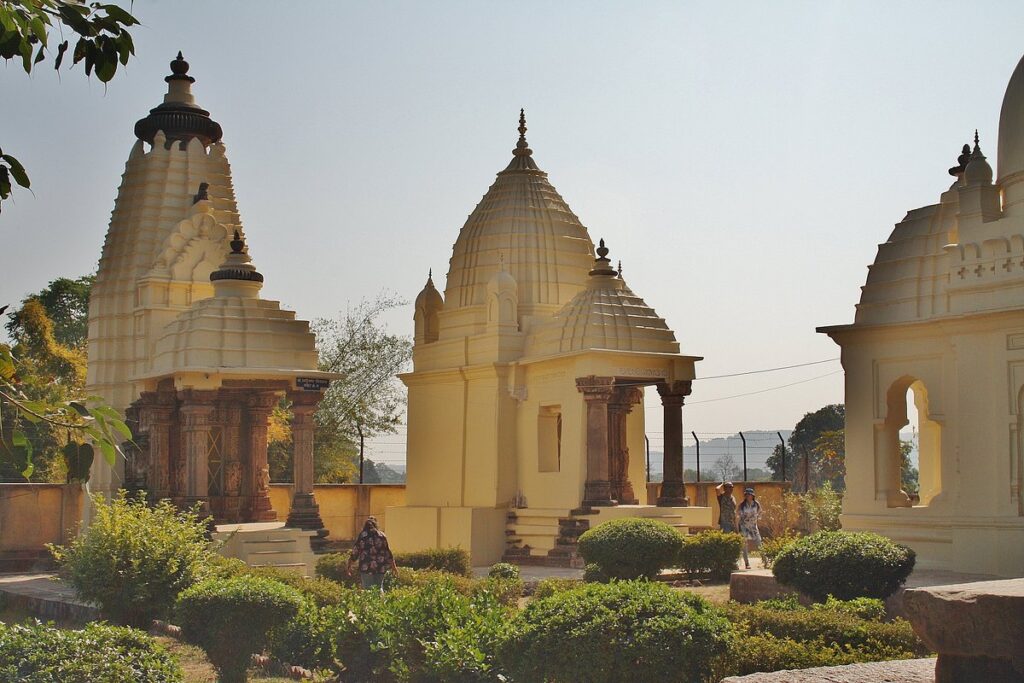 Khajuraho has a rich history of Jain temples. One of the most popular sites in the temple series is the Shantinatha temple. The temple not only soothes the visitors' eyes with its outstanding sculptures but also amazes them with its inside grandeur. You will see a massive 12 feet tall idol of Lord Shantinatha. Not only that, but you will also spot the gods of Yaksha and Kshetrapala inside the temple.
Raneh Falls
Lastly, after you get tired of sightseeing, you must visit the Raneh Falls, which is just 20 kilometers away from the Khajuraho temples. You can enjoy the scenic beauty of the collective range of waterfalls and the outstanding valley reflecting the crystalline granite shades. The valley is beautiful in pink, red, and grey shades. Finally, you can end your short trip here. Cleanse your clogged soul here before you go back to your hectic life.
Conclusion
The best time to visit Khajuraho is during the sweater-and-shawl season. You can choose any two days from October to February. If you live abroad, you already know the best time to visit India. Contact your tour operators in India soon!