Are you planning a day trip from Jaipur? If so, you're in luck! There are plenty of amazing places to visit and things to do within a short distance from the Pink City. Here are some ideas for a fun and memorable same day trip from Jaipur: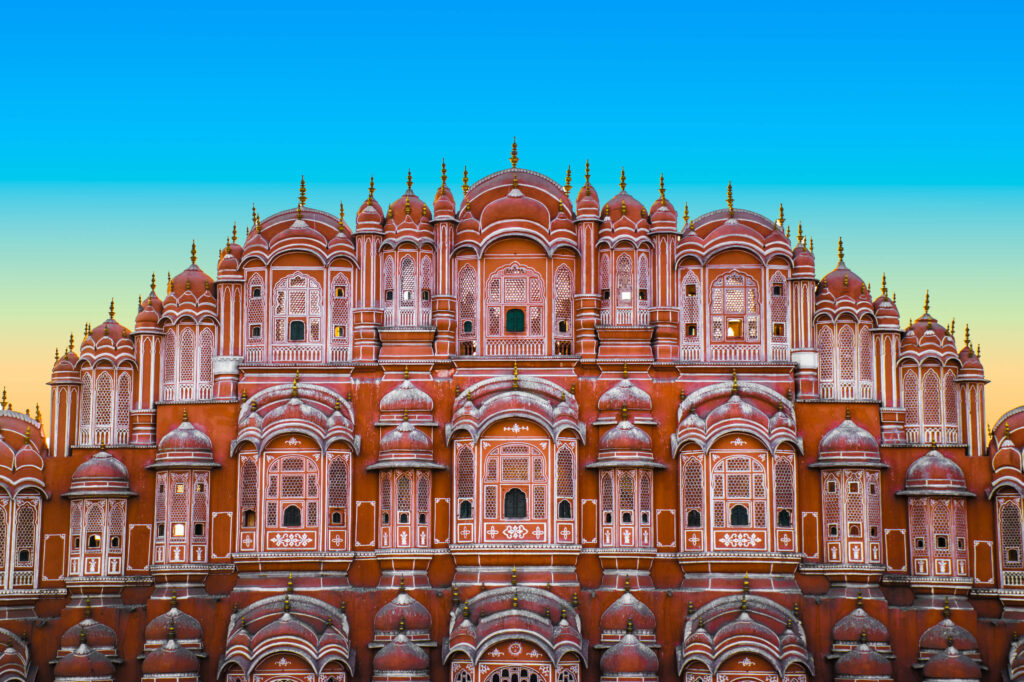 Agra: Agra is home to one of the most famous landmarks in the world – the Taj Mahal. This stunning white marble mausoleum is a must-see for anyone visiting India. Agra is also home to other historic sites such as Agra Fort and Fatehpur Sikri. It takes around 4 hours to reach Agra from Jaipur Tourism by car, making it a perfect destination for a day trip.
Ranthambore National Park: If you're a nature lover, then a visit to Ranthambore National Park is a must. This wildlife reserve is home to tigers, leopards, hyenas, and many other species of animals. You can take a safari tour to see the animals in their natural habitat. Ranthambore is around 3 hours away from Jaipur by car.
Pushkar: Pushkar is a small town located around 3 hours away from Jaipur by car. It's famous for its annual camel fair, but there are plenty of other things to see and do here as well. Visit the Brahma Temple, take a dip in the holy Pushkar Lake, or explore the colorful markets.
Ajmer: Ajmer is another great destination for a day trip from Jaipur Tourism. It's located around 2 hours away by car. This city is famous for the Ajmer Sharif Dargah, a shrine of the Sufi saint Moinuddin Chishti. You can also visit the Ana Sagar Lake and the Adhai Din Ka Jhonpra mosque.
Abhaneri: Abhaneri is a small village located around 95 km away from Jaipur. It's famous for its stepwells, also known as baoris. The most famous stepwell in Abhaneri is the Chand Baori, which is one of the largest and deepest stepwells in India. The village also has a temple dedicated to Harshat Mata, the goddess of joy and happiness.
Bagru: Bagru is another small village located around 30 km away from Jaipur. It's famous for its traditional block printing technique, known as Bagru printing. You can visit the village to see the artisans at work and learn more about this ancient art form.
These are just a few ideas for a day trip from Jaipur. There are many other offbeat places and villages to explore, such as Chandlai Lake, Galta Temple, Jawahar Kala Kendra, Royal Hotels, Kanota Dam, Sambhar Lake, and Bhangarh Fort. Each of these destinations has its own unique charm and attractions, so be sure to do some research and plan your trip accordingly.
I hope this helps you plan an amazing day trip from Jaipur!
Ghum India Ghum will take care of such itineraries on your behalf. You can always rely on them for more information or assistance 😊
Contact Sarika Chauhan : sarikarchauhan@gmail.com
Follow her on Instagram: sarikarchauhan
info@ghumindiaghum.com / ghumindiaghum@gmail.com