Gujarat has many attractions in terms of religion tour packages. This place has some famous temples and was ruled by Lord Krishna. Every temple here has a unique shrine that describes its own story. You must book the best Travel agencies in Delhi to visit the holy places in this state.
Gujarat is widely known for its festivals and traditions. But above all, this state is known for its temples including Dwarikadhish Temple and Somnath Temple. These temples were constructed with divine power and have original beauty.
If you ever take a ride to Gujarat, visit these famous religious places: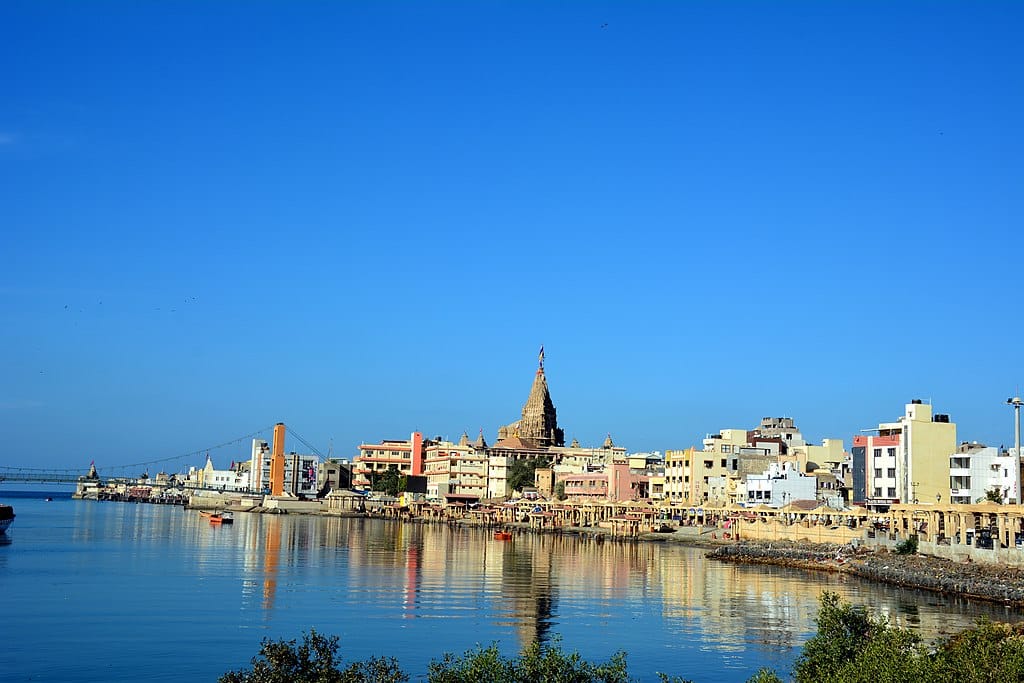 Dwarika
Dwarika is a holy city on the western point of the Saurashtra Peninsula in Gujarat. It is one of the ancient cities of India and is known as the capital of Lord Krishna's kingdom. This city is also popular as the only city part in both Sapta Puris and Char Dham. Further, Dwarika holds a name in one of the twelve Jyotirlingas.
With your Tour operators in Delhi, you can visit some of the famous religious temples in Dwarika. The known among them are Dwarikadhish Temple, Rukmini Holy Place, ISKCON Temple, Swaminarayan Temple, and Gita Temple. In addition, you may find yourself enjoying ghats in Dwarika.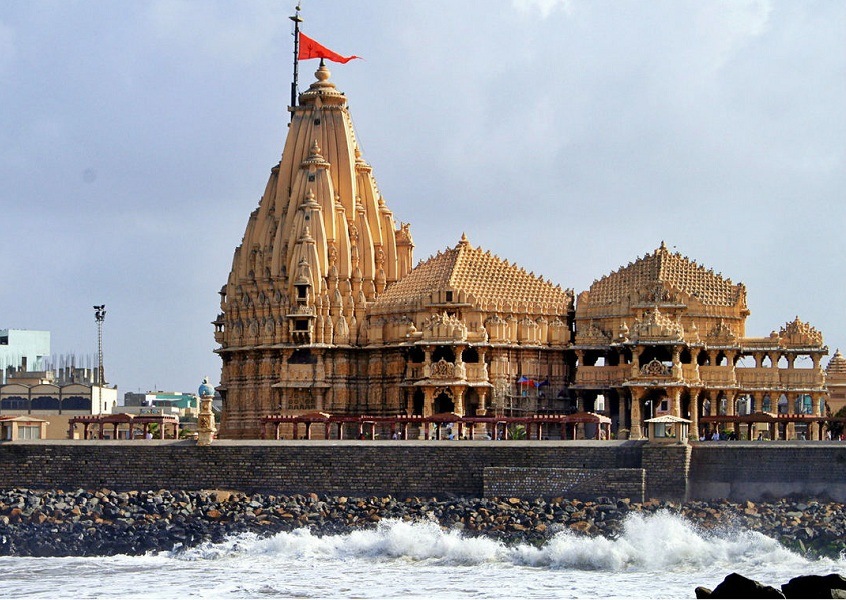 Somnath
Somnath is an old pilgrimage city in Gujarat also mentioned in Rigveda. This city is famous for its Somnath Temple, one among the 12 Jyotirlingas. Somnath temple was built by the Moon God, then by Ravana, and afterward rebuilt by Lord Krishna. Lastly, the temple was reconstructed by King Bhimdev. This temple was awfully damaged and looted by Mahmud of Ghazni.
In addition, you can have lovely memories at Somnath's beaches when your Travel companies in India take you here.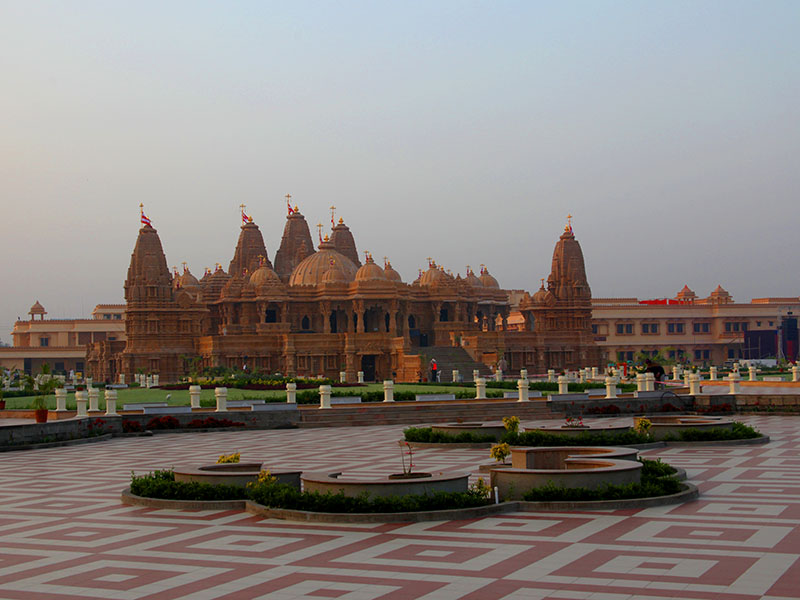 Jamnagar
Jamnagar is also called Chhoti Kashi and has many known religious places. Some of those famous temples include Bala Hanuman Mandir, Sidhdhnath Mandir, and Kashi Vishwanath Temple. With these religious places, this city is also famous for its festivals and traditions. Additionally, you can enjoy many scenic points, great hills, bird sanctuaries, and marine drives. Thus, Jamnagar is an incredible place to visit once in your lifetime. Book the best travel companies in Delhi to help you visit popular places in Jamnagar.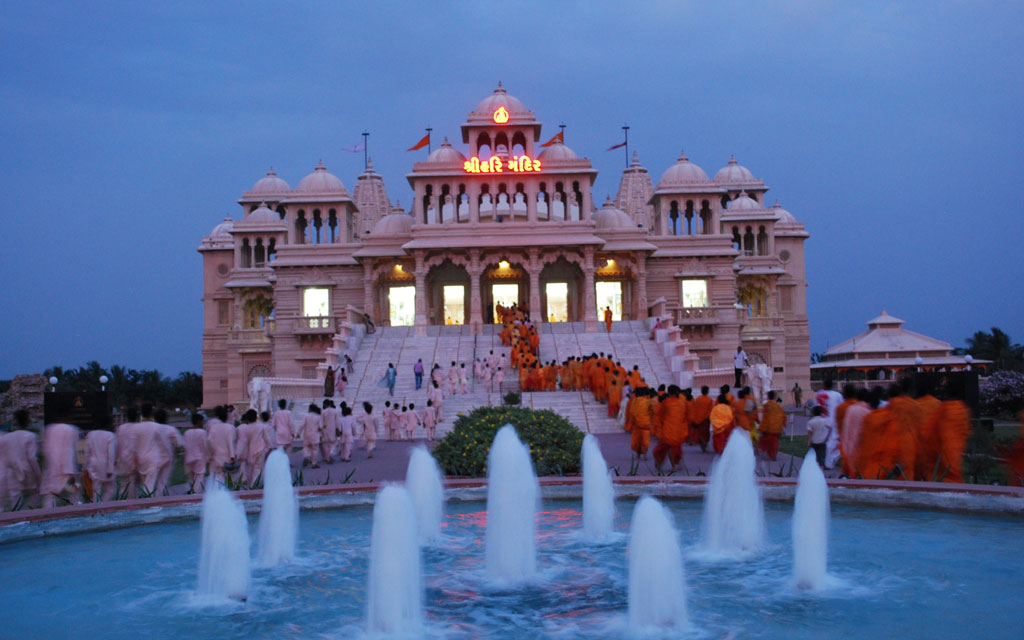 Porbandar
Porbandar is a coastal city in Gujarat and was once occupied by the devotee of Hinduism. After independence, this city became secular where all religious people live in peace. This is because of the influence of Mahatma Gandhi on the local people of Porbandar. You must understand Mahatma Gandhi was born in Porbandar.
The religious places to visit in Porbandar include Kirti Mandir, Shri Hari Mandir, Sudama Temple, Jambuvan Cave, and Harshiddhi Temple. Pack your bags and book the Travel agents in Delhi to guide you to this religious place.
Conclusion
Booking your tour and travel in Delhi can help you get a guide on your trip to Gujarat. You will experience many amazing sites and temples on this religious trip. The above-mentioned cities are a must to visit on your Gujarat tour. You won't only get blessings from these temples but also can catch glimpse of these places and meet the locals.
Hello–
If you'd like to chat about visit India or need help finding a holiday to suit you we're very happy to help.
Ghum India Ghum team.
+91-8860139194/ +91-9971089194
info@ghumindiaghum.com / ghumindiaghum@gmail.com