As Kashi is known as the city of temples, you must visit at least four or five temples there. Varanasi (Kashi) is one of the holiest places in India, with more than 2000 temples. Millions of devotees and tourists visit this land of temples every year. Since there are many things and destinations to explore in Kashi, it would take around 5 to 6 days to cover at least 70% of this place.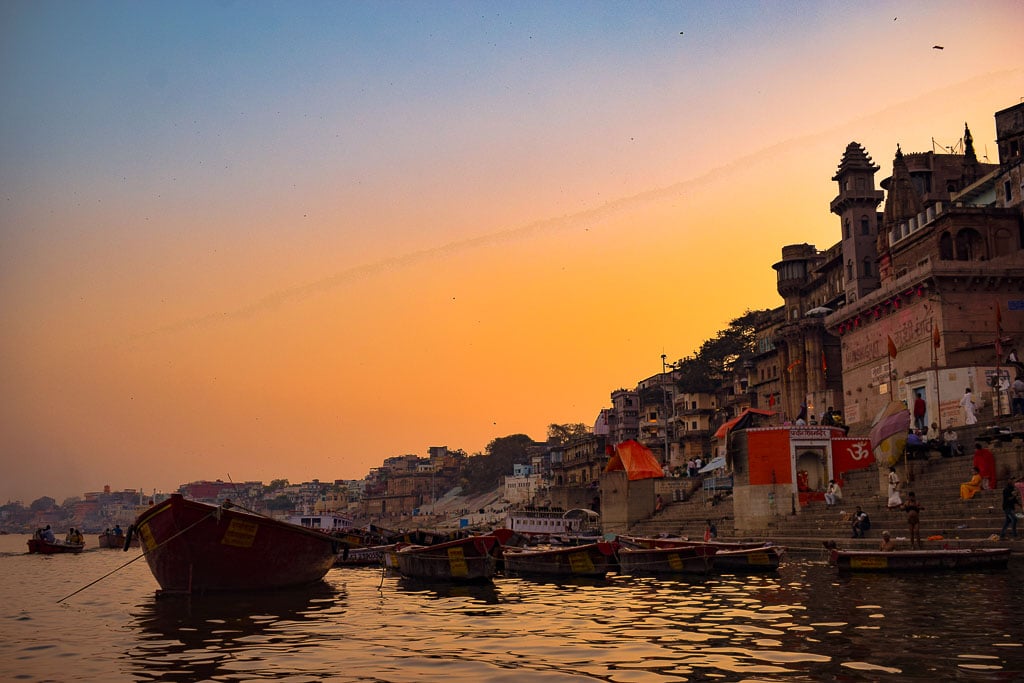 If you are planning heritage tours in Varanasi for a few days, it would be better to sort out the famous temples. Here you can find a list of the most famous temples in Kashi that you must visit for religious and other trips. If you are not familiar with this place, hire a travel agency in Varanasi. They will make all arrangements for finding destinations and transportation. Thus, you can manage time and visit maximum places within a short time based on your choice.
The most famous temples for you to visit in Kashi
· Shri Kashi Viswanath Temple
Shri Kashi Viswanath Temple, also known as Golden temple, is dedicated to Lord Shiva and is considered the main temple in Kashi. The temple holds many religious beliefs and stories regarding Lord Shiv and is the 12th jyotirlinga. Kashi Viswanath Temple was estimated to be built during the 18th century and was found to undergo rebuilding after being destroyed. The estimated time to completely cover this temple is around 3 to 4 hours. So, getting help from tour operators in Varanasi would be better to plan the timing accordingly.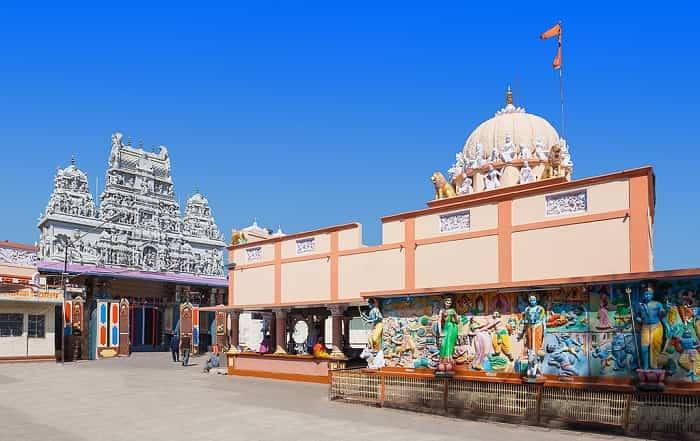 · Maa Annapurna Temple (Annapurna Devi Temple)
Maa Annapurna temple is another important religious place in Kashi dedicated to Goddess Annapurna – an incarnation of Goddess Parvati. The temple was constructed in 1729 AD by Maratha Peshwa Baji Rao. The best time to visit Varanasi to experience the religious practises of this temple is during Diwali.
· Sankara Temple
Sankara Temple near Sindhi Ghat is an important temple of Goddess Remedy – Devi of Sankatha (or Goddess of danger). The temple was constructed in the 18th century by the King of Baroda. Since it is a bit distant from other famous temples, walking is not an option. However, you can hire travel companies in Varanasi to make perfect transportation arrangements.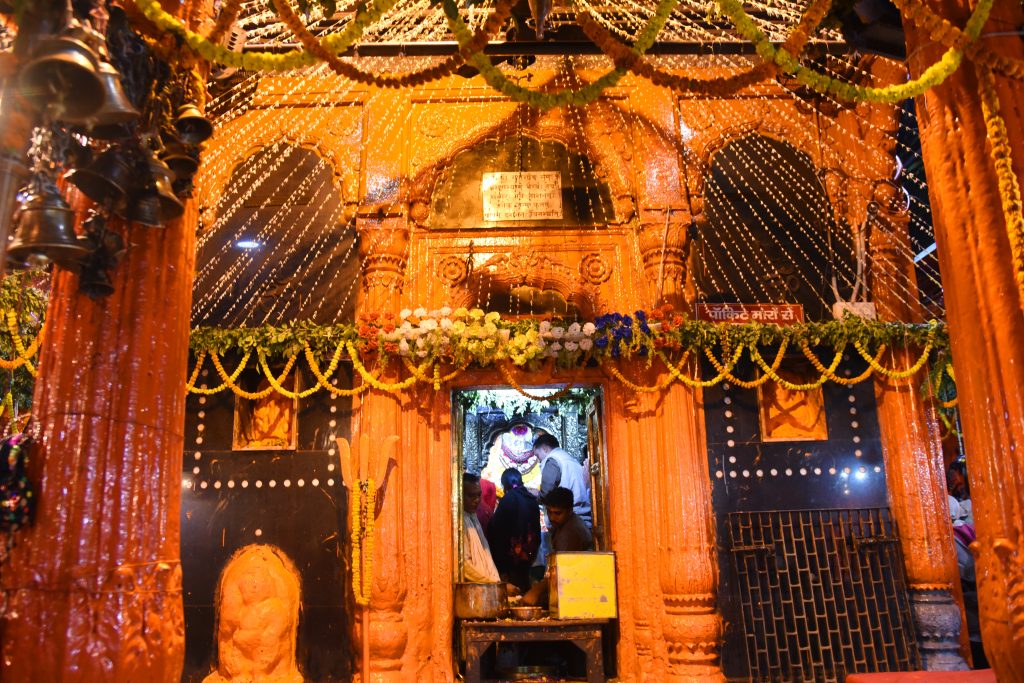 · Kaal Bhairav Mandir
Kaal Bhairav Mandir is an ancient temple primarily dedicated to Lord Shiva. It was estimated to be built during the 17th century and holds great significance to Hindus.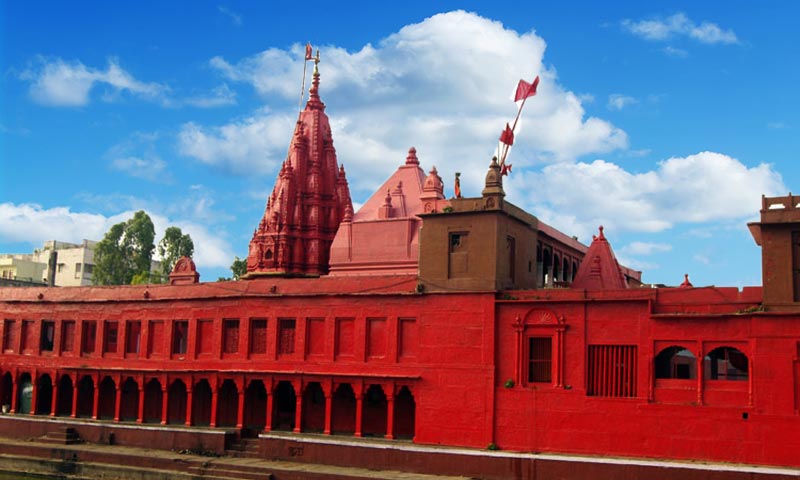 · Durga Mandir
Durga Mandir, also known as the Monkey temple in Varanasi, was built during the 18th century. It is one of the well-known temples built in the typical Nagara style with a pond of dark water inside. The temple is dedicated to Durga Devi, and the pond inside it is said to have connected to the river Ganga in the past. By hiring the best travel agent for Varanasi, you can get quick and easy transportation to visit this temple and all others without wasting time.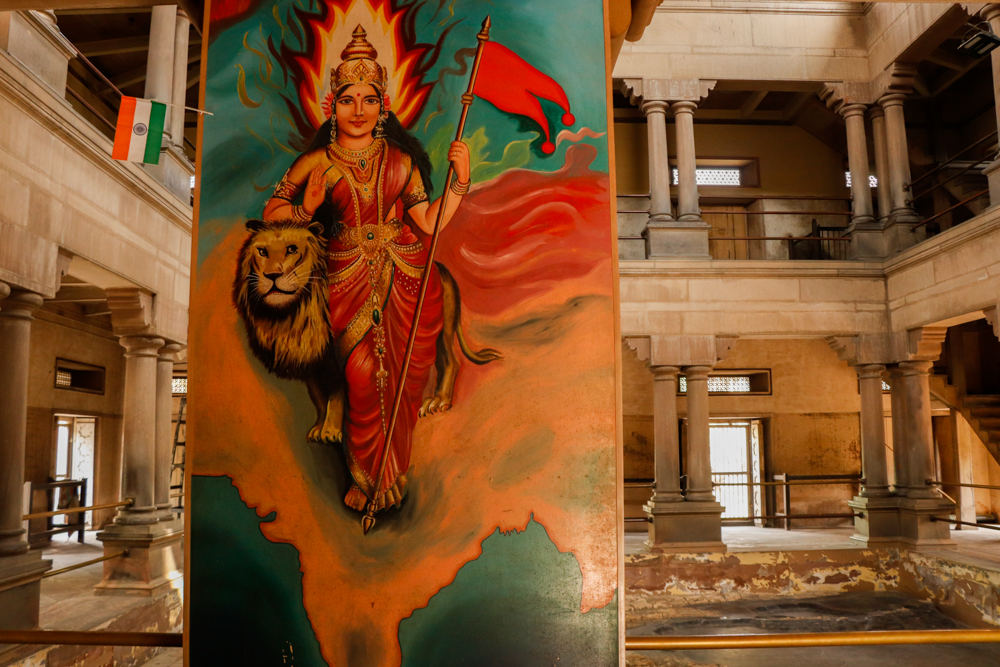 · Bharat Mata Mandir
As its name suggests, Bharat Mata Mandir is a temple for worshipping India as a Goddess. You can find the map of India carved on marble inside this temple.
Conclusion
Some of the famous temples in Kashi are listed here. Apart from that, there are several other temples like Sankatmochan temple, Tulsi Manas temple, etc. You can also enjoy watching some of these temples by going for boat rides in Varanasi.
Hello:-
If you'd like to chat about visit India or need help finding a holiday to suit you we're very happy to help.
Ghum India Ghum Travel Agency in Chennai, Tamil Nadu
Ghum India Ghum – Travel Agent in Delhi | Tour Operator in Delhi
Grab a cab :- Delhi's best car rental company
Ghum India Ghum team.
+91-8860139194/ +91-9971089194
info@ghumindiaghum.com / ghumindiaghum@gmail.com