Varanasi (Kashi) is a religious place that many people visit to worship God. It is considered a land for attaining salvation and freedom from the cycle of re-birth. The city of temples – Kashi- is primarily known for Lord Shiva and Parvati deities. Most people come here to visit the Shri Kashi Viswanath temple, which is dedicated to Lord Shiva.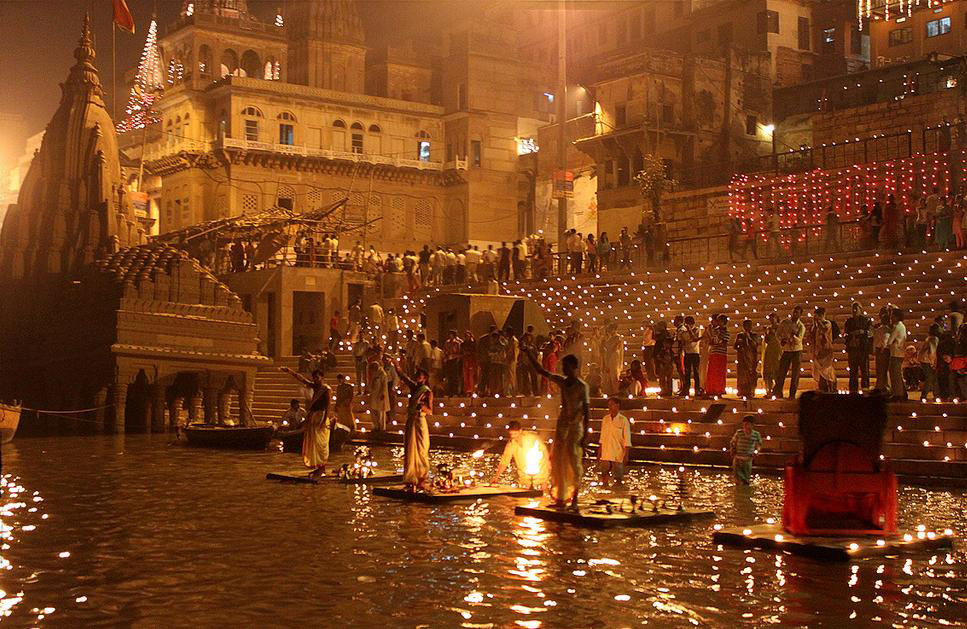 Being one of the holiest places and the oldest city in India, the place is crowded with people, most of all the time. It might make things hard for you to find the places you need to visit if you are new to Kashi. Then, there comes the need to hire a Travel agency in Varanasi that can guide you in finding specific destinations based on your liking. There are many things to explore in Varanasi, for both religious and tourist visits. Here is some information regarding the essential things that you should not miss at this place.
Important things to do in Varanasi
·         Ganga Aarti – Grandeur Evening Aarti ceremony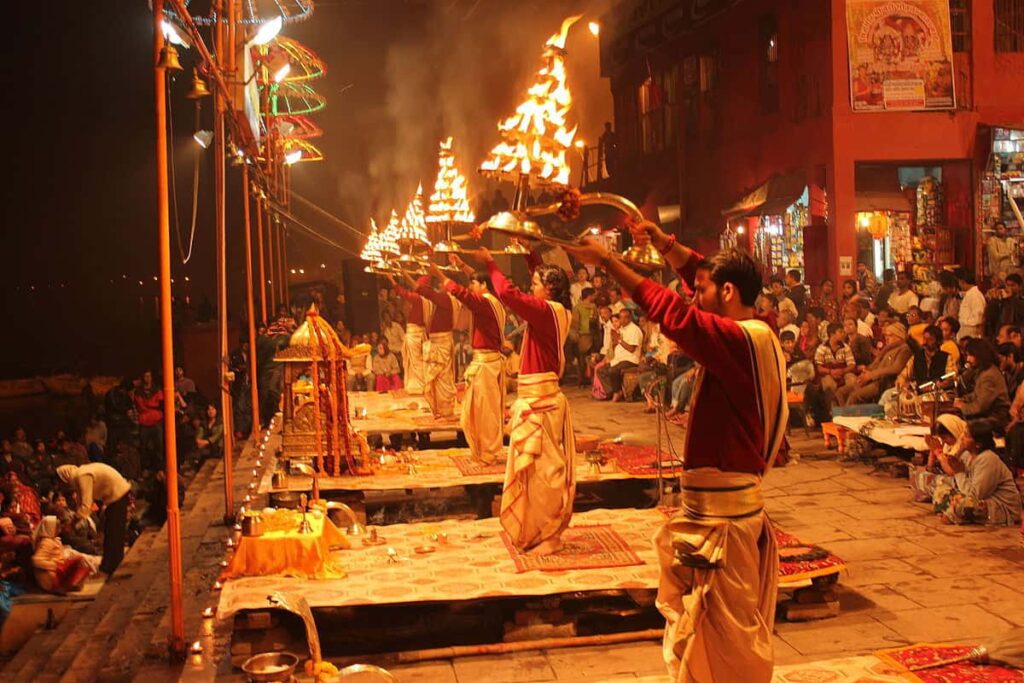 If you plan to visit Kashi, you must not miss Ganga Aarti; an evening ceremony conducted regularly. It would help if you tried to find a place in Dasawamedh Ghat to get an excellent view of this event. Get help from tour operators in Varanasi to arrange boats at the time of this ceremony at Ghats to get a closer spectacular view of this event. It is a beautiful ritual that involves lighting brass lamps of large sizes, chants, etc. The ceremony is usually conducted around 6:45 pm. But reach this place early so that you won't miss anything.
·         Boat rides in the morning
Boat rides in Varanasi during the dawn will help you get an excellent experience you will never forget. It takes you through different Ghats, ancient palaces and many other places by providing a panoramic view from the river. It will be a great relaxation to enjoy sightseeing via travelling on a boat. Make sure to ride in the boat at around 5:30 to get a beautiful view of the sky, the river and the nearby regions. Ask the travel companies in Varanasi for more details to arrange a rowing boat ride early morning.
·         Explore the ancient temples in Kashi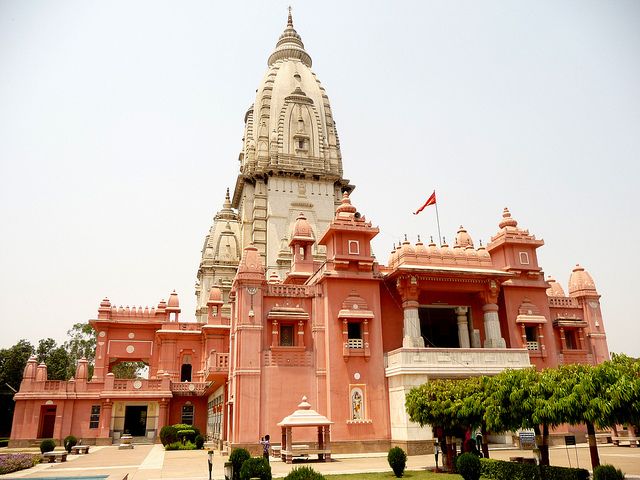 Being known as the city of temples, Kashi is one of the cities in India with many temples. There are more than 2000 temples in Kashi, the most popular one being Kashi Viswanath Temple. Kashi Viswanath temple, also known as Golden temple, is dedicated to Lord Shiva. So, if you are planning heritage tours in Varanasi, visit this ancient temple. There is also a Durga temple dedicated to Goddess Durga, Maa Annapurna Temple, Sankatha Temple, etc.
You can consider many other activities like taking a holy bath in the Ganges, shopping, visiting ancient forts, etc.
Conclusion
Varanasi is one of the best religious and tourist places in India, with many visitors every year. There are many things to see and explore in this holy land, so hire the best travel agent for Varanasi to make your trip effortless and entertaining. They will help you by making necessary arrangements for travel, food, accommodation, and finding destinations based on your time.
Hello:-
If you'd like to chat about visit India or need help finding a holiday to suit you we're very happy to help.
Ghum India Ghum Travel Agency in Chennai, Tamil Nadu
Ghum India Ghum – Travel Agent in Delhi | Tour Operator in Delhi
Grab a cab :- Delhi's best car rental company
Ghum India Ghum team.
+91-8860139194/ +91-9971089194
info@ghumindiaghum.com / ghumindiaghum@gmail.com