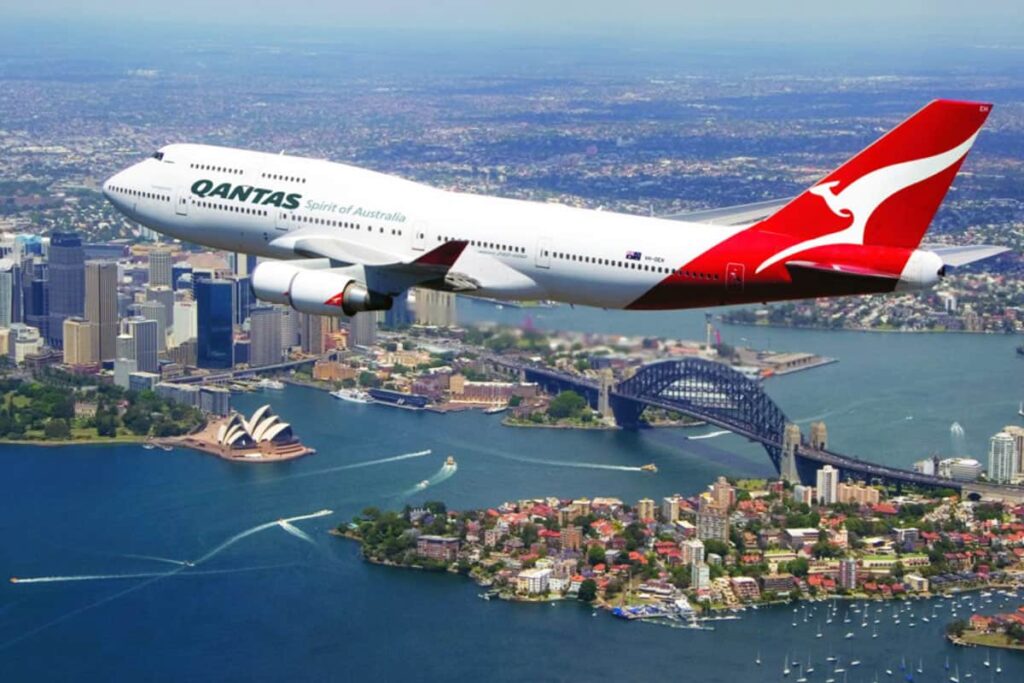 The Indian government has signed an air bubble agreement with Australia, allowing all eligible passengers to travel freely between the two countries. Ghum India Ghum being a leading travel agents in Delhi and Tour operators in Delhi is here with a recent travel update. 
India and Australia have finally finalized an air bubble agreement that will allow all eligible passengers to travel between the two countries. It will also boost tourism in both countries. 
During a pandemic, a bilateral air bubble is a mechanism for resuming flights between two countries with preconditions.
According to a recent announcement by civil aviation regulator the Directorate General of Civil Aviation, scheduled international flight operations will remain suspended at least until 31 January 2022. (DGCA). Do visit Ghum India Ghum which is a travel agency in delhi for latest travel updates.
Dedicated freight flights and flights under bilateral air bubble pacts with specific countries, on the other hand, continue to operate.
Australia,, Bangladesh, Bhutan, Bahrain, Canada,,, Ethiopia,France, Finland, Iraq,  Germany, Kenya, Kuwait, Japan, Maldives, Mauritius,, Netherlands,Nepal, Nigeria, Qatar, Russia, Oman Uganda & Rwanda are among the 33 nations with which India has bilateral air bubble agreements.
Qantas, an Australian airline, just began flying between Sydney and New Delhi. Before Christmas, the airline plans to begin flights between New Delhi and Melbourne.
Prior to the Indian government suspending scheduled international flights, Air India operated direct commercial flights linking New Delhi with Melbourne and Sydney.
India's foreign flight operations were halted on March 23, 2020. This was extended every month until November 30th, when the government announced plans to resume scheduled international flight services on November 26th.
However, five days after the announcement, the Indian government revealed on 1 December that it had canceled intentions to resume scheduled international flight operations on 15 December.
After scientists discovered a more virulent and likely vaccine-resistant form of the Covid-19 virus in South Africa, major economies around the world rushed to take preventative precautions. The Noida Corporate Suite is best 3 star hotel in noida sector 62

The UK has temporarily prohibited flights from six southern African countries: South Africa, Botswana, Lesotho, Eswatini, Zimbabwe, and Namibia, citing the 'Omicron' variety as the most important one yet discovered. Our birthday parties and more contact Mithila banquet which is the best banquet halls in Noida.
Hello:-
If you'd like to chat about visit India or need help finding a holiday to suit you we're very happy to help.
Ghum India Ghum Travel Agency in Chennai, Tamil Nadu
Ghum India Ghum – Travel Agent in Delhi | Tour Operator in Delhi
Grab a cab :- Delhi's best car rental company
Ghum India Ghum team.
+91-8860139194/ +91-9971089194
info@ghumindiaghum.com / ghumindiaghum@gmail.com