South India is best known for its natural beauty, and you can find many natural attractions. There are numerous tourist destinations in South India, which include hill stations, forests, pilgrimage, etc. The Southern states of Kerala, Andhra Pradesh, Karnataka, and Tamil Nadu are some of the best places to spend your vacation with complete entertainment. You can explore many cultures, traditions, and festivals from the Southern part of India.
You can also find many famous historical places like Hampi and ancient temples from Tamil Nadu and Kerala. It would be best to hire a travel agency, especially if you are new to the place. You can find many tour operators for Tamil Nadu, Kerala, and all other South Indian states. They will help you find the best destinations based on your plans (time).
South Indian tourist destinations and popular tour packages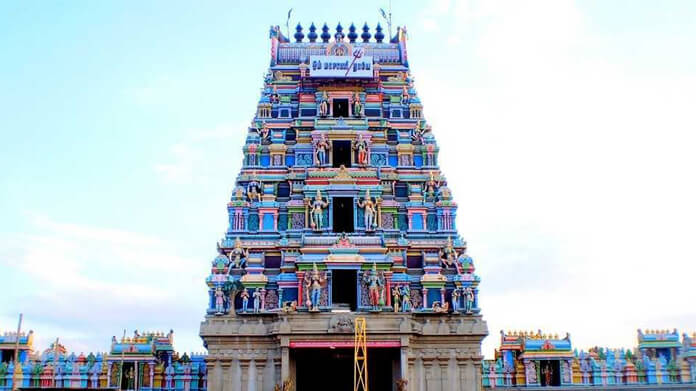 As mentioned above, there is much to explore from different South Indian destinations. Even though this part of India is famous for natural attractions, like hill stations and forests, you can also find historical places, temples, ancient monuments, etc. Some famous tourist states in South India are Kerala, Karnataka, Andhra Pradesh, and Tamil Nadu. If you want to explore nature's beauty, you can visit different destinations in Kerala. Heritage tours in Tamil Nadu are more common as numerous temples exist there.
Some tourist places in South India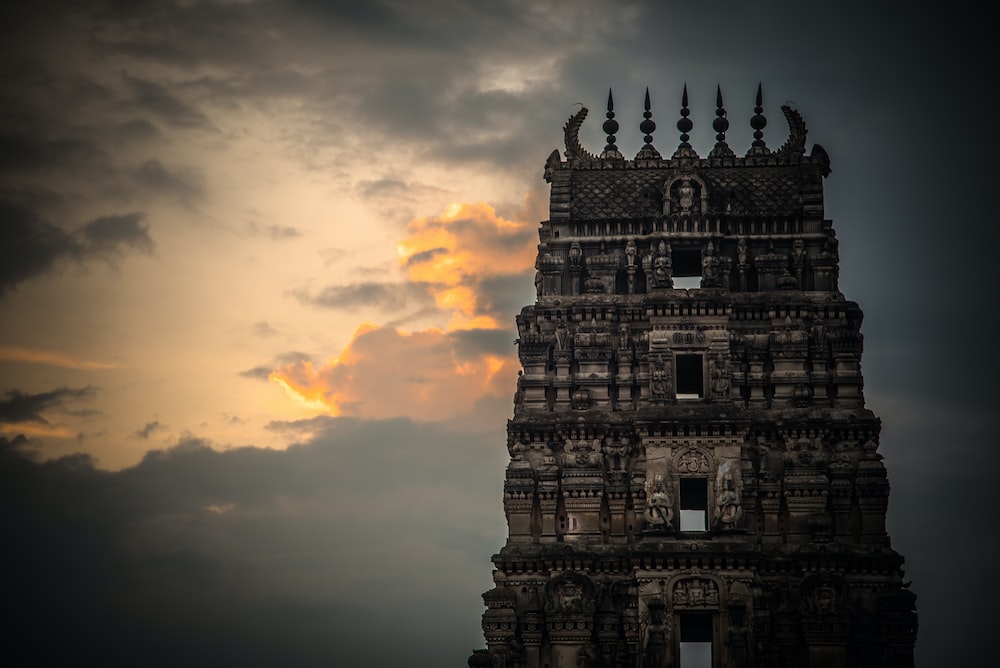 Coorg
Ooty
Hampi
Tanjore
Wayanad
Pondicherry
Kanyakumari
Rameswaram
Chikmagalur
Hyderabad
Munnar
Kochi
Tirupati
It would be best if your choose the best travel agent for Karnataka (Coorg), Kerala, or Tamil Nadu, to make your trip more entertaining.
Popular tour packages for South India
As mentioned above, there are many tourist destinations in South India. So, finding the perfect tour package that suits all your requirements would be better.
Eleven days charming South India tour package
Destinations: Mysore, Ooty, Coonoor, Kodaikanal, Thekkady, Periyar, Alleppey, and Cochin.
Five days Coorg-Wayanad tour package.
Destinations: Coorg and Wayanad.
Eleven days South Indian hill Station tour package
Destinations: Bangalore, Coorg, Wayanad, Ooty, Kodaikanal, Munnar, and Kochi.
Destinations: Bangalore, Mysore, Ooty, and Kodaikanal.
Seven Days South India temple tours
Destinations: Chennai, Mahabalipuram, Pondicherry, Thanjavur, Trichy, Madurai, and Rameswaram.
What is the need for hiring a travel agency for South Indian tourism?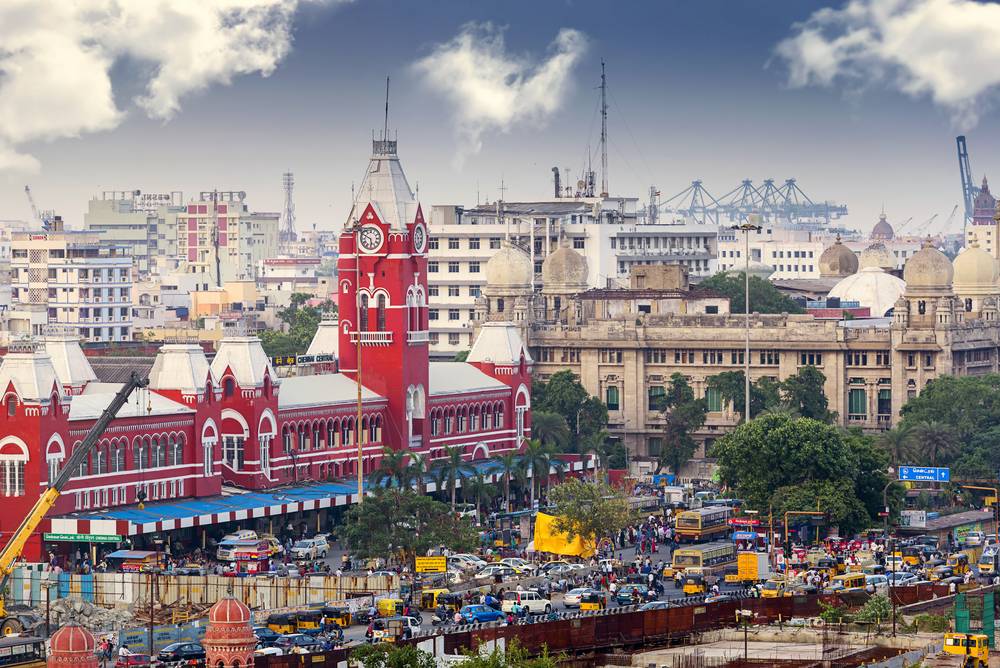 Hiring a travel agency in Kerala, Tamil Nadu, or any Southern state of India would offer many benefits. They will help you book flights and hotels, make arrangements for transportation, etc. You can also get cars for rental from them based on your choice. Planning all your activities – destinations by yourselves will be a bad idea if you are new to a place. On the other hand, travel agencies will have good experience and help you make the perfect plan. Nowadays, travel agencies offer various tour packages, including the ones mentioned above. So, you just have to choose a particular plan based on your budget.
Conclusion
If you are looking for the best tour packages in South India, you can consider travel companies in Kerala, Tamil Nadu, etc. You can find separate travel agencies for visiting a particular city or state. On the other hand, if you plan to visit all popular destinations in South India, you have to choose travel agencies that offer such tour packages.
Hello:-
If you'd like to chat about visit India or need help finding a holiday to suit you we're very happy to help.
Ghum India Ghum Travel Agency in Chennai, Tamil Nadu
Ghum India Ghum – Travel Agent in Delhi | Tour Operator in Delhi
Grab a cab :- Delhi's best car rental company
Ghum India Ghum team.
+91-8860139194/ +91-9971089194
info@ghumindiaghum.com / ghumindiaghum@gmail.com