Jaipur is a famous holiday destination for travelers. The city is sitting on the side of the Thar Desert and the Aravalli Hills. If you want to experience Rajasthan's culture, heritage, and history, then you must visit Jaipur by hiring the best travel agencies in Jaipur, Ghum India Ghum. Jaipur is also famous as Pink City. Jaipur is a city that is full of experiences. In this city, you not only see the royal palaces and forts but also experience fun, and adventurous things to do, and a tour and travel in Jaipur make your experience more memorable. This article discusses some of them that will help you on your Jaipur trip.
Best things to do in Jaipur
If you plan to visit Jaipur and want to enjoy your trip freely, you must consider hiring a tour operator in Jaipur. You must include the best places in your visit list for the Jaipur tour.
Visit Amber Fort: In Jaipur, the iconic Amber fort is famous for its sheer size and architecture. Here you have a chance to experience an elephant safari. In Amber Fort, there were other things to do. That is, watch the sound and light show.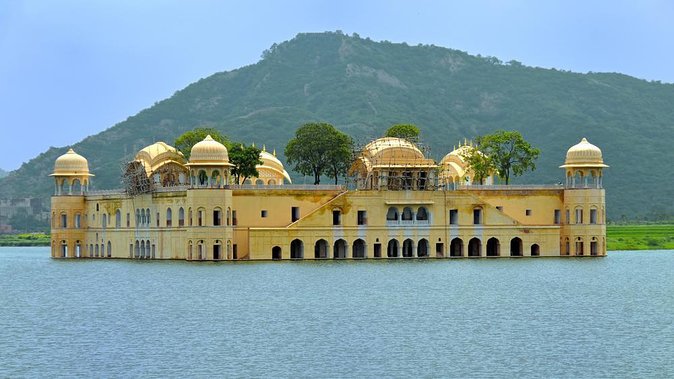 Visit Jal Mahal: The Jal Mahal is built in the middle of Man Sagar Lake. The Jal Mahal is the combined architecture of the Mughal and Rajput cultures. The Jal Mahal is an amazing archaeological wonder. This place is restricted, but you can take a boat ride to enjoy the view if you want.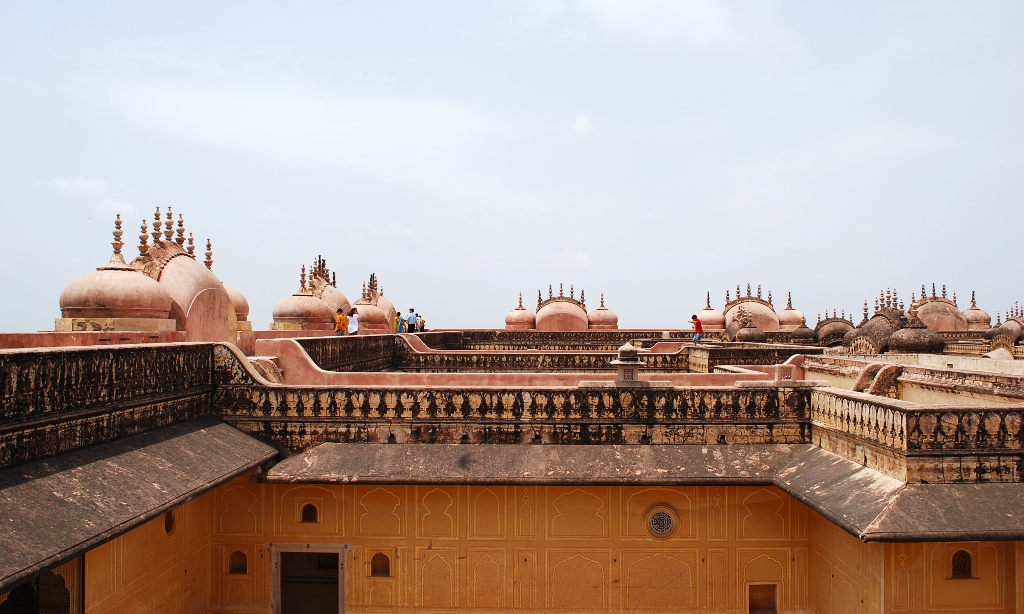 Visit Nahargarh Fort: If you are thinking about what to do in Jaipur, then go on cycling. You see a mix of Indian and European architectural styles in Jaipur at Nahargarh Fort. By trekking or cycling, you reach the Grand Nahargarh Fort and enjoy stunning views of Jaipur.
Explore Hawa Mahal: The most visited and popular landmark of Jaipur is the Hawa Mahal. This fort was built for the royal ladies to watch every festival celebration and everyday life on the street without seeing themselves in public. To enjoy the golden glow of the morning light, plan for an early visit to Hawa Mahal.
Visit Jantar Mantar: If you want to discover the ancient world of astronomy in Jaipur, then you must visit Jantar Mantar. In your list of things to do during the Jaipur visit, Jantar Mantar is one of them.
Go to Jaipur Wax Museum: In your list of things to do in Jaipur, consider a place to visit Jaipur Wax Museum. The museum is the house of famous personalities and celebrities' Wax statues, such as Amitabh Bachchan, Sachin Tendulkar, Mahatma Gandhi, and others.
Visit Birla Mandir: In Jaipur, Birla Mandir is very famous. The Mandir is also known as Lakshmi Narayan Mandir. This Mandir is sitting at the foot of Moti Dongari Hill. This Mandir is an amazing piece of architecture.
Shopping at the famous bazaars: Your Jaipur tour is incomplete without shopping. In Jaipur, you will get many famous bazaars for shopping, such as Bapu Bazaar, Johari Bazar, Tripolia bazaar, etc. In these bazaars, you will find traditional Rajasthani jewelry and clothes.
Apart from these points, there are a lot of things to do in Jaipur that, if you hire travel agents in Delhi, make it easy for you. So, if you have a plan to visit Jaipur or are already in Jaipur, hire travel companies in Jaipur to make your trip remarkable.
Hello:-
If you'd like to chat about visit India or need help finding a holiday to suit you we're very happy to help.
Ghum India Ghum team.
+91-8860139194/ +91-9971089194
info@ghumindiaghum.com / ghumindiaghum@gmail.com