India is a country that millions of people from all over the world visit every year for tourism. There are many places to visit in India, which include UNESCO World Heritage Sites, historic places – ancient monuments, cultural heritage sites – temples, etc. So, if you are planning to visit only the most popular places in India, it would take around 60 days or more.
Nowadays, you can find a list of travel companies in Uttar Pradesh, Goa, Uttarakhand, Rajasthan and all other places in India. Since many people are trying to visit tourist destinations in different parts of India, travel agencies have benefited them greatly. Here is some information regarding the famous places in India and the best tour packages available there.
Best way to find India tourism packages – travel agency
India is a land of culture and heritage and is highly popular for tourism, as there are many natural attractions, cultural and heritage sites, festivals, etc. It has become easy for people to find a tour package for visiting any place in India. They just have to hire a travel agency in Uttar Pradesh or any other home based on their liking. The travel agencies will then offer them the best tour packages based on their budget and other requirements. You can also find travel companies that provide tour packages all over India. Thus, if you plan a long trip to many places, such agencies would make the best choice.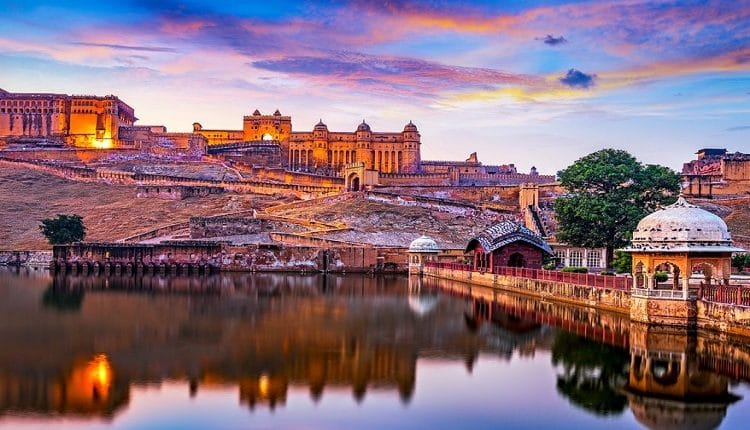 You can find different tourist destinations in each state of India, but it is necessary to know the top tourist states in India while planning a trip. For example, heritage tours in Uttar Pradesh, Tamil Nadu or Karnataka would be a great choice if you plan a religious visit. On the other hand, if you plan to experience the beauty of natural attractions, you can look for tour packages in Kerala, Goa, Jammu and Kashmir, etc.
Popular tour packages in India
Himachal Pradesh tour packages
If you are planning an adventurous trip, then the Himalayan landscapes and hill stations would be perfect. Himachal is well known for many tourist destinations (natural attractions) like Shimla, Manali, Dharamshala, etc.
Destination: Shimla and Manali.
Complete Himachal 11 days tour package
Destinations: Delhi, Shimla, Manali, Kullu, Dharamshala, Dalhousie, Amritsar, Chandigarh.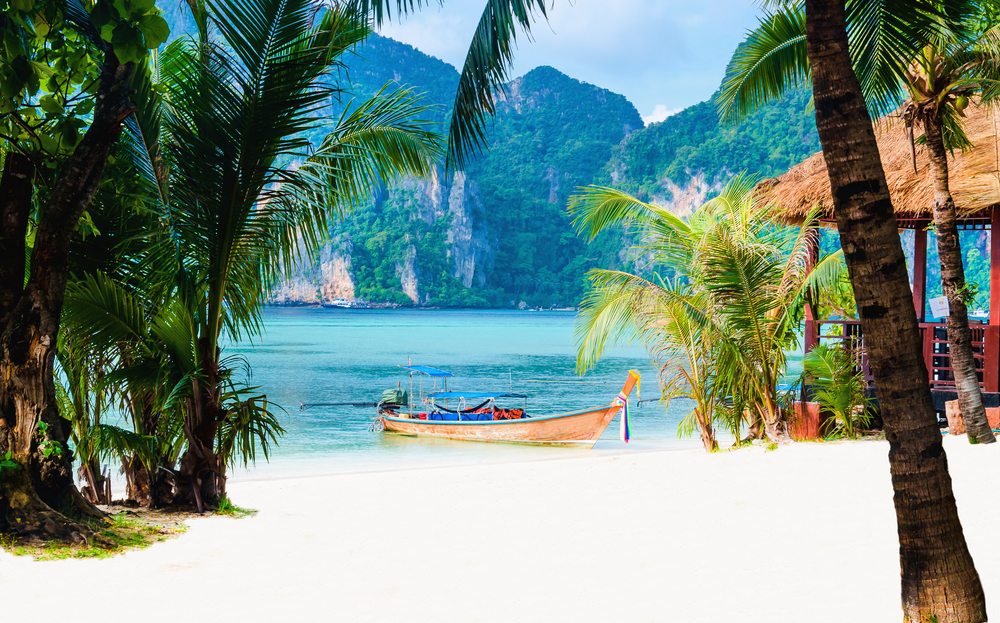 Tourism in Andaman and Nicobar islands would be the best choice to spend a vacation trip. There are numerous beaches and other destinations where you can enjoy this place completely.
Destinations: Port Blair and Havelock
Six days best of Andaman tour package
Destinations: Port Blair, Ross-North Bay and Havelock.
India is rich in culture and heritage; thus, many famous pilgrimages exist. It includes places like Shirdi, Tirupati, Rameswaram, Somnath and Dwarka, Amritsar, etc. You can hire the best travel agent for Uttar Pradesh, Tamil Nadu or other famous places for pilgrimages to make the tour effortless.
Destinations: Delhi, Haridwar, Rishikesh, Barkot, Yamunotri, Gangotri, Kedarnath, and Badrinath.
Conclusion
Currently, the top tourist states in India include Goa, Maharashtra, Himachal Pradesh, Uttar Pradesh, Karnataka, Tamil Nadu, Delhi, etc. However, the destinations might differ for different people based on their interests, like natural attractions, wildlife, historical places, religious places, etc. Thus, getting help from the best tour operators in India would be better.
Hello:-
If you'd like to chat about visit India or need help finding a holiday to suit you we're very happy to help.
Ghum India Ghum Travel Agency in Chennai, Tamil Nadu
Ghum India Ghum – Travel Agent in Delhi | Tour Operator in Delhi
Grab a cab :- Delhi's best car rental company
Ghum India Ghum team.
+91-8860139194/ +91-9971089194
info@ghumindiaghum.com / ghumindiaghum@gmail.com