Havelock is 2nd most visited island and most beautiful island of Andaman Tourism, Situated 70kms from Capital city of Port Blair. Best part about Havelock is it is less crowed and less urbanised so you will feel more close to mother nature, Havelock is full of many stunning attractions and it is full of crystal clear white sand beaches and Tropical Jungles. You can reach Port Blair to havelock by ferry such as Makruzz, Green Ocean cruise and many more but you need to do 1-2month advance booking for havelock ferries.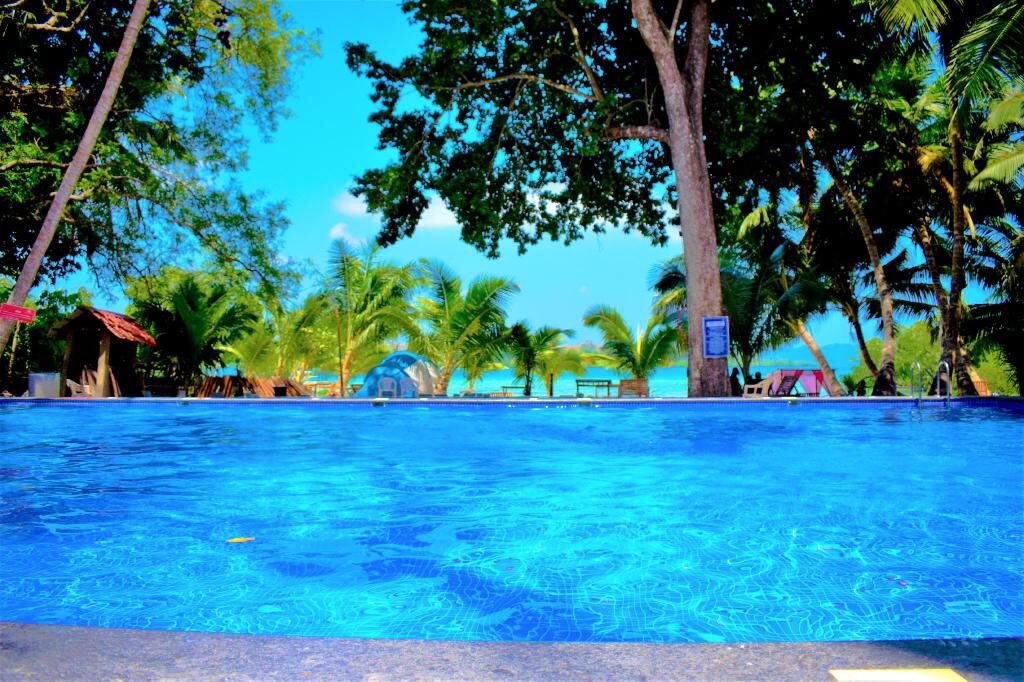 Ghum India Ghum is here with places to visit in Havelock or things to do in Havelock. Most of iconic and luxurious resorts in Andaman are in Havelock. Now a day Havelock is quite famous for Luxury resorts in Andaman from Taj Havelock Resort, Barefoot Resort, munjoh ocean resort, Seashell are few luxury hotel in Havelock.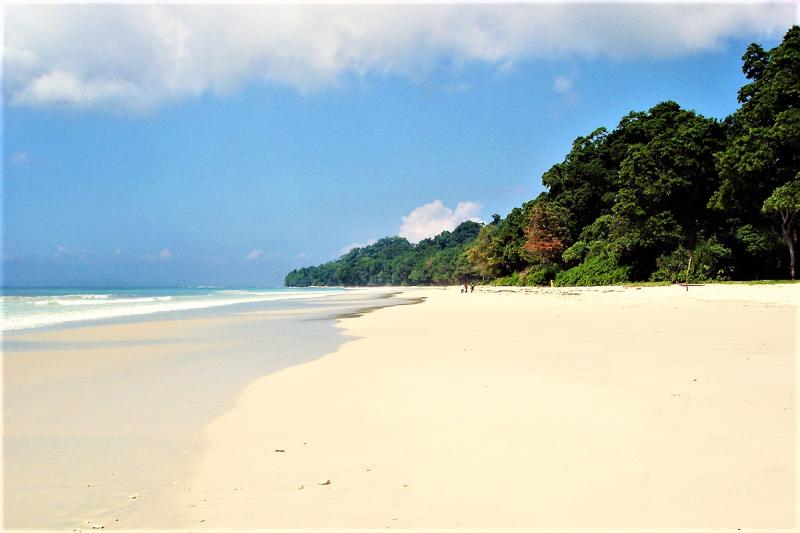 1) Radhanagar Beach – Radhanagar Beach or beach no-7 is regarded as most beautiful beach of Asia and it got same recognition as the best beach in Asia by The Time Magazine in 2004. It is most visited beach of Havelock which is now called Swaraj Island. This beach is situated 11kms from Havelock Jetty and your Andaman Trip is incomplete without visiting Radhanagar beach in Havelock. Starting from entry you can feel beauty of this beach which offers most breathtaking sceneries in Andaman. Stunning view of open sea with long shoreline with with crystal clear waters and gentle depth along with the quite right strength of waves makes it a perfect beach to go for a dip as well as enjoy making castle and other sand structures with your loved ones.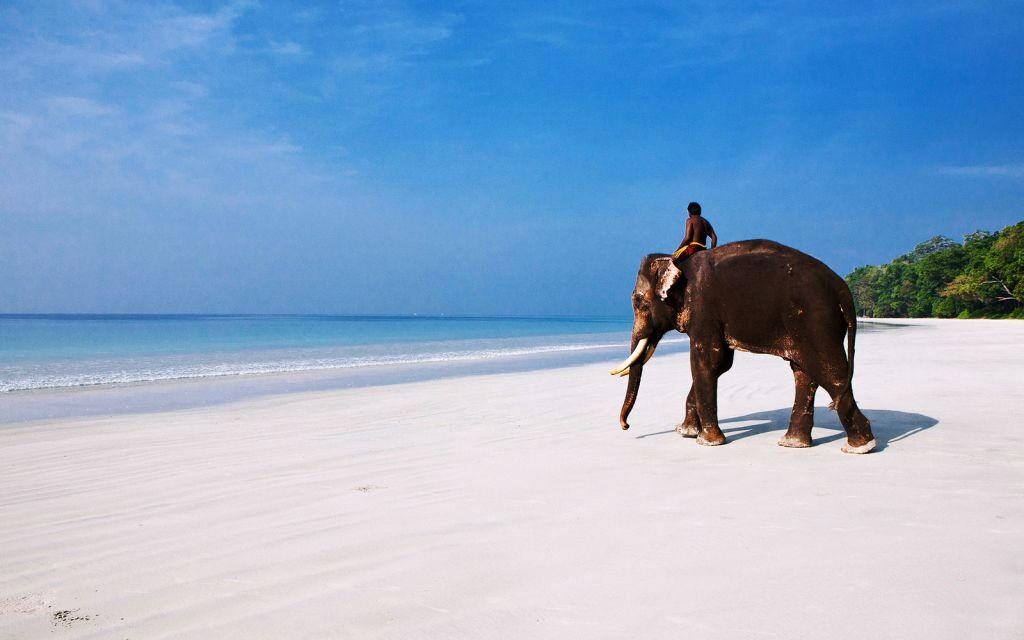 2) Elephant Beach – Elephant beach is second most famous beach in Havelock island and major place for water sports in Havelock island and adventure trip to the Andaman Islands. This beach is don't have any elephant here. This beach is situated in norther side of Havelock Island and seperate by dense forest, It is easily accessible by a boat ride or difficult trek through forest which is mostly preferred by Locals. This beach covered with white sand and it is sandwich between Havelock island blue water on one side and dense tropical green forest on the other. Elephants is best place for scuba diving in Andaman. You can book your scuba diving in Andaman with Ghum India Ghum which is tour operator in Andaman.
3) Kalapathar Beach – Kalapathar beach is my personal favourite beach in Havelock Island and its another beautiful beaches of Andaman. Best preferred time to visit this beach is evening time so that you can amazing sunset views with your loved one and family along with delicious coconut water. This is one of the cleanest beach of Andaman surrounded by tall forest trees. Situated at 6.5kms from Havelock Jetty and Kalapatthar is named from its surrounding village and because of the big black rock at the beach.Things which keep Kalapathar beach different from others beaches is Andaman because it is small and less crowded which makes it as perfect picnic spot in Andaman.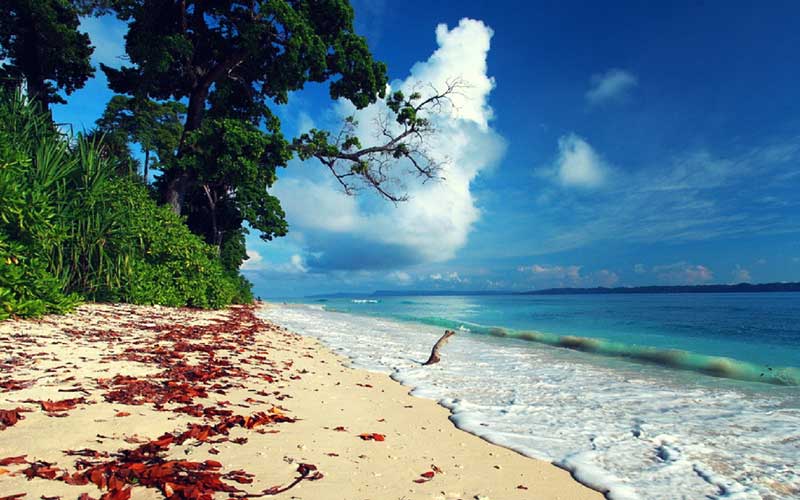 4) Vijaynagar Beach – Vijaynagar Beach also famously called as the Lone Mangrove Beach, the Vijaynagar Beach is another amazing tourist attraction for peace lovers in the Havelock Island. This beach not that much exciting and least popular compare to other beaches in Havelock but it is still worth visit for its calmness and sense of self affection or you love to explore more unexplored places.
Hello:-
If you'd like to chat about visit India or need help finding a holiday to suit you we're very happy to help.
Ghum India Ghum Travel Agency in Chennai, Tamil Nadu
Ghum India Ghum – Travel Agent in Delhi | Tour Operator in Delhi
Grab a cab :- Delhi's best car rental company
Ghum India Ghum team.
+91-8860139194/ +91-9971089194
info@ghumindiaghum.com / ghumindiaghum@gmail.com