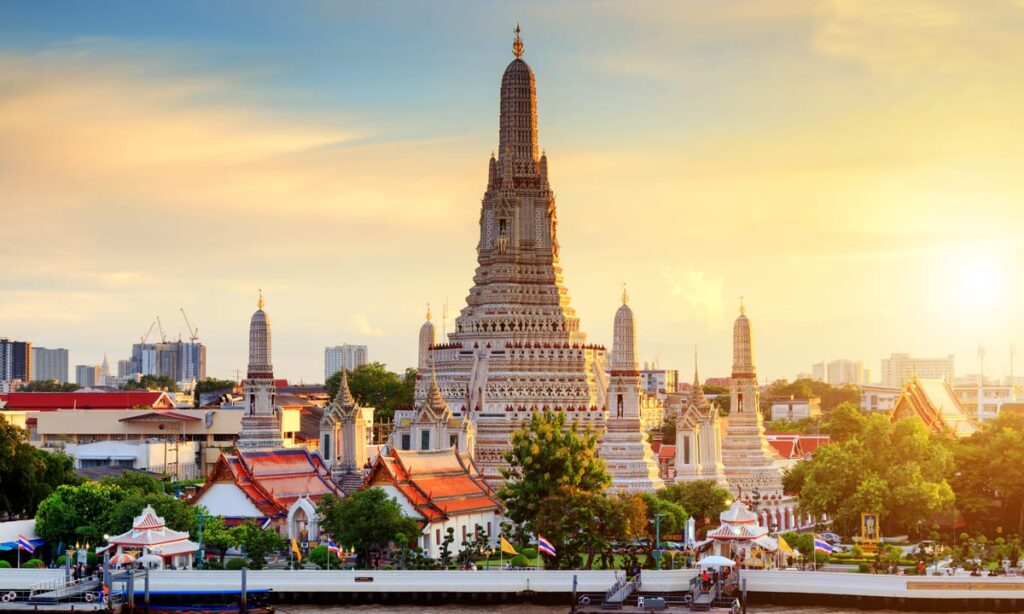 Thailand has announced its plan to reopen Phuket on July 1.  As an experiment they are reopening Pukhet under a sandbox program which allows fully vaccinated travellers to Phuket. Thailand is following all covid19 safety norms strictly to welcome tourists from countries like UK , USA, Germany and other european countries under the first phase of reopening. After more than a year people from abroad will be allowed to travel to Thailand's famous resort-destination without being subjected to 14 days of hotel isolation, provided they developed antibodies against Covid-19 and aren't coming from what the government deemed "high-risk" nations like India, Pakistan, Nepal, Bangladesh are not allowed to visit Thailand from 1st July,21 
Also Read Taj Mahal going to Reopen From 16th June,21
Tourism-dependent Thailand is gearing up for a nationwide reopening as early as October to revive its economy and is using Phuket as a pilot project, while the rest of the country accelerates inoculations. The vaccination rate for residents of Phuket is currently somewhere around 60%, compared to only about 5% nationwide; the government's goal is 70% on the island before the reopening. If you are looking for Thailand tour package or Phuket Karabi tour package then do visit – www.ghumindiaghum.com – the travel company in India. 
Tourists from the following countries are allowed as of now – Denmark, France, Germany, Israel, Norway, Spain, the United Arab Emirates, U.K. and U.S. 
Here are the rules, which visitors need to follow –
Foreigners can stay on the island till their visa permits before departing. But they have to stay on the island for minimum 14 days before traveling to other parts in Thailand.
Also read :- Destination Wedding Tourism in India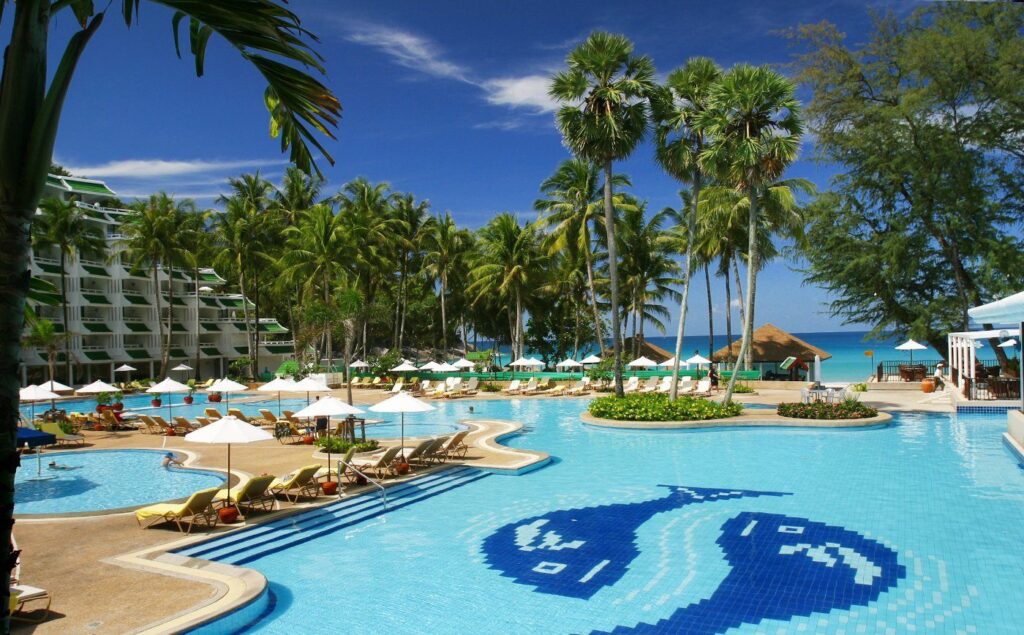 The reopening of Phuket will be canceled or halted if any of the following happens:
If new infections cases in Phuket reach upto 90 cases per week; the Phuket island reported  just 13 cases during June 11-17
If infections are found in all 03 districts and more than 06 sub-districts on the island
If cases are detected in more than 03 clusters of infections are detected
If Hospitalisation requirement reaches 80% of the island's capacity
If New variants of Covid19 spread to an uncontrollable level
Also Read Best Travel guide for Chardham Yatra
If you are looking for budget hotels in Noida or Couple friendly hotels in Noida then The Noida hotel is the exact place for you. Contact Ghum India Ghum for best of Thailand packages which is a travel agent in delhi, travel agency in delhi, tour and travel in delhi, tour operators in delhi. If you want book cabs for your tours then visit Grab A Cab – car rental in delhi, car hire in delhi. 
Writer Sarika Chauhan
For further Brand related content, contact me: sarikarchauhan@gmail.com
Follow me on Instagram: @Sarikarchauhan
Follow me on Twitter: @ChauhanSarika