Himachal Pradesh government has issued a travel advisory on Friday that negative RT-PCR tests will no longer be required to cross the state borders. However, Covid e-pass is made mandatory after seeing rush at Himchal borders. Himachal is known for its mountain, resorts, and natural beauty. Those who are traveling should note that the curfew in the state will continue daily from 5 p.m. to 5 a.m.
Also read Top 5 valleys of Himachal Pradesh
Jai Ram Thakur, chief minister of Himachal Pradesh said on Monday,11th June,21 while entering the state tourists must follow Covid-19 guidelines. He also warned that nobody will be allowed to flout the government's norms to check the spread of the coronavirus pandemic.
Also read Uttarakhand Char Dham Yatra Travel Guide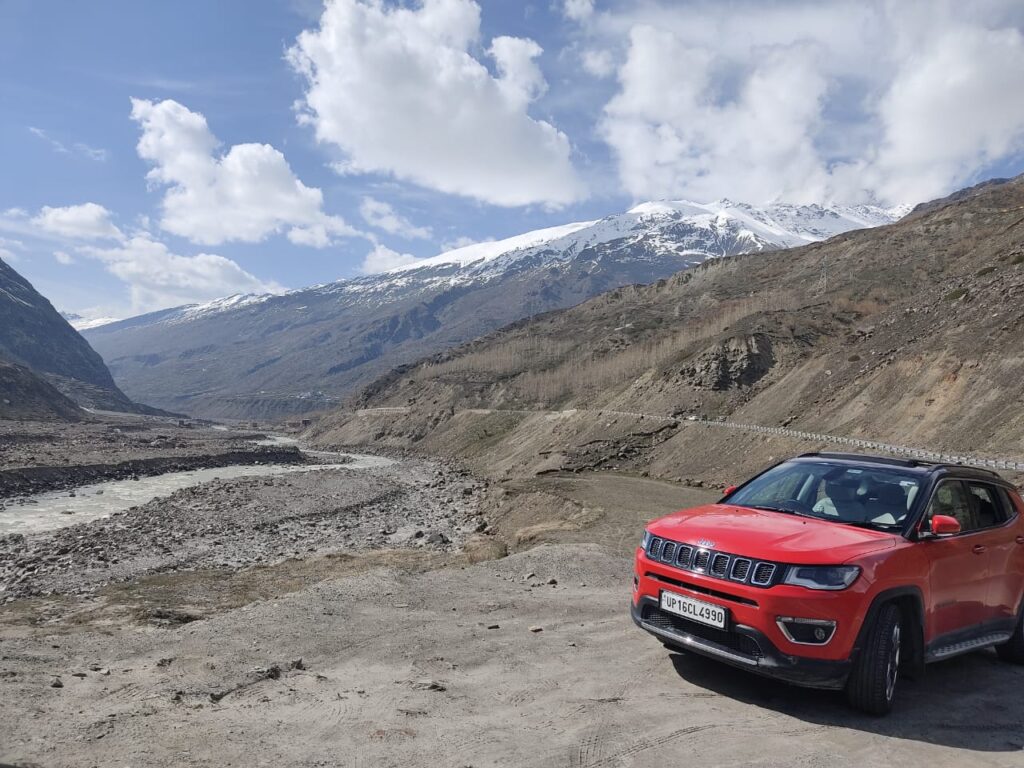 They will be monitored through registration on the Covid e-pass software. And applicants must enter their particulars in the online system and those details of their arrival were being shared with all the stakeholders concerned. Book your cab for himachal from GrabACab which is a car rental company in Delhi.
Also read- The Noida Hotel – Best Budget Hotel in Noida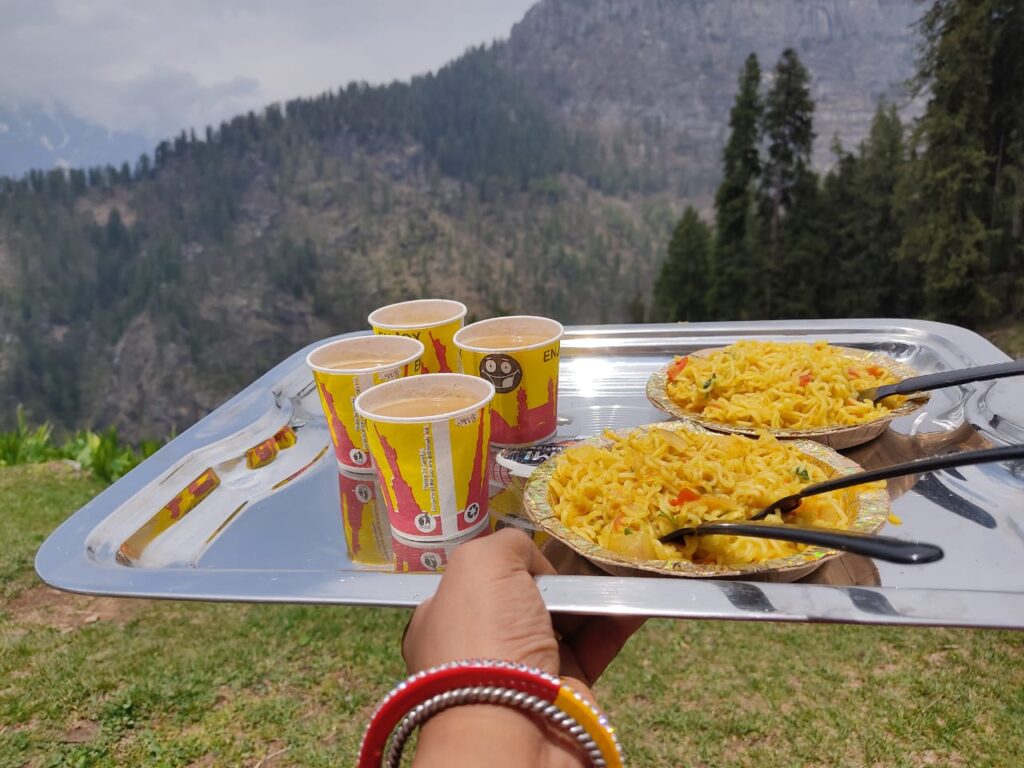 Tourism is a biggest contributor to the state's economy. The second wave of virus had hit the tourist inflow in Himachal. If you are looking for best of Himachal Pradesh tour package, Kullu Manali tours, Manali Kasol tour package or Spiti Valley tour package than Ghum India Ghum is here for you which is a leading travel agency in delhi, tour operators in delhi, travel Agent in Delhi, tour operator for himachal. Don't forget to purchase your covid19 travel safety kits from Safety First India which is a leading industrial safety company in delhi.
Writer Sarika Chauhan
For further Brand related content, contact me: sarikarchauhan@gmail.com
Follow me on Instagram: @Sarikarchauhan
Follow me on Twitter: @ChauhanSarika